Announcements
Bahrain Made It On The World's Most Friendliest Countries List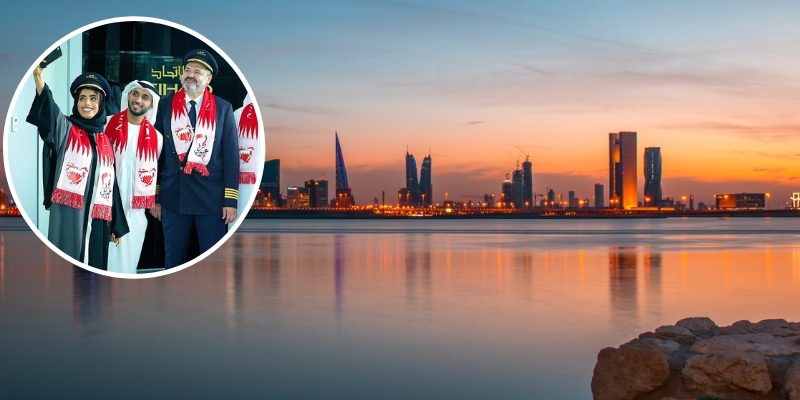 Bahrain is one of two Gulf nations that made it on the World's Most Friendliest Countries List by the World Index
Top 10 Friendliest Countries in the World

1.🇹🇼 Taiwan
2.🇲🇽 Mexico
3.🇨🇷 Costa Rica
4.🇴🇲 Oman
5.🇨🇴 Colombia
6.🇵🇹 Portugal
7.🇮🇩 Indonesia
8.🇬🇷 Greece
9.🇵🇭 Philippines
10.🇧🇷 Brazil

13.🇹🇭 Thailand
14.🇧🇭 Bahrain
15.🇲🇾 Malaysia
18.🇨🇦 Canada
20.🇪🇸 Spain
23.🇮🇳 India

(InterNations 2021)

— World Index (@theworldindex) August 17, 2022
With Oman coming in fourth place and Bahrain coming in fourteenth, these two nations were the only countries out of the GCC that made it on this list. Taiwan took number one, followed by Mexico, and India made it in 23rd place.
In another report, Bahrain is ranked as the number one happiest Gulf country in the world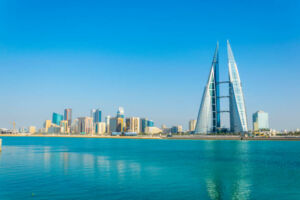 This ranking was published by the United Nation's Sustainable Development Solutions Network, on the basis of how happy the citizens of the country appear to be. Bahrain really has been making it big globally also being amongst the top places to retire.