Announcements
Bahrain Takes Home A Total Of SIX Medals Won At The Islamic Solidarity Games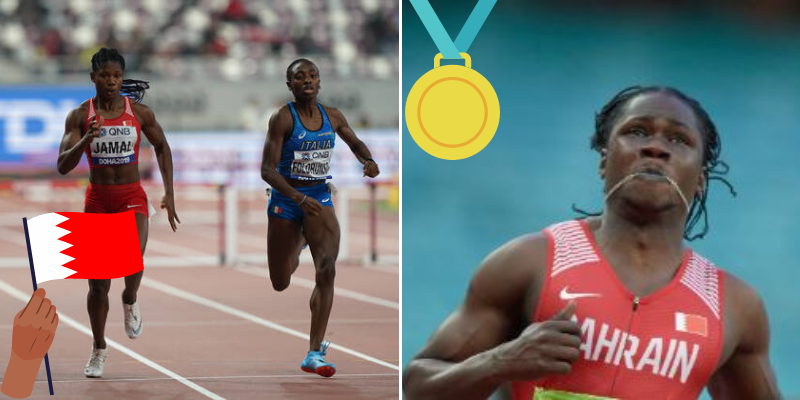 Bahrain is currently participating in the fifth Islamic Solidarity Games and won a total of six medals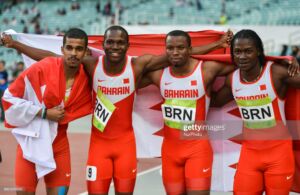 The games are being held in Konya, Turkey with participants from all over the world. Just yesterday, Bahraini track-runners Birhanu Balew and Bontu Rebitu both won the silver and bronze for their 5,000m race.
Athelete Aminat Jamal also won the silver at the women's 400m hurdle race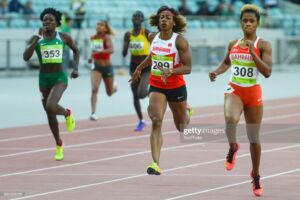 The opening ceremony for the games took place yesterday in which Bahraini Olympic Comittee's secretary, Faris Al Kooheji was in attendance. The games challenge atheletes to compete in sports like shootng, judo, weightlifting, cycling and more. Big win for Bahrain!