Announcements
Bahrain Will Officially Ban The Use Of Plastic Bags Starting September 18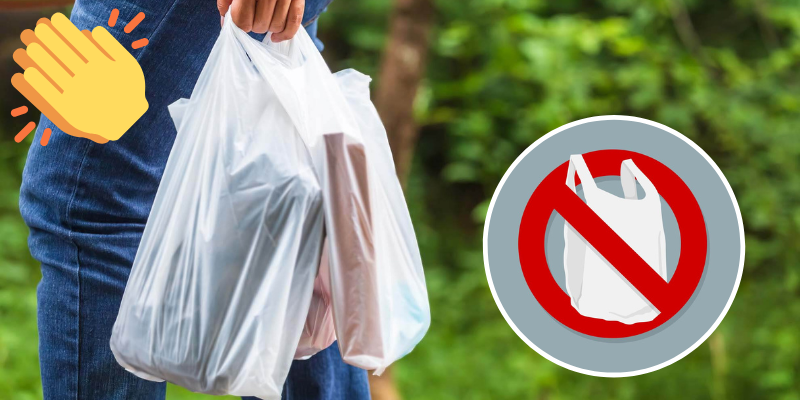 Bahrain is going green and everyone is here for it!
View this post on Instagram

Starting September 18th, the Kingdom will officially ban the use of plastic bags all over the country. Announced by the Ministry of Industry and Commerce this past weekend, the ban aims to preserve plastic and minimize pollution in and around the Kingdom. Get ready to use environmentally-friendly bags starting September 18th guys!
Bags used for export and medical purposes will be exempt from this new upcoming rule
View this post on Instagram