Announcements
Calling All Punjabi Rap Fans! Bohemia Is Set To Light Up The Stage In Bahrain On November 3rd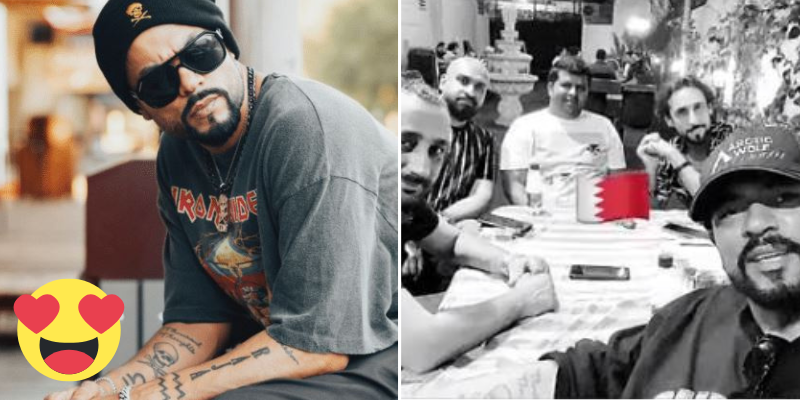 The iconic rap-legend Bohemia is set to perform in Bahrain at Coral Bay on November 3rd
View this post on Instagram

Bohemia is actually in town these days, and posted a video on his Instagram story with his crew in Bahrain. The video shows he's gathered with his friends after more than 10 years!
He refers to Bahrain as his second home and is about to give a totally promising performance
View this post on Instagram

Bohemia is a famous name when it comes to Pubjabi rap, as he's collabed with big names like Sidu Moosewala and even has his music trending from over 12 years ago! His loyal fans are SUPER ready to see this legend light up the stage at Coral Bay, Bahrain. Get further ticket info at Coral Bay Bahrain's official Instagram account.