Announcements
Here Are The 7 Finalists For The Second Edition Of Miss Universe Bahrain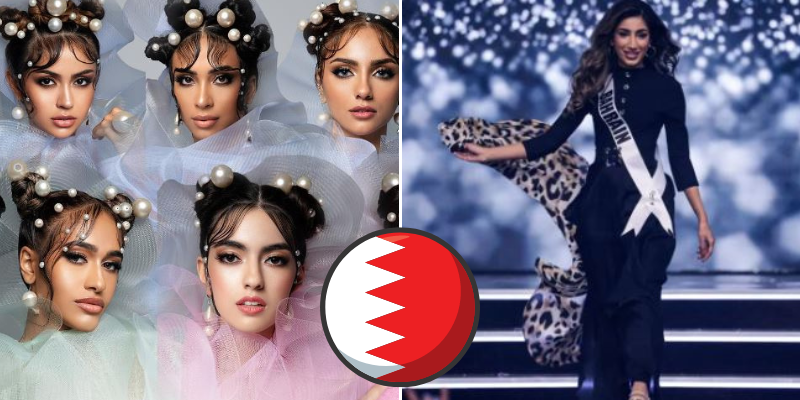 Miss Universe Bahrain is going on at the moment, and the 7 finalists have been announced
View this post on Instagram
These ladies are quite the inspiring bunch! From helping children with Autism, to writing horror novels, to even being a presenter! Each with different backgrounds and stories, the competition is quite close for these ladies. This edition of 'Miss Universe' is also the first of its kind to feature modest swimwear, as opposed to the bikini swimsuits shown in other competitions.
The winner will be announced on September 11, who will then go on and represent Bahrain at the Miss Universe competition next year
In ascending order of age, here are the 7 finalists of the competiton:
Maya Malalla (18) – MANAMA
Lujaine Yacoub (18) – HAMALA
Maria Malalla (20) – MANAMA
Evlin Khalifa (24) – RIFFA
Ghadeer Alshayeb (24) – ARAD
Maryam Naji (25) – RIFFA
Shereen (27) – MANAMA
Shereen is actually part of the Lovin Dubai team, so check her out below and show some Lovin support!
View this post on Instagram
She is also a TV presenter and host of Emirates Draw, the MENA's first weekly live draw, dedicated to gathering suppport for coral reef restoration. Aside from all this hussle, the iconic finalist has also been modeling since she was 15 years old!
You can find out more about the other finlaists here.