Feature
Miss Universe Bahrain Is Totally Set To Rock The Stage For Louisiana's Miss Universe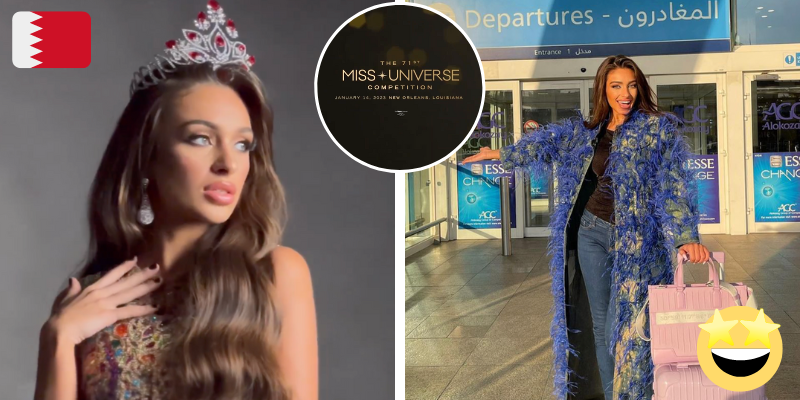 If you didn't know already, Evlin Khalifa officially won the Miss Universe Bahrain title last year, among seven other candidates. She has totally been living it up since, and just recently made her way to New Orleans, USA.
Evlin rocked this traditional ensemble put together by a Dubai-based designer
View this post on Instagram
Evlin, known to be a Bahraini-Russian, totally stunned in this black and white abaya designed by Harvey Cenit. In the caption, Evlin mentioned how the inspiration behind wearing this ensemble was the significance in Arab culture. She really let her Bahraini background outshine for this one. According to Evlin, the abaya "..was a symbol of strength for women who stayed at home and looked after their families." She totally rocked it🔥
Evlin is set to compete with dozens of other International candidates  for the 72st Miss Universe
View this post on Instagram
Bahrain is rooting for you Evlin 🇧🇭 👏!