Feature
Schools In Bahrain Are Planning To Allow Remote Learning During Ramadan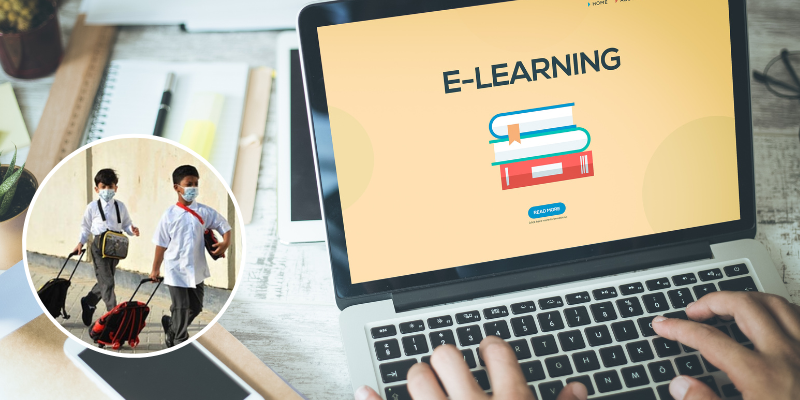 Ramadan is just around 2 months away and people are prepping in every way. The early hours of suhoor and long hours without eating can make one tired, especially children. Bahrain has therefore found a solution to those who may be overworked during the holy month.
Bahrain schools will allow the option to virtual school at home during the month of Ramadan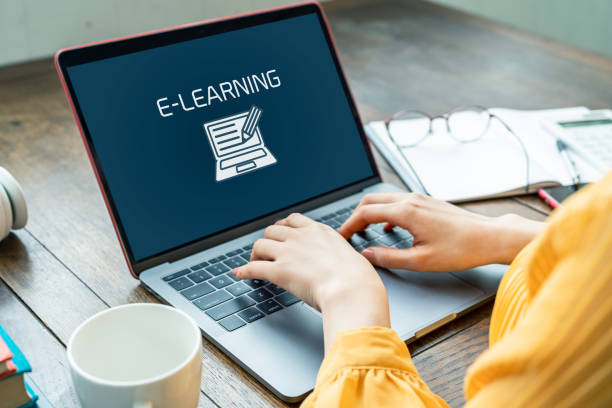 Members of the council of representatives recently voted to support an urgent motion led by Mohammed Al Rifaee, vice-chairman of the finance and economic affairs committee. He presented the idea of offering students remote learning for 20 days during Ramadan.