Latest
The 50 Best Restaurants In The MENA Region Has Been Revealed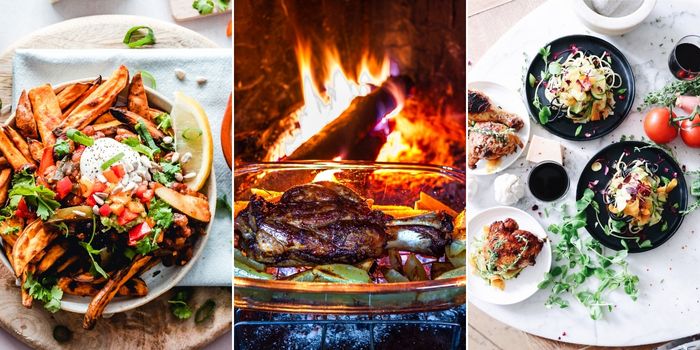 If you're a traveler or just a foodie who loves to explore new places to eat at… Then finding a place to dive into new cuisines, dishes, and flavors is of the essence! Moreover, a list of the 50 best restaurant in the MENA region is just what you need.
MENA's 50 Best Restaurants were unveiled right here in Abu Dhabi on January 31
Before diving into the list, here's a little bit about what MENA's 50 Best really is. In this case, restaurants cannot apply to be nominated in MENA's 50 Best. Therefore, all restaurants are eligible to make it to the list.
Furthermore, there are 250 independent and anonymous voters. They are the ones who decide on the rankings.
The culinary stars of the restaurant world met in Abu Dhabi for the awards ceremony. Moreover, this event is the the 2nd edition of the MENA's 50 Best Restaurants awards. Additionally, restaurants from across 14 cities within MENA attended.
These restaurants were announced as the 50 best places to eat in the region. Also, this event was hosted in partnership with the Department of Culture and Tourism.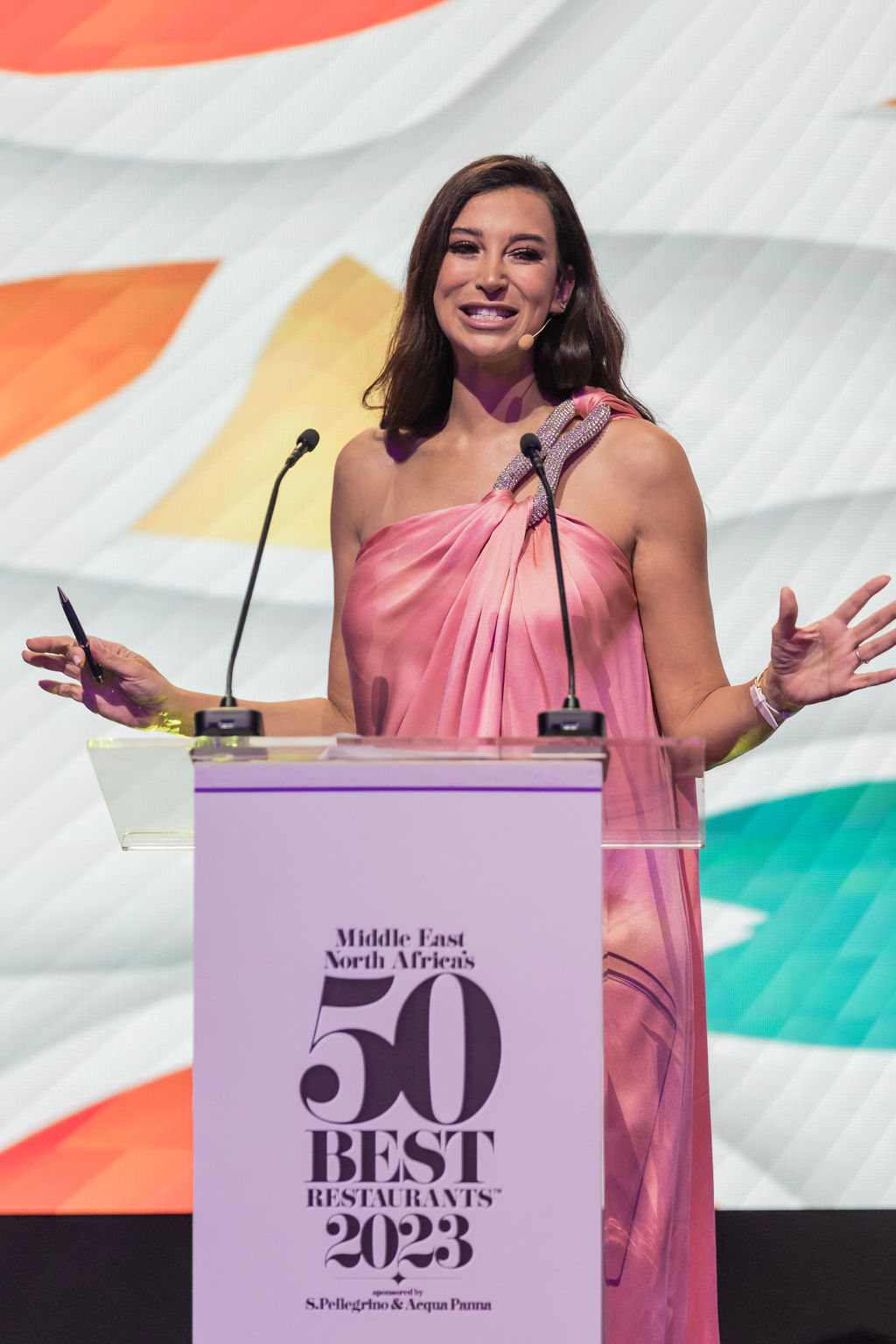 Moreover, many restaurants and chefs received unique awards for their efforts
These rewards range from the Destination Awards to unique chef awards. Nonetheless, here are the rewards:
Firstly, the One To Watch Award:
Best Pastry Chef Award:
Best Female Chef 2023:
Salam Dakkak (Chef at Bait Maryam, Dubai)
Estrella Damm N.A. Chef's Choice Award:
Foodics Icon Award:
Art of Hospitality Award:
Sustainable Restaurant Award:
Highest New Entry Award:
Highest Climber Award:
Fusions By Tala, Manama, Bahrain
Lastly, the Destination Award:
White Robata, Kuwait City, Kuwait
La Closerie, Tunis, Tunisia
La Grande Table Marocaine, Marrakech, Morocco
Myazu, Riyadh, Saudi Arabia
Baron, Beirut, Lebanon
Zooba, Zamalek, Cairo
Fakhreldin, Amman, Jordan
George & John, Tel Aviv
Fusions By Tala, Manama, Bahrain
Orfali Bros Bistro, Dubai, United Arab Emirates
*Specifically, the Destination Award is equivalent to the Best Restaurant in their respective country.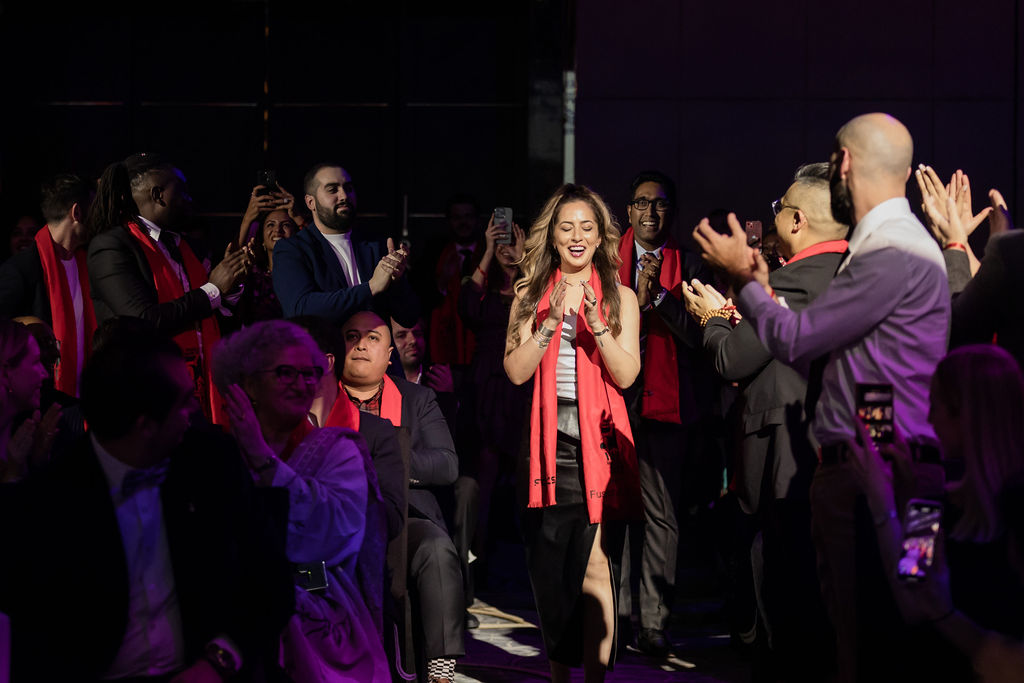 Finally, here's the list of MENA's 50 Best Restaurants!
50- Bonjiri, Salmiya, Kuwait
49- Hakkasan, Abu Dhabi
48- Habasta, Tel Aviv
47- 13C Bat In The Back, Amman
46- +61, Marrakech
45- Reid Kushiyaki, Cairo
44- Jun's, Dubai
43- Zuma, Abu Dhabi
42- White Robata, Kuwait City
41- Alee, Amman
40- Milgo & Milbar, Tel Aviv
39- Sesamo, Marrakech
38- LPM, Riyadh
37- Iloli, Casablanca
36- Sufra, Amman
35- 11 Woodfire, Dubai
34- La Closerie, Tunis
33- Coya, Abu Dhabi
32- Animar, Tel Aviv
31- Masso, Manama
30- Sachi, Cairo
29- Shams El Balad, Amman
28- Coya, Dubai
27- La Grande Table Marocaine, Marakesh
26- Hoseki, Dubai
25- Cut By WolfGang Puck, Manama
24- A by Yuval Ben Neriah, Tel Aviv
23- Marble, Riyadh
22- Sachi, Giza
21- LPM, Dubai
20- Em Sherif, Beirut
19- Tawlet Mar Mikharl, Beirut
18- Myazu, Riyadh
17- Gaia, Dubai
16- Baron, Beirut
15- Lowe, Dubai
14- OCD Restaurant, Tel Aviv
13- Zuma, Dubai
12- Kazoku, Cairo
11- Reif Kushiyaki, Dubai10- Moonrise, Dubai
9- Zooba, Zamalek, Cairo
8- Fakhreldin, Amman
7- Kinoya, Dubai
6- George & John 5- 3 Fils, Dubai
4- Ossiano, Dubai
3- Fusions By Tala, Manama
2- Tresind Studio , Dubai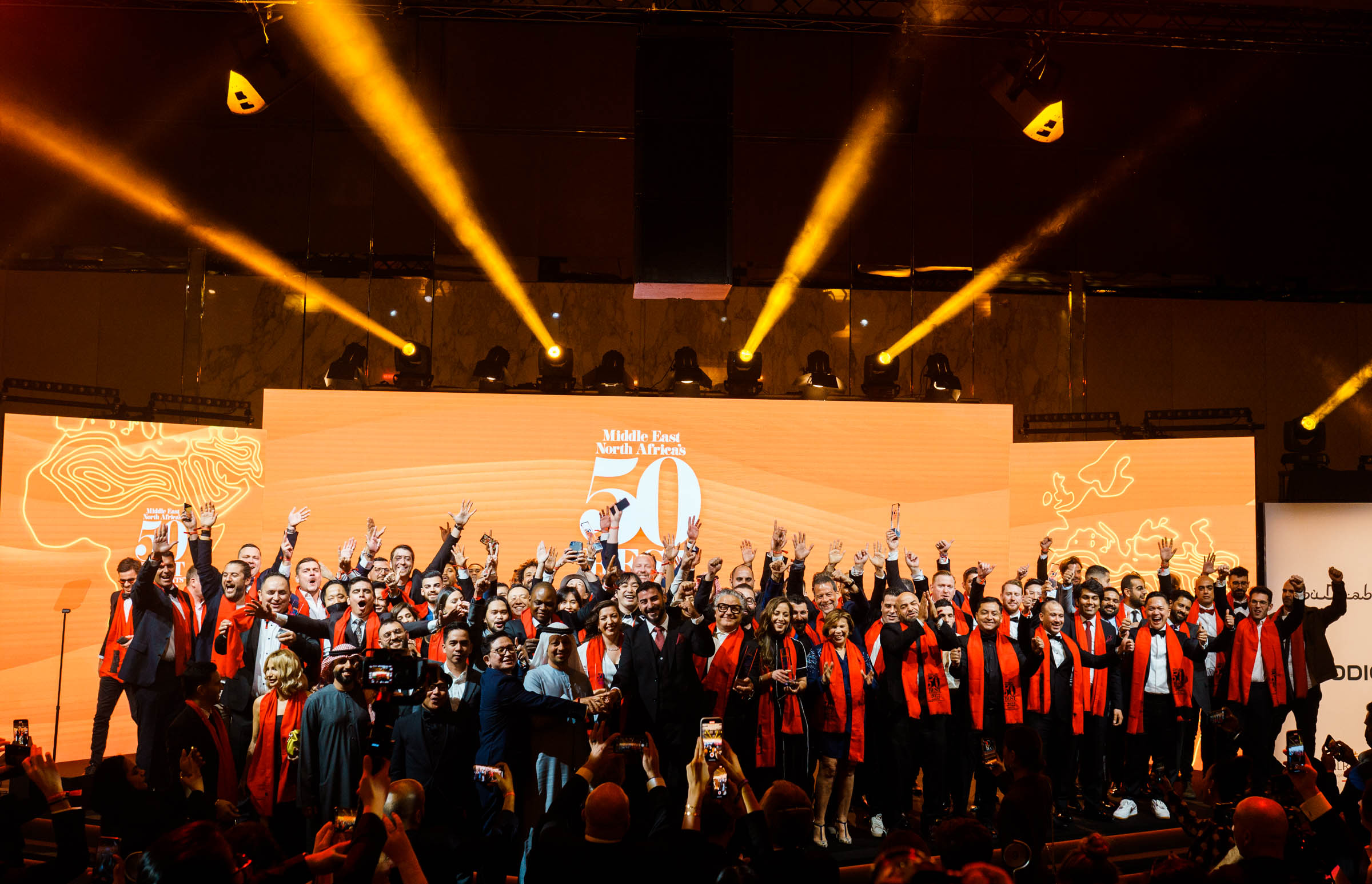 Drumroll please! At last, the resto that topped MENA's 50 Best Restaurants List is…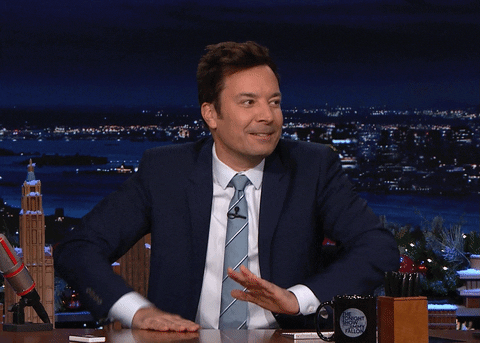 Dubai's very own Orfali Bros Bistro!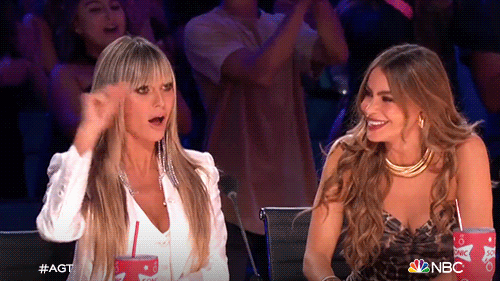 Watch The Lovin Dubai Show: