Feature
These 5 Apps Are A Must-Have Before The Holy Month Of Ramadan Starts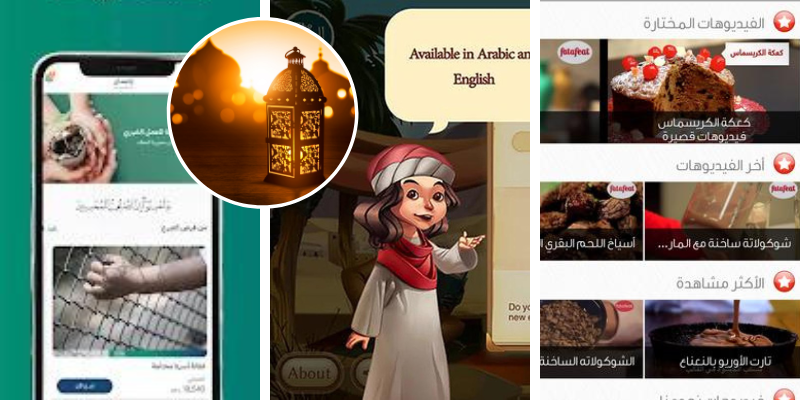 Ramadan is just a few days away, and downloading applications will help you enjoy the holy month to the fullest. Eat Suhoor and Iftar on time with a timing chart, make sure all your charity is going to trusted organizations, and have the Holy Quran with translation right at your fingertips.
5. Athkar
This app is available on both the Google Play Store and the Apple store and is IDEAL for prayer times. If you're an iPhone holder, then this app is definitely worth the download because it has widgets! That's right, get all the prayer times from Fajr to Isha right on your home-screen when you download this application. This will definitely help you prepare your Iftar and Suhoor right on time.
4. Fatafeat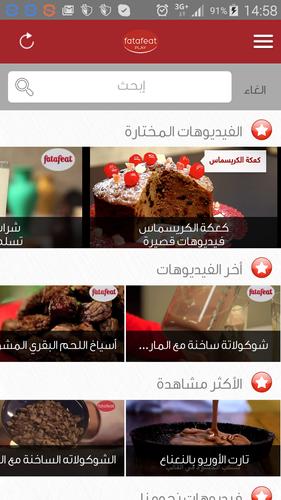 This one's for all the cooks during Ramadan that are looking to have an exciting Iftar all 30-days of Ramadan. This app features 20 cooking courses by regional chefs, recipes, kitchen skills videos, and more than 500 videos! The app is available on the Google Play Store.
3. Ehsan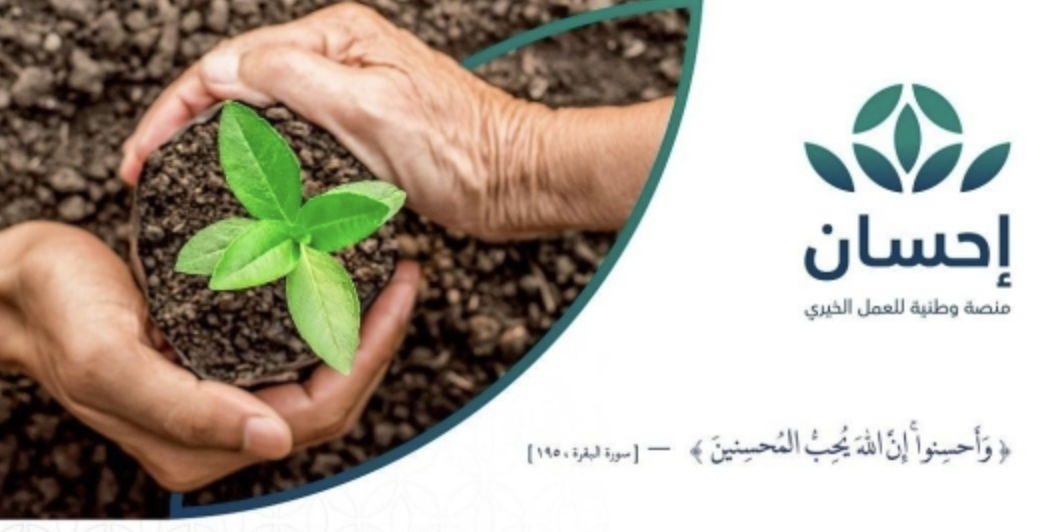 Ramadan is also a month dedicated to charity and you need to make sure your money is going to the right organizations. Authorized by the Saudi Arabia government, the Ehsan platform is definitely a trustworthy portal to give your charity for this month. Download the App on both the Google Play Store or Apple Store before the holy month begins!
2. Muslim Muna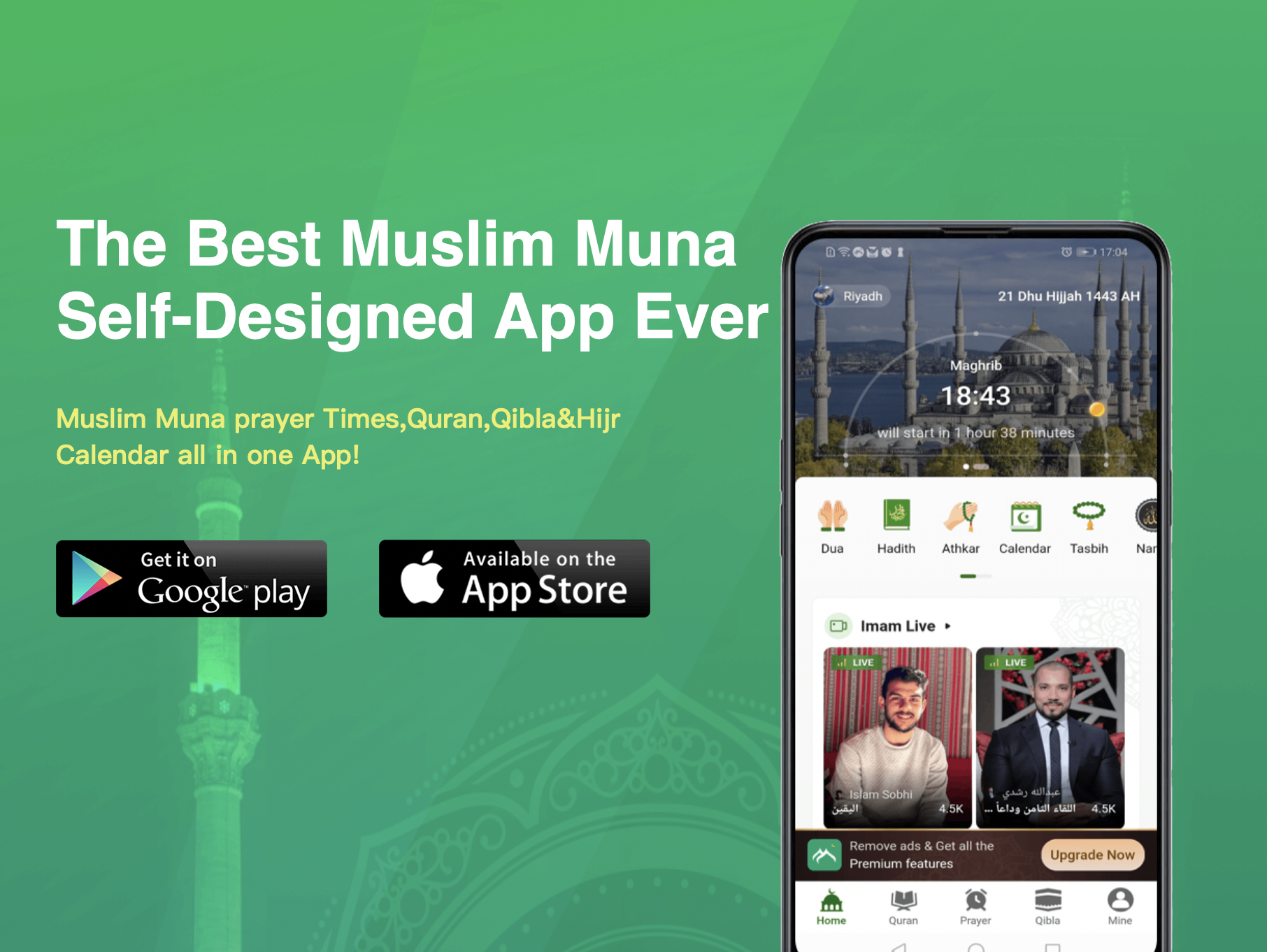 This application is actually the top application for this Ramadan. Muslim Muna helps you keep track of your prayers and see the Qibla location. It even provides you with Islamic books and Hadith that will make your Ramadan more informative.
1. The Seerah App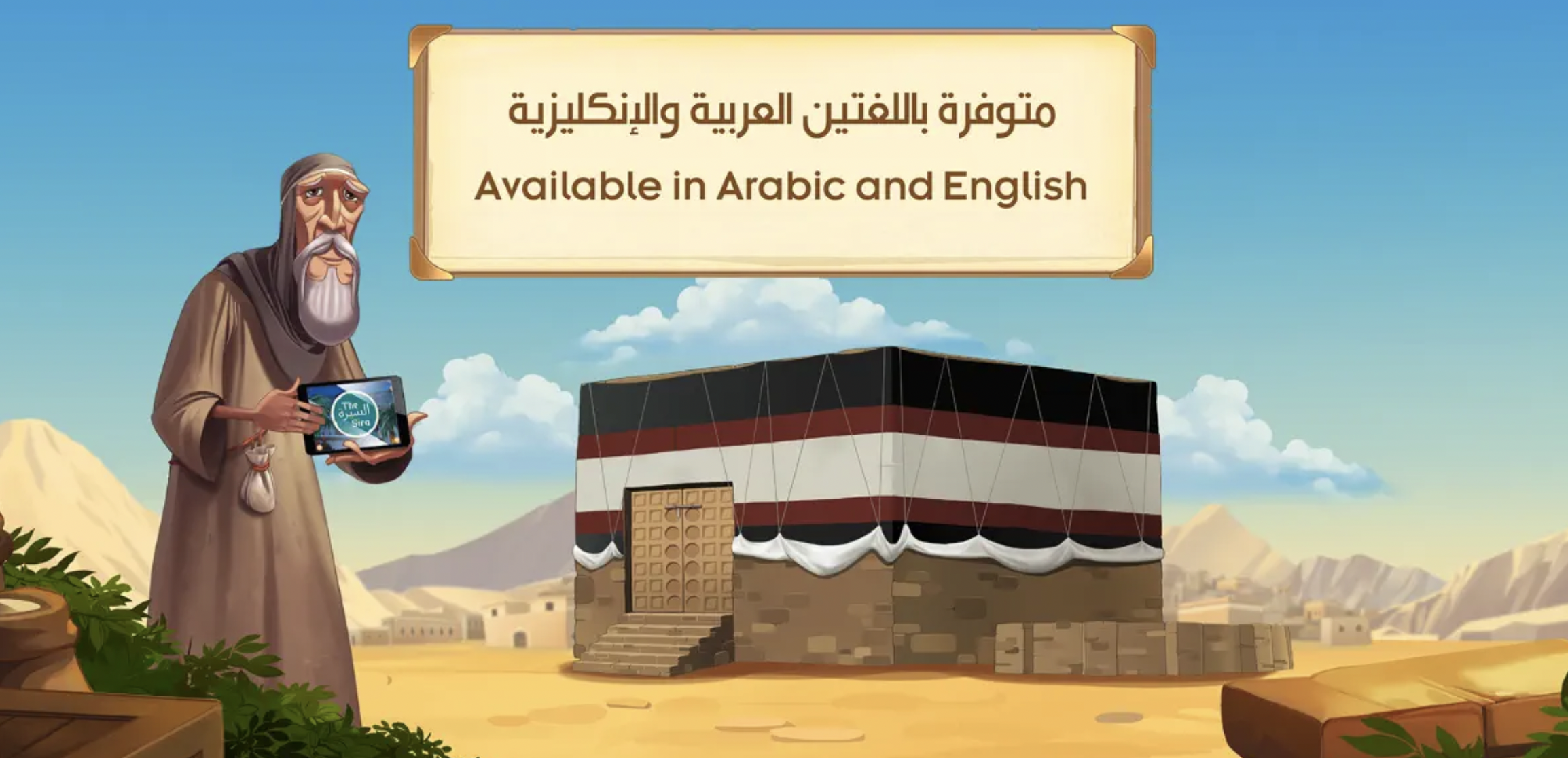 Application tell stories of the profit and include different life lessons that might be helpful to share with friends during Ramadan. This is also a great application to share with kids.