Feature
These Visuals Of Bahrain Are Absolutely Stunning Thanks To This Local Photographer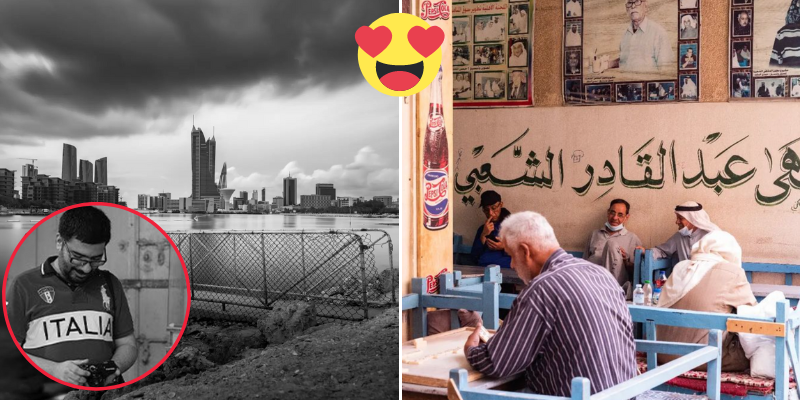 Mustafa Bastaki captures the finest streets, cityscapes, and architecture around Bahrain to create the most beautiful images
View this post on Instagram
Based in Bahrain, this photographer has around 12 THOUSAND followers on Instagram, and has taken images of places all over the world. From Saudi Arabia, to London, to even Iceland, Mustafa clearly has a way with the camera.
The photographer made sure to capture Bahrain's breathtaking seascapes
View this post on Instagram
The reflections look absolutely perfect here
View this post on Instagram
Seeing Bahrain through Mustafa's lens is a beautiful experience, of both colorful and monotone images of Bahrain's culture, streets, and skyscrapers.
This one's a rare one!
View this post on Instagram