Community
This Bahraini Artist Was Featured On The NYC Women Of The World Exhibition For Her Awesome NFT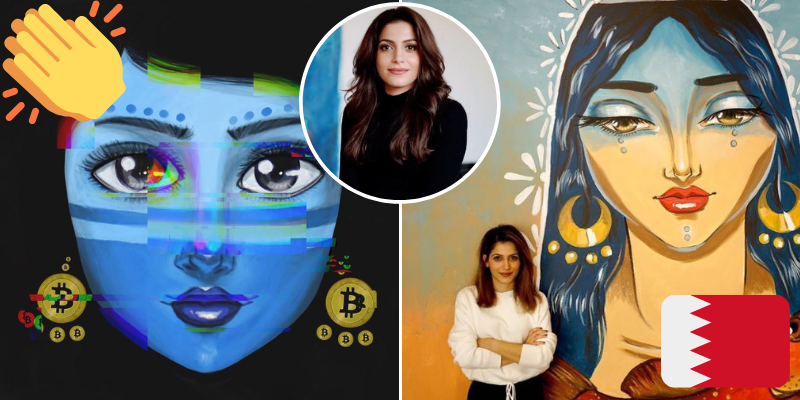 Leena Al Ayoobi is a name you HAVE to remember because her art has made it all the way to NYC
View this post on Instagram

This local talent has been featured on the Women of the World Exhibition in New York City, for her amazing NFT work. The artist has over 90 THOUSAND followers and has showcased some beautiful masterpieces on her page. From digital art, to mixed-media paintings, to even the biggest trend of 2022: NFT's.
View this post on Instagram
Her work was displayed on the NYC NFT Exhibition which showcased pieces from all seven continents and had over thousands of visitors
View this post on Instagram

The Bahraini talent is all about tradition, and primarily uses women as the subjects of her paintings. She incorporates perfect details in their clothes, makeup, and faces to create the most beautiful story. No wonder this artists made it to NYC, her talents are endless!
View this post on Instagram
Super cool!