Feature
This Photographer Definitely Knows How To Capture The Most Majestic Pictures Of Bahrain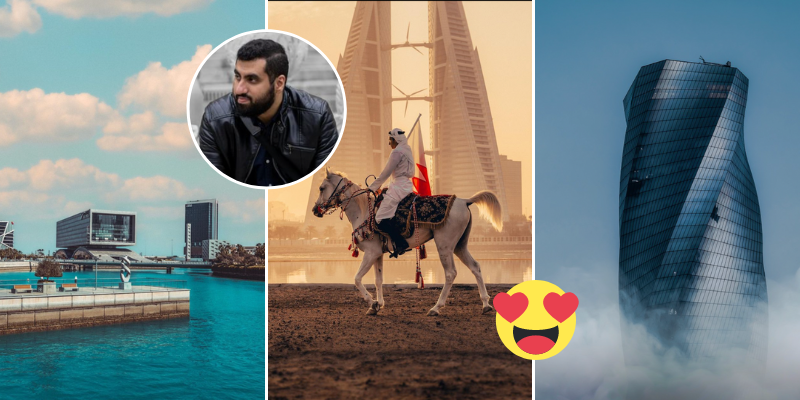 Hamza Reda is a photographer based in Bahrain that takes the most stunning pictures of the island. From the aqua blue waters of Bahrain, captivating city life, to the tallest structures around the island, Hamza has captured a bunch of different pictures of Bahrain, each better than the next!
His pictures depict Bahrain to be straight out of a magazine
View this post on Instagram
These buildings are standing tall in this amazing capture 😍
View this post on Instagram
A magical fall moment in Bahrain 🍁
View this post on Instagram
His pictures feature some of the most iconic places around Bahrain like Bahrain Bay, Financial Harbour, Four Seasons Bahrain, the World Trade Center, and more!
So blue! 🤩
View this post on Instagram
Hamza also takes pictures of other beautiful places around the world 🙌
View this post on Instagram
It's totally obvious Hamza really knows how to work behind the camera 👏
View this post on Instagram