Latest
You Have To Check Out These 5 Instagrammable Cafes On The Island That Have All The Hype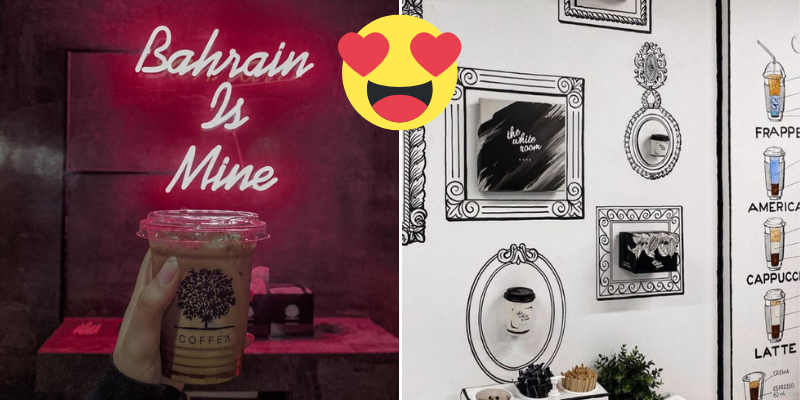 Bahrain is home to a variety of different cafes that immpress on the daily but these five have all the hype for being the most Instagrammable
Nothing beats the warm welcome an ambiance serves to you as you walk into a cafe. The island is home to various cafes ranging from coffee specialiities to unique cheesecakes, all worth the visit. These five cafes are seen to be the most-instagrammable and are the PERFECT excuse for you to update the gram.
1. COFFÉA
View this post on Instagram
This spot has the coolest minimalistic design and the cutest sign that reads 'Bahrain is Mine.' This creates the perfect backdrop for your drinks as you click the perfect shot.
2. Bru Artisan Coffee
View this post on Instagram
How cute are these plants? If you're a fan of open spaces with beautiful sunlight and plants, then this spot is definitely for you!
3. The White Room Cafe
View this post on Instagram
This place is literally straight out of a magazine with its awesome 2D design, which looks even cooler in pictures. Make sure to go inside this mini-gem when you grab your drinks.
4. Agaily Karak
View this post on Instagram
This gem has the PERFECT view of Bahrain Bay and it's beautiful blue waters. Enjoy a quick bite with this view and take some aesthetically pleasing pictures.
5. Basta23
View this post on Instagram
This place literally takes you into the past with its vintage theme of a traditional Bahraini atmosphere. Everything from the menu, cups, decor, and music create the coolest experience from the past.