Announcements
You'll Definitely Want To Be Outdoors 24/7 Thanks To Bahrain's New Botanical Garden
Bahrain is definitely going to make Hamad Town THE place to be with this new and upcoming Botanical Garden. This will be Bahrain's largest botanical garden to cover a total of 62 THOUSAND square meters 🙌 Currently in the works, here's all you need to know about this upcoming beauty!
The garden will feature the most beautiful natural reserves 😍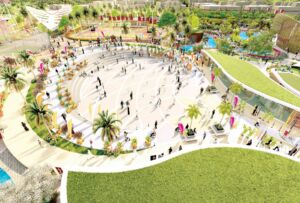 Get ready to see some gorgeous plants from Asia, Europe, and Africa! The garden will also house imported plants in designated greenhouses 👏
This gorgeous spot will also have restaurants, courts, and a whole amphitheater 🤩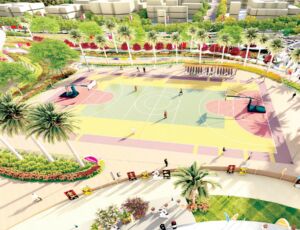 You can also bring out your sporty side at this site because the garden will feature a designated walking and running track 💪. But wait, there's more…This new garden will also have a garden suitable for the elderly looking to take in the nature, and a whole kids playground for the little ones!
Lastly, the will be powered by solar energy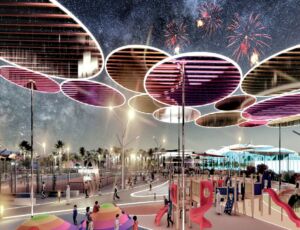 Aside from the basic prayer rooms and toilets, the garden is set to feature its own medical clinic right on site. Don't worry if you're allergic to any of the beautiful flowers because you'll get help right nearby 🙌
This is so exciting🥰