Announcements
A New Sarcophagus From The Era Of Ramses II Has Been Discovered In Saqqara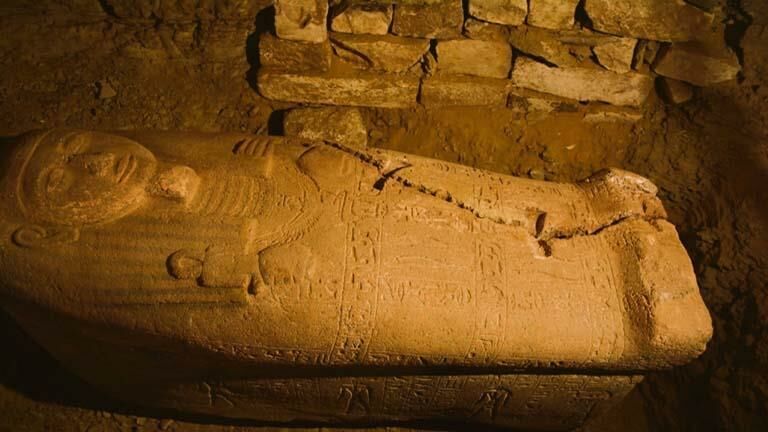 A team of archaeologists from Cairo University's Faculty of Archaeology have been on a new excavation mission in the Giza area.
They discovered a sarcophagus in Saqqara that dates to the reign of Ramses II
The researchers, led by Dr. Ola El Ogeizy, determined that the red granite coffin belonged to 'Ptah-em-uya,' a senior royal secretary whose tomb was discovered in 2021.
The noble was characterised as a senior official under Ramses II who oversaw cattle in chief and was in charge of the Ramesseum's treasury, which was located in Luxor's Theban Necropolis and functioned as the pharaoh's funerary temple.