Announcements
A New Train Linking Egypt And Sudan Is Being Set In Motion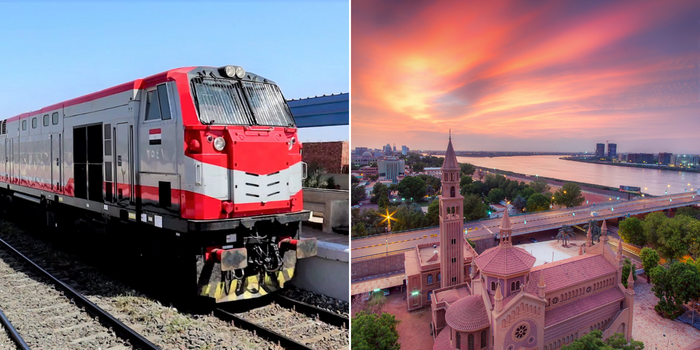 Since the Egypt-Sudan railway connection has been deliberated and studied for so long, we'd kind of lost hope that it was ever going to see the light of day.
However it seems that now plans are finally being made toward the project's implementation
President Abdel Fattah El Sisi approved a $2.4 million deal with the Kuwaiti Fund for Economic Development in April to finance a rail link study. The study is now being implemented.
The 570-kilometer line between Aswan in Upper Egypt and Wadi Haifa in northern Sudan has the potential to be an affordable substitute for the two-and-a-half-hour flight between Cairo and Khartoum.
It would also be an effective and potentially more cost-friendly trade route for freight, with goods currently being forced to travel by land only.