Announcements
Asser Yassin's New Ramadan Show Is An Adaptation Of Hassan Kamal's Novel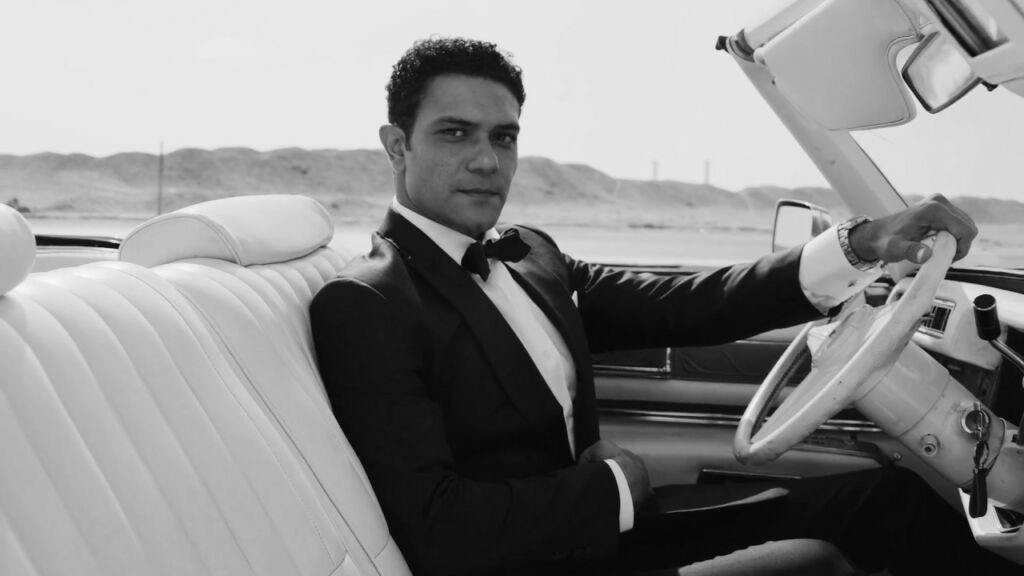 Asser Yassin's new series, which will air during the next Ramadan in 2023, will be directed by Hani Khalifa.
"Neseit Kelmet El Serr," a new television series from heartthrob Asser Yassin, has officially started filming
The series is based on the same-titled book by author Hassan Kamal.
The series centres on an Egyptian athlete who learns that he has amyotrophic lateral sclerosis (ALS), the same illness with which footballer Moamen Zakaria was recently afflicted.
If the series is even somewhat similar to the novel, we can also anticipate some social and political subtext, including a brief discussion of Egypt's recent 10-year history.