Announcements
Cairo University Is Launching A Literature Prize In Taha Hussein's Honour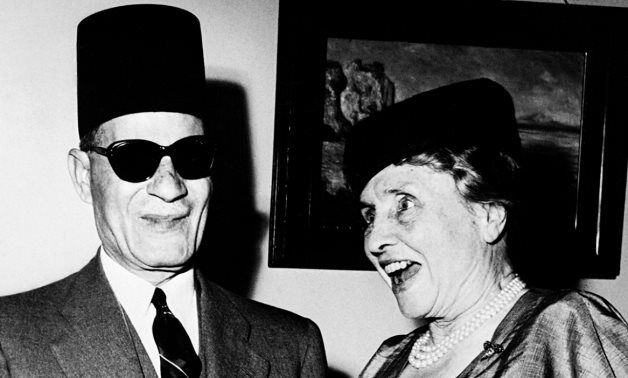 We know what you're thinking. Didn't Taha Hussein pass away a very long time ago? Yes, in fact it's been exactly 50 years. And in honor of the late novelist's great works, Cairo University is celebrating his life in a very special way.
Cairo University is launching a new award for literature in Taha Hussein's name
The President of Cairo University, Dr. Muhammad Al-Khasht, announced that a new award, which will be one of the university's highest awards, will be named after Dr. Taha Hussein, one of the world's greatest literary names.
The value of the Taha Hussein Prize is EGP 500,000, and will be presented to one creative literary mind annually, provided that they meet the conditions of the award.
The new university award aims to motivate innovators from all over the world, faculty members and researchers, and encourage them to offer all their scientific capabilities and introduce new approaches to enrich scientific research, culture and literature.
Dr. Al-Khasht stressed that the introduction of awards hopes to give a new impetus to the development process in specializations and global variables in scientific research, serving the literary community and achieving more progress and creativity.