Announcements
Central Bank Of Egypt Enables Contactless Payments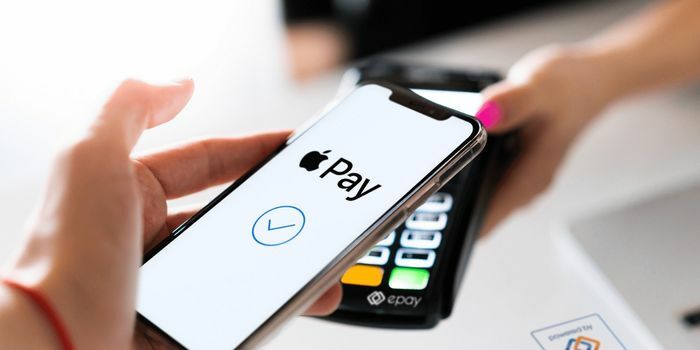 Apple and Google Pay Are Finally In Egypt!
The Central Bank of Egypt has introduced new regulations that finally enable contactless payment in Egypt using smartphone applications such as Apple Pay and Google Pay.
Egyptian users can now register their payment information on their respective applications to complete payment transactions in a secure and innovative way!
This feature aligns with the President and the CBE's framework of promoting the online economy and digital development.
The rules adopted by the CBE also allow the possibility of activating international mobile services, which will create innovative opportunities to provide financial solutions that meet customers' requirements.
They also confirmed that these applications save time, effort, and costs for national banks in providing these services as they seek to enable exporting banks to digitize payment cards of all kinds.