Announcements
Downtown Cairo Contemporary Arts Festival Is Coming Back This October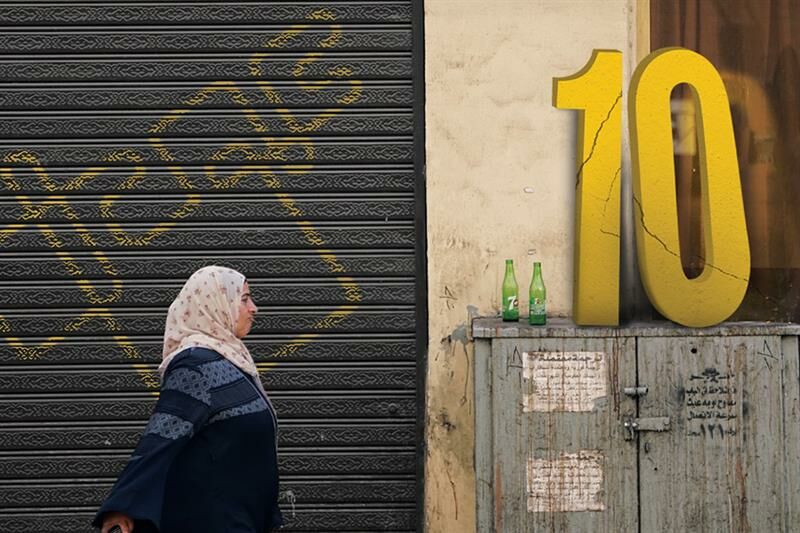 The Downtown Contemporary Arts Festival (D-CAF), which has celebrated contemporary arts for ten years, is returning to Downtown Cairo for its 10th edition.
From October 9th to October 30th, Downtown Cairo will be transformed into a vast gallery teeming with artists from all over the world
For a range of activities, such as musical and dance performances, seminars, panel discussions, immersive virtual reality experiences, and walking tours, D-CAF will fly in artists from France, Chile, Denmark, and Hungary this year.
The most renowned cultural venues in Downtown Cairo, including the AUC Falaki Theater and Gallery, Radio Cinema, Studio Emad Eddin, Rawabet Art Space, and Kodak Passageway, will host the activities.
For the full itinerary, visit their website.