Announcements
Egypt Is Building A New EGP20 Million Mobile Phone Factory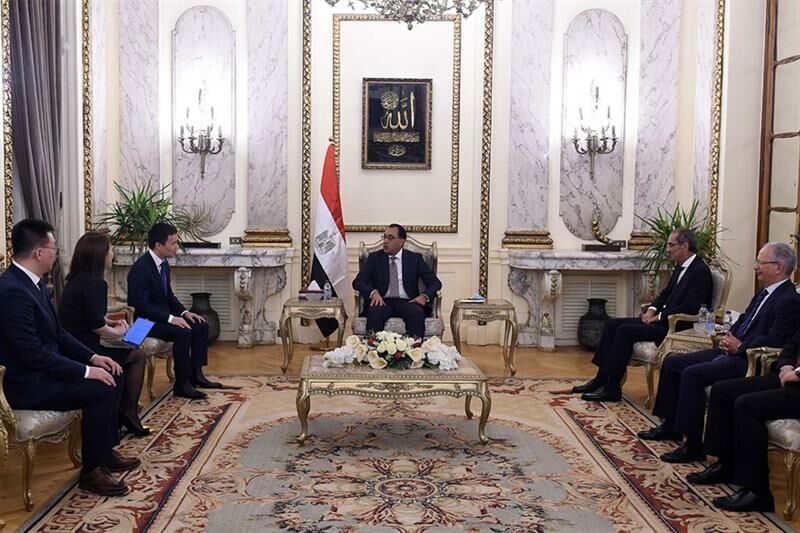 Egypt has embarked on many new ventures in the field of technology in the past few years, but this time we're entering the manufacturing business of…*drumroll* mobile phones.
According to a contract reached yesterday, Oppo will establish a USD 20 million mobile phone plant in Egypt
The Chinese tech giant is going to build a new factory that will generate about 900 employment and an initial production capacity of 4.5 million devices per year within the next three to five years, with the ability to grow further depending on market demand.
The effort is a portion of ITIDA's project, Egypt Makes Electronics, which intends to establish Egypt as a regional centre for electronics assembly.
The Chinese company, which is a major participant in the regional mobile industry and has been considering constructing a plant as far back as 2017, and the ministry discussed setting up a facility in March.
After Vivo and HMD Global, this is the third large-scale phone manufacturer to sign a deal to open an office in Egypt recently.
The three businesses will together invest USD 75 million and produce roughly 16 million phones annually.