Announcements
Egypt Is The Only Arab Country Named On National Geographic's 'Best Of The World' List Of 2023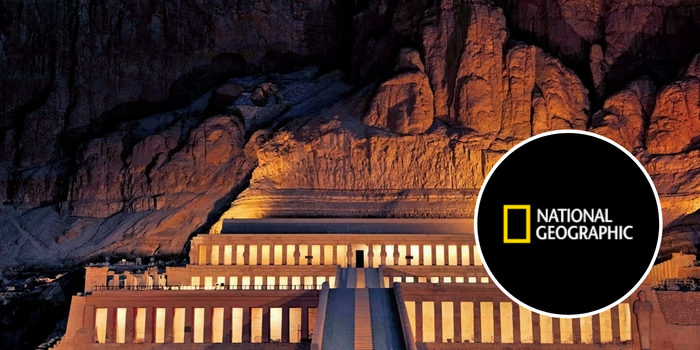 Egypt was named one of the top travel destinations for tourists interested in heritage and culture by National Geographic, and it was the only Arab country on the list.
National Geographic placed Egypt among its 'Best of the World' list of 2023
With the opening of the Avenue of the Sphinxes in Luxor last year and the Grand Egyptian Museum in Giza soon, it's not hard to see why Egypt might be getting more tourists in the upcoming year.
Earlier this year, Egypt was ranked second on a list of the finest vacation spots for this year by the UK's Daily Mail news website, which also named it one of the top tourist destinations for the spring and summer of 2022.
Cairo was also ranked as the second most popular destination in the globe and the ninth best place for city lovers in 2022, according to TripAdvisor. On the same list, Hurghada was ranked as the tenth most popular destination.
Read the full list here.