Announcements
Egypt Receives USD 3 Billion Loan, With Another Multi-Billion Loan In The Works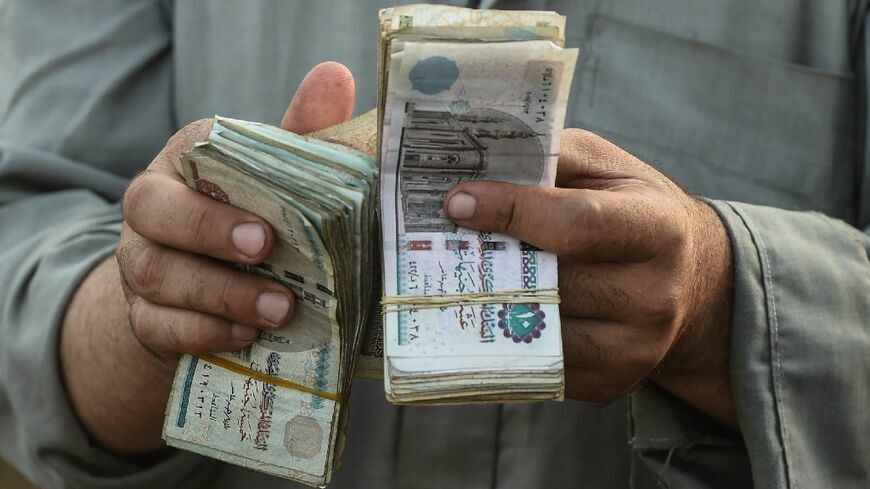 According to a press release from the IMF, Egypt has just been approved for a new multi-billion dollar loan.
Egypt and the IMF have agreed to a deal for EGP 68 billion (USD 3 billion)
In order to undertake comprehensive economic policies and reforms for a 46-month period amid Egypt's continued economic difficulties, the loan is provided in the form of a staff-level agreement.
This anticipated agreement is broken down into two parts: a multi-year financing package worth EGP 114 billion (USD 5 billion) that will start during the fiscal year 2022–2023 and "reflects broad international and regional support for Egypt," and a pending EGP 22 billion (USD 1 billion) finance request to the IMF's recently established Resilience and Sustainability Facility.