Announcements
Egypt Will Host The World Junior Tennis Championships Until 2025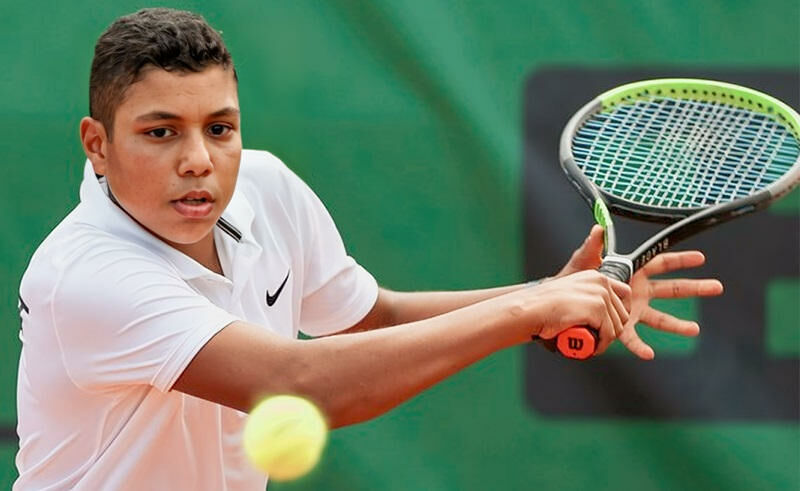 Thanks to the International Tennis Federation (ITF), the Egyptian Tennis Federation (ETF) will collaborate with them to host one of the seven JA events that take place worldwide each year from 2023 to 2025.
The JA tennis championships, the world's top junior tennis tournament, are coming to Egypt
The J1 championship, the second-highest level of junior tennis tournament, is being held in Egypt this year thanks to permission from the ITF earlier this year.
From September 19th to September 23rd, Smash Sporting Club will host the J1 Cairo.