Announcements
Forbes Under 30 Summit Is Being Hosted In Egypt For The First Time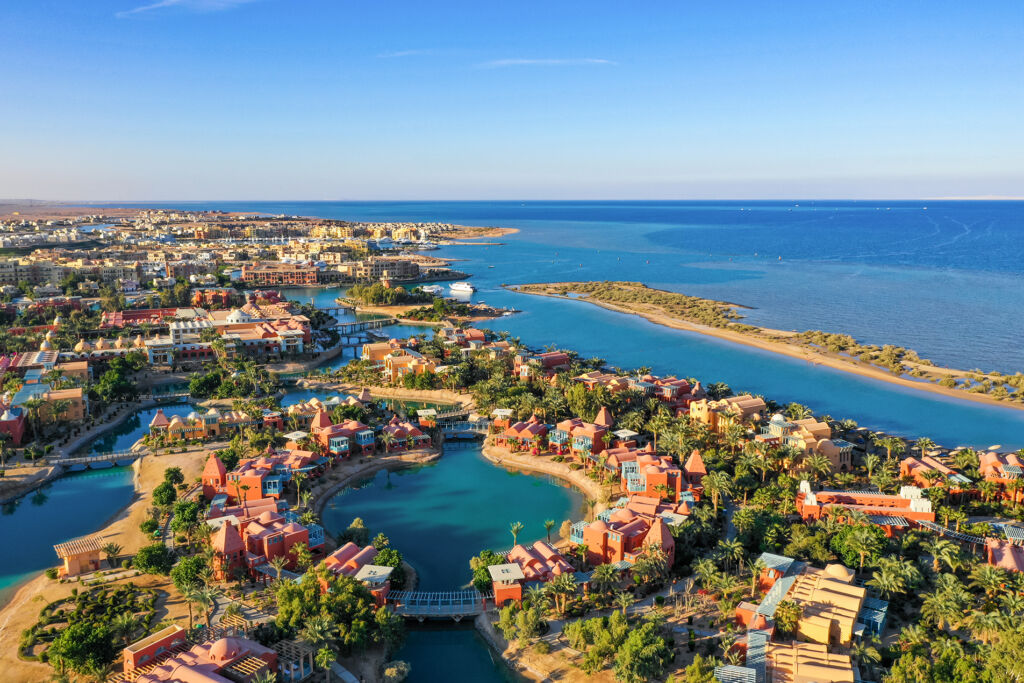 The Forbes Under 30 Summit, which was previously only conducted in the United States, has recently moved to some of the greatest startup hubs in the globe, and is moving to El Gonna next.
The 2022 Forbes Under 30 Summit will be held in El Gouna, Egypt from November 24 to November 26 for the first time
The Forbes Under 30 Summit highlights some of the most brilliant innovators and trailblazers from around the world with the aim of fostering entrepreneurship in both developed and developing markets.
The conference, which is scheduled to take place at the El Gouna Conference and Culture Center, will bring together some of the most dynamic business executives, entrepreneurs, and game-changers in the area for three days of education, networking, and innovation.
This prestigious event will feature workshops on advancing entrepreneurship in the region, A-list speakers to inspire the Middle East's future leaders, and unique networking opportunities to honour the region's entrepreneurs.
This elite event honours MENA's businesspeople.