Announcements
Mohamed Salah Is The Second Fastest Player In The World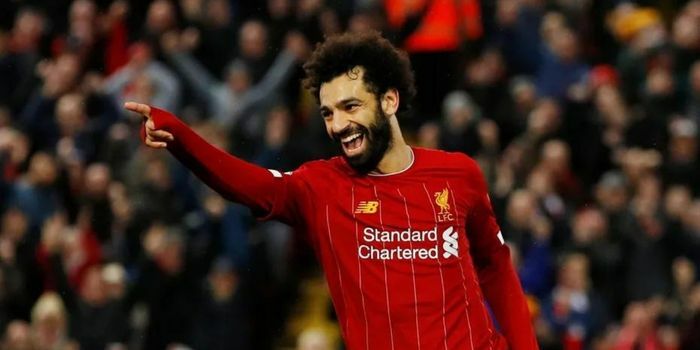 Mo Salah Makes History Again
Egyptian and International football player Mohamed Salah has been ranked the second-fastest player in the World for 2022. The Egyptian legend has won multiple awards such as the best play-maker and The Golden Boot award for being the top scorer in the English Premier League.
Mohamed Salah lost first place to the French footballer Allan Saint-Maximin, who scored a speed of 36.7 KM/H while Salah Scored a speed of 36.6 and third place went to Adama Traoré with a speed of 36.6 KM/H as well.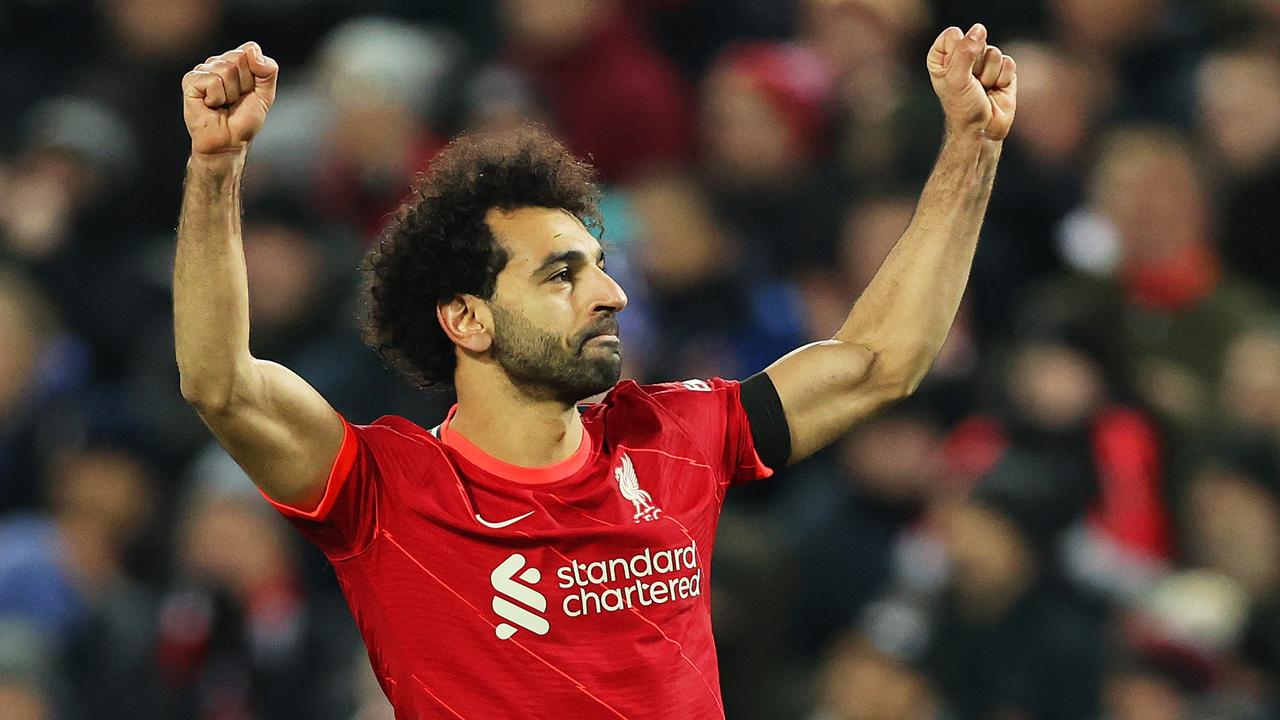 A Snippet of His Awards in 2021
It's important to note that in 2021 Mo Salah won multiple awards such as the Professional Footballer's Association player of the year award as he scored 22 goals and 5 assists during the season.
He also won the Laureus Sporting Inspiration award for using his platform to make positive contributions and benefiting the society by building a school and an ambulance unit here in Egypt. Salah also won Liverpool's best player for 2020-2021.
Next: Wegz Fans Are Outraged After Concert Fiasco This Friday