Announcements
Nahla Al Saeedi Is The First Female Advisor To The Grand Imam Of Al Azhar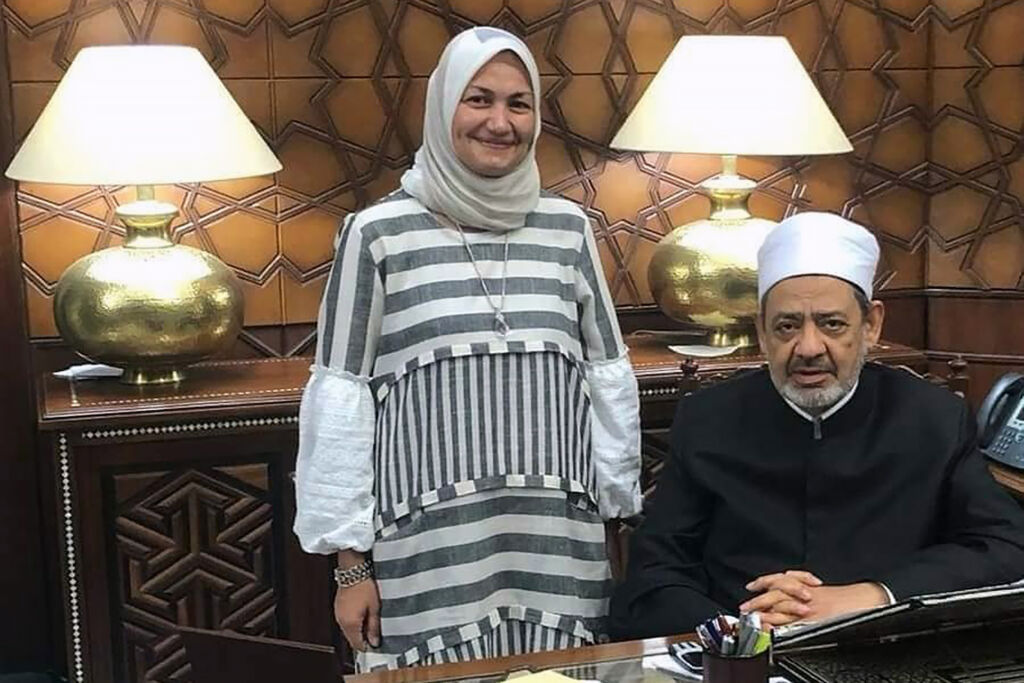 Nahla Al Saeedi is officially the Dean of the Al-Azhar College of Islamic Sciences for International Students.
Ahmed el-Tayeb, the Grand Imam of Al Azhar, has also designated her as his counsellor for expatriate matters.
This makes Al Saeedi the first female advisor to the Grand Imam in the history of the university
El-Tayeb's choice is in line with Egypt's continuing conversation about women's rights in the workplace and society at large.
Just last March, the Egyptian government approved the appointment of 98 female justices to the State Council, setting a new standard that Al Azhar seems keen on maintaining.