Announcements
Opera Aida Will Return To Egypt For Its 150th Anniversary Performance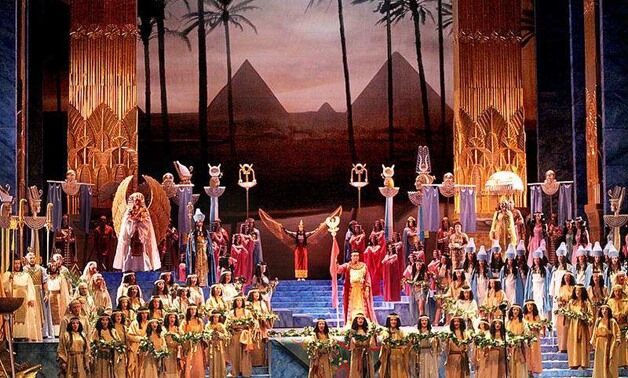 The four-act opera Aida by Italian composer Giuseppe Verdi had its world premiere in Cairo in 1871, and since then, it has been performed more than 1,100 times, transporting its Ancient Egyptian setting all over the globe.
Opera Aida is coming back to Egyptian theaters for its 150th anniversary
A collaboration between I-Events and RMC Egypt Events is responsible for bringing back the performance to Om El Donia, and for the first time to El Gouna.
Opera Aida will be performed on October 13th at 9:00 PM, this time with a modern twist overlooking the Red Sea.
To get your tickets, visit ticketsmarche.com.