Community
20 Reasons Why You Need To Visit Cairo Once Before You Die
People always say New York is the city that never sleeps. They've never been to Cairo. Home to nearly 22 million people (and counting), you would be hard pressed to find a single hour in the day where the streets are completely empty– it just does not happen. It's not the Egyptian way.
From Sheikh Zayed to Madinaty, it can easily take up to two and a half hours just to reach one end of our city to the other (and we aren't even counting the New Administrative Capital). It's a big city to live in, and the bucket list of things to do can sometimes seem endless, even if all tourists seem to know is the Giza Plateau and Khan El Khalili! We, on the other hand, have the local insight and won't shy away from sharing it. Can we hear a drumroll, please?
1. Take a felucca ride at sunset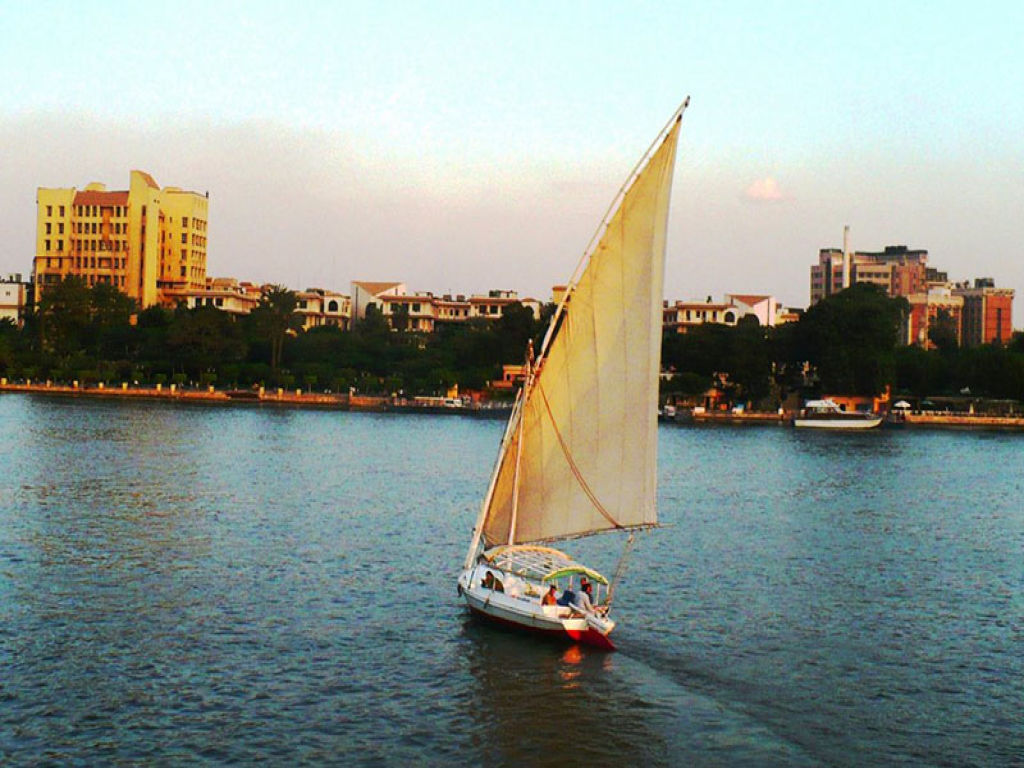 Feluccas are small sail boats that can be rented by the hour along various vendors on either side of the Nile. Stop by the corniche in Zamalek and you'll spot multiple ports that will give you a tour for around EGP 400 per hour, giving you a perspective of downtown Cairo like you've never seen before. Pro tip: go around sunset for a stunning view and cooler temperatures.
2. Get a taste of Egypt's national dish at Koshari Abu Tarek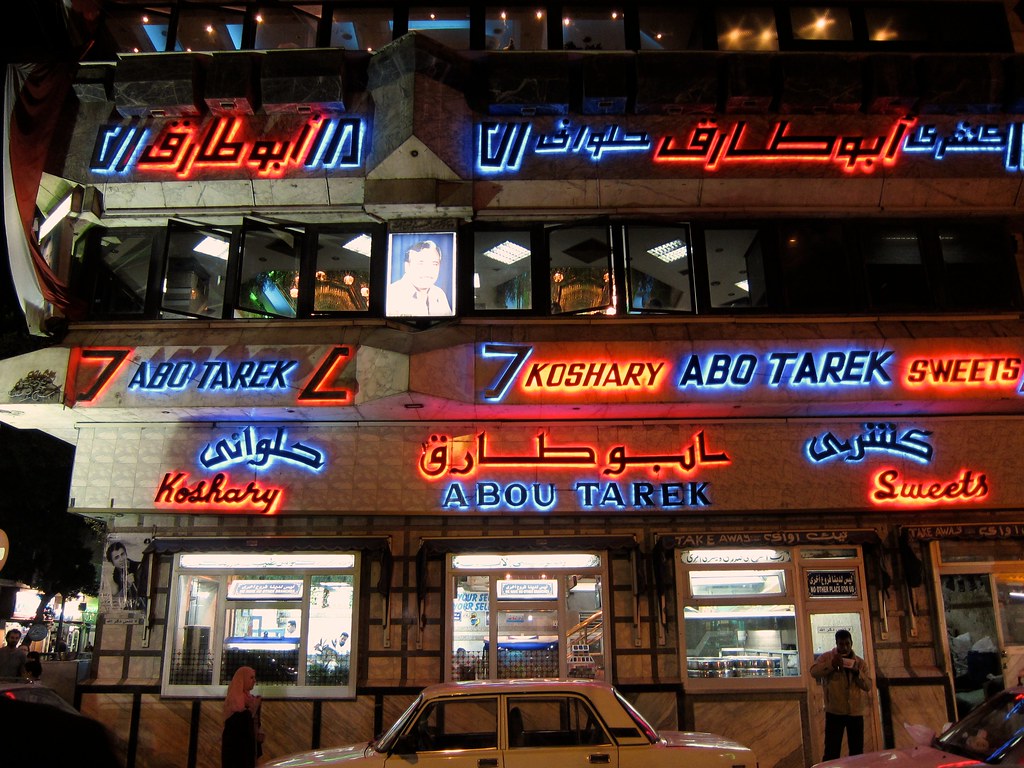 There's just one branch of the OG Koshari Abu Tarek in Cairo (watch out for copycats that claim to be the real deal). They serve up the best koshari in town, and are located in downtown Cairo on Champollion Street near the Supreme Court house. Roll up your sleeves and prepare for some spice, you won't regret this one (though your heartburn might).
3. Watch an authentic Sufi whirling dervish show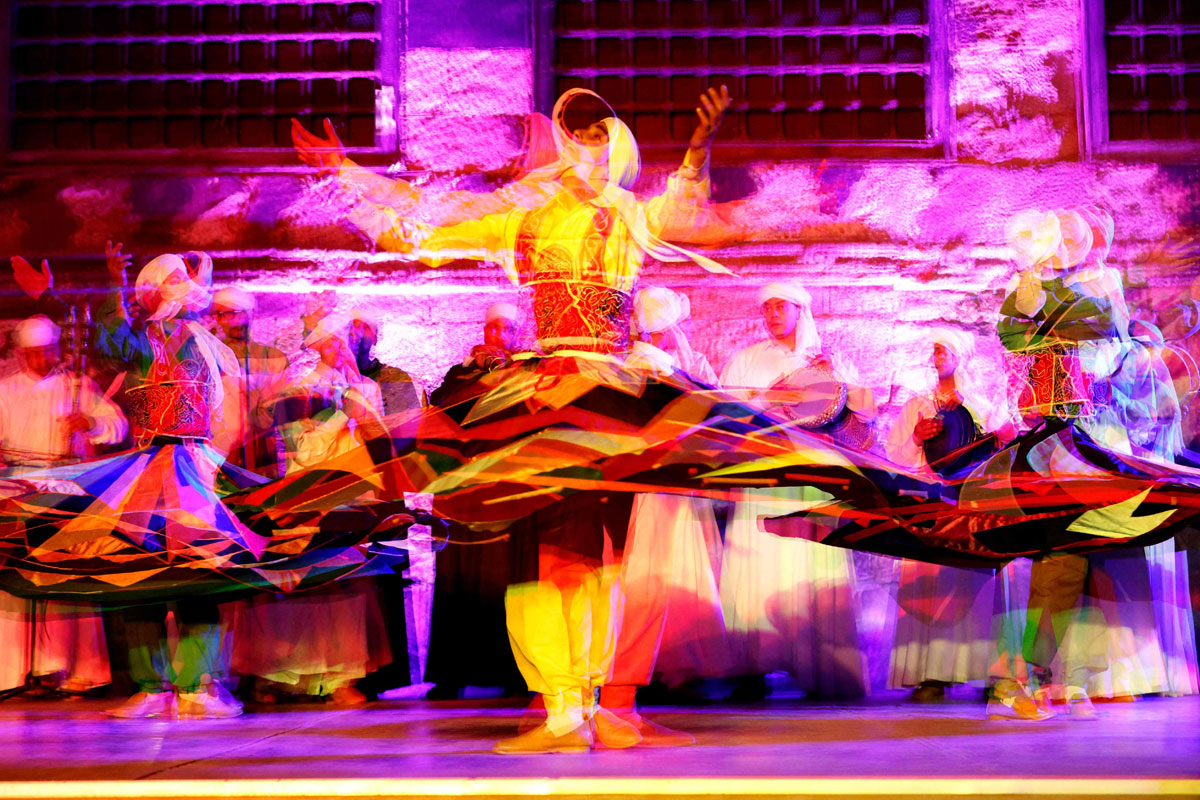 Al Hussein is a true Cairo gem (we'll get into that later). One of the oldest and most authentic experiences you can have in the ancient street is at Wekalet El Ghouri, which brings in Sufi dervishes every single night for unparalleled spectacle of whirling dervishes, a medieval dance that goes back to the Fatimid period. Visit them in the Al Dar Al Ahmar district on Al Azhar Street.
4. Row on the Nile River at dawn
View this post on Instagram
In the early hours of the day, rowers head to the Nile corniche to jump into the water in an experience that can only be described as meditative. It's quiet, the birds are chirping, the city is still barely awake and you're able to observe the heart of Cairo from the outside looking in. If you're in need of a city experience that is away from the hustle and bustle, this is it.
5. Get a taste of the early 1900s at Cafe Riche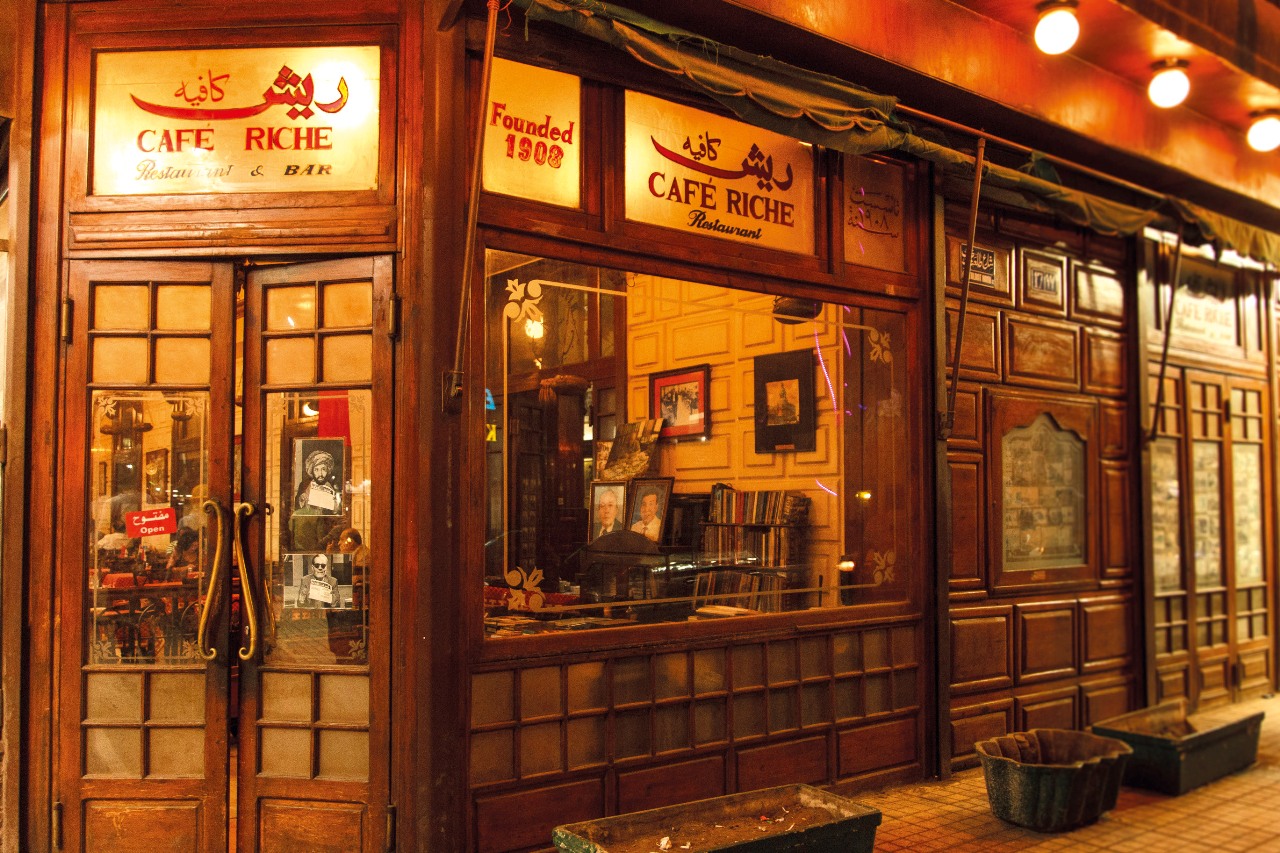 It opened its doors back in 1908 and quickly became a hub for writers, politicians, and artists. Located on the corner of the historic Talaat Harb Square in downtown, this restaurant is nothing short of iconic. It's retro interior isn't just inspired by an older era, it's the real deal, and its in-house library will transport you to another state of mind.
6. Watch an independent film at Zawya Art House Cinema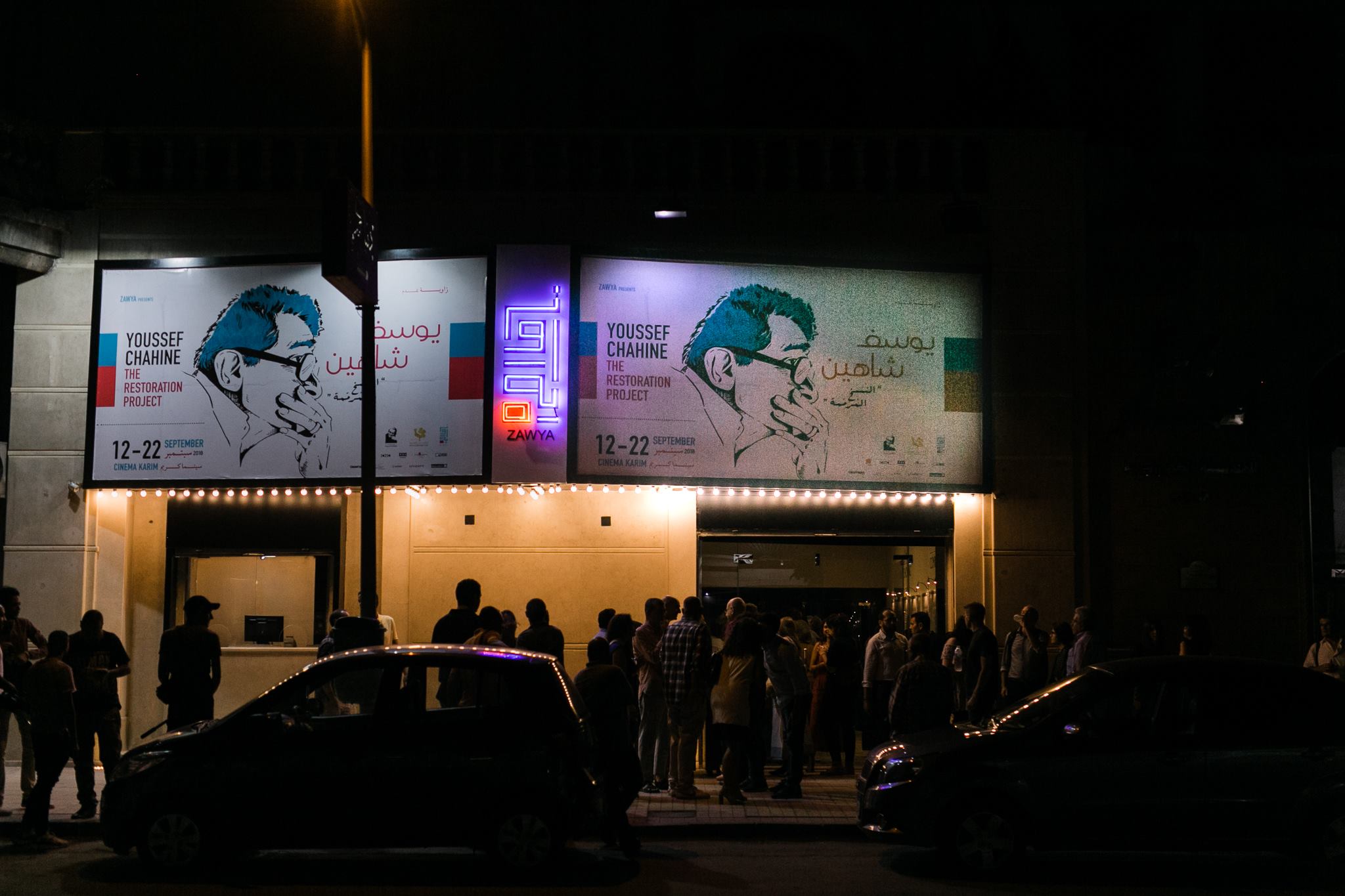 If you are a film geek, look no further. Zawya is the hub for all things cinema in Cairo, hosting a calendar of local and international independent films along with workshops and talks bringing in a host of the country's biggest filmmakers. They don't call Egypt the Hollywood of the Middle East for nothing!
7. Paint your own ceramics at Il Pennello Ceramic Cafe
View this post on Instagram
If you've grown tired of frequenting restaurants and cafes just to sit around, eat, and smoke shisha, we feel your pain. That's why we love Il Pennello so much, which gives you the chance to explore your crafty edge without foregoing the cappuccino. Choose from their selection of ready-made pottery, pick out some colours, and get to painting! Visit their branches in Heliopolis, Maadi, and Sheikh Zayed.
8. Explore Mohamed Mahmoud Khalil Museum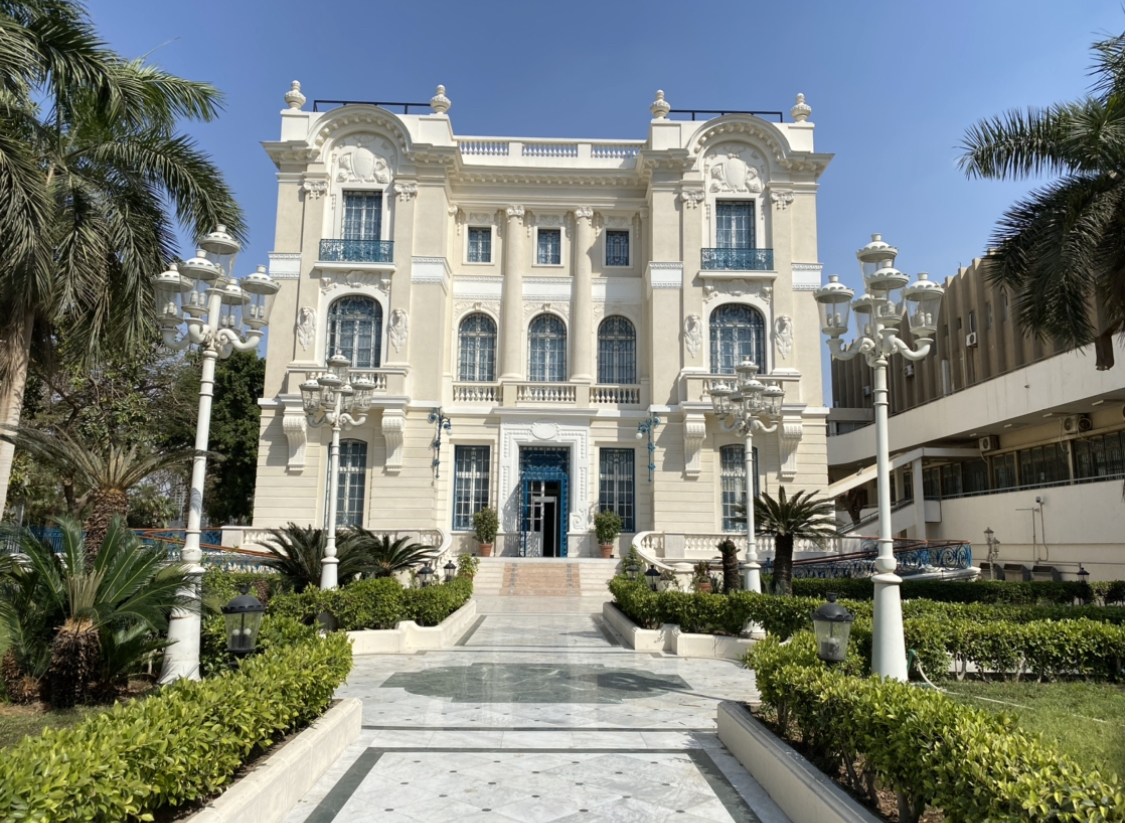 It's an art museum, but it's a work of art in and of itself. Built in 1915, this palace was once the home of Mohamed Mahmoud Khalil Pasha (who was the Prime Minister of Egypt twice in his life) and his wife, Emiline Lock. Lovers of the arts, they built one of the largest personal collections in Egypt including works from historic artists like Claude Monet, Rodan, and Lucien Matte. Visit this Art Nouveau dreamscape in Dokki.
9. Hop aboard a hantoor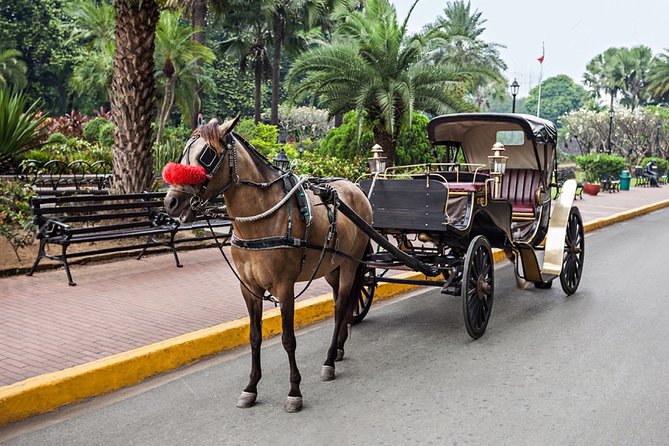 A hantoor, aka a horse carriage, is just one of those things that make you feel like a Victorian duchess. In Cairo, we still have them, and they can take you on a tour of downtown's finest attractions nearby the Nile River. In our opinion, double deckers have got nothing on that.
10. Experience authentic Egyptian cuisine at Abou El Sid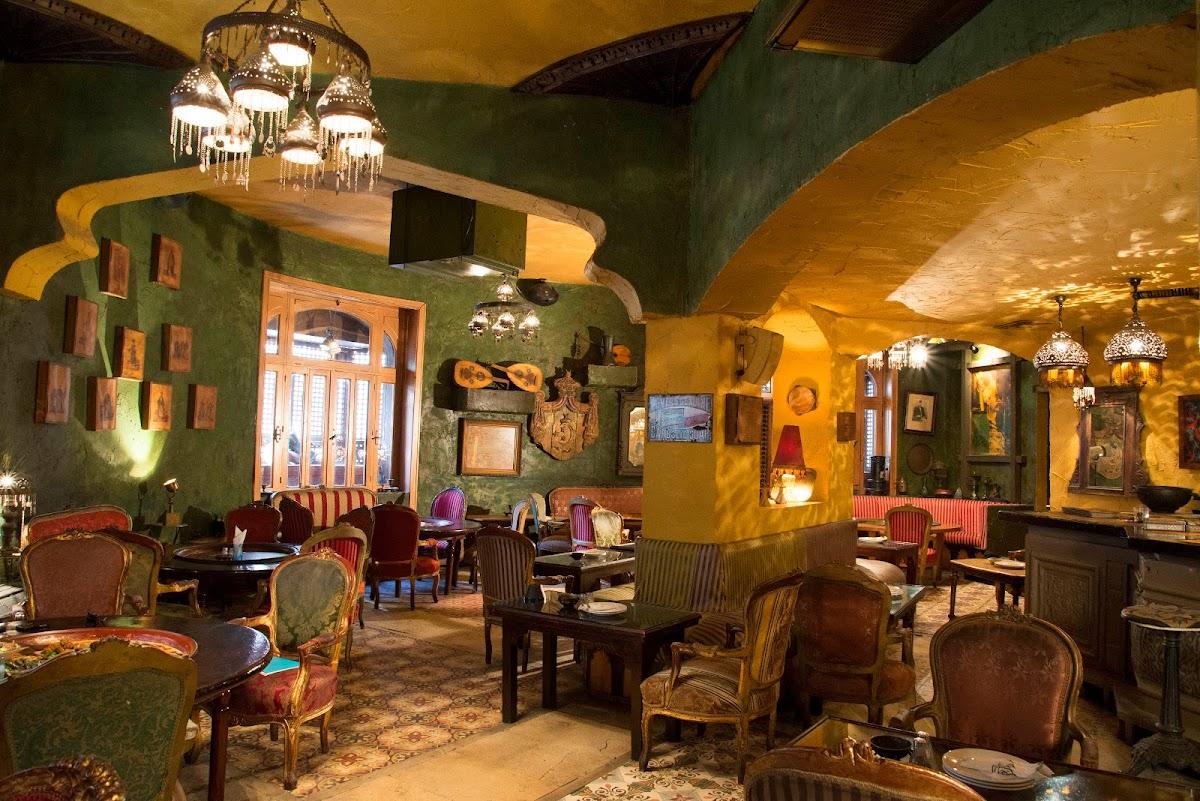 As authentic as it gets, Abou El Sid is one of those restaurants that is half about the food, and half about the experience itself. Nestled in the arts and culture district of Zamalek, this gem is adorned in interiors that transport you back to a pre-colonial era, and its menus draws from the diverse periods of Egyptian history. Ottoman sharkaseya, Greek moussaka, you name it. Visit them on 26th of July St opposite O's Pasta.
11. Hike through Wadi Degla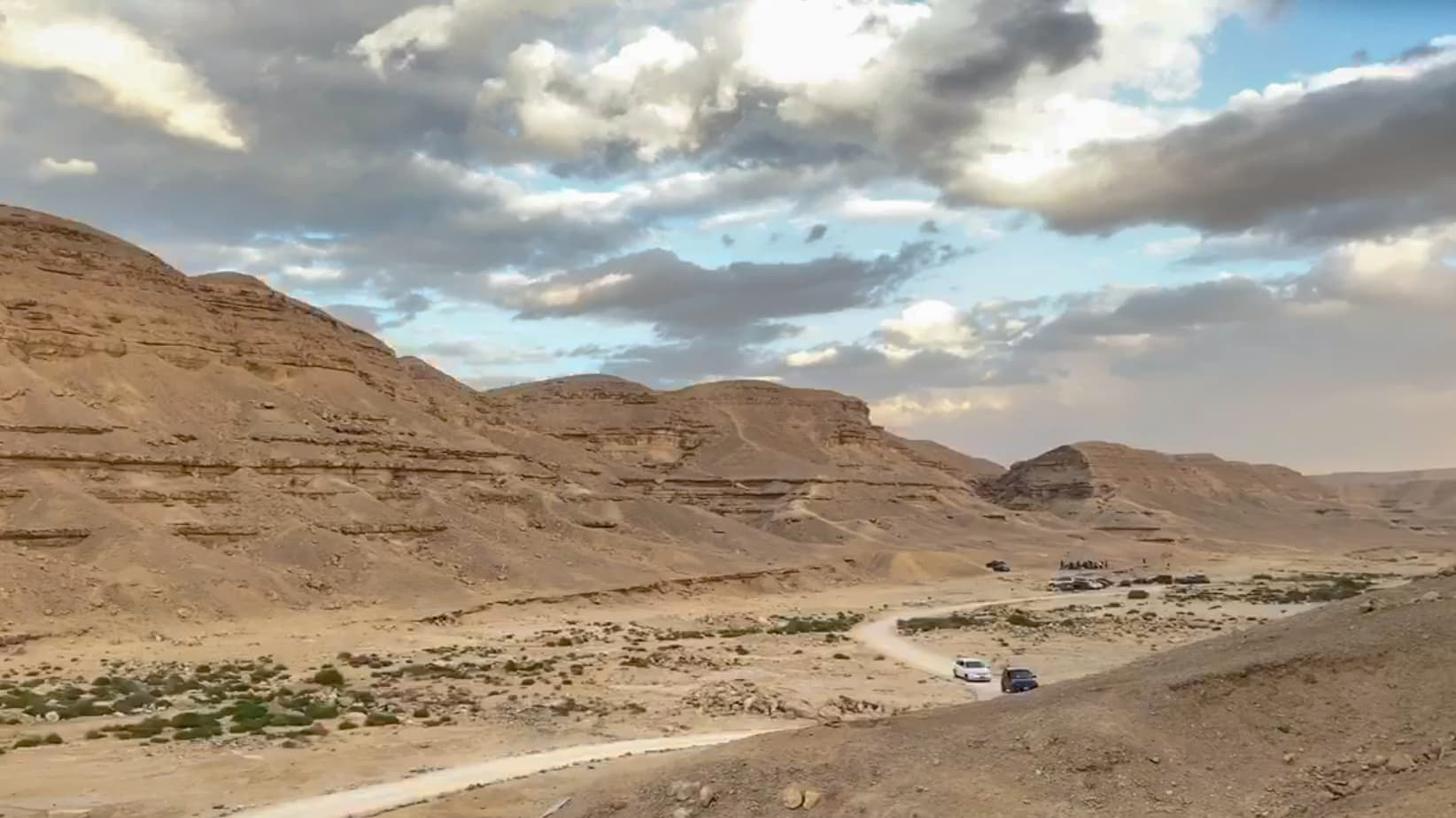 Let's be real, Cairo isn't known for its wilderness. Already a desert climate and far too urbanised for its own good, the city is oft-painted with a beige color palette. We aren't complaining (for the most part), but a change of scenery would be nice. If you're looking to connect with nature, we suggest a hike through the Wadi Degla Protectorate. It's stunning, and while it doesn't have much vegetation (surprise, surprise) it is home to a variety of wildlife and small streams.
12. Discover Koreatown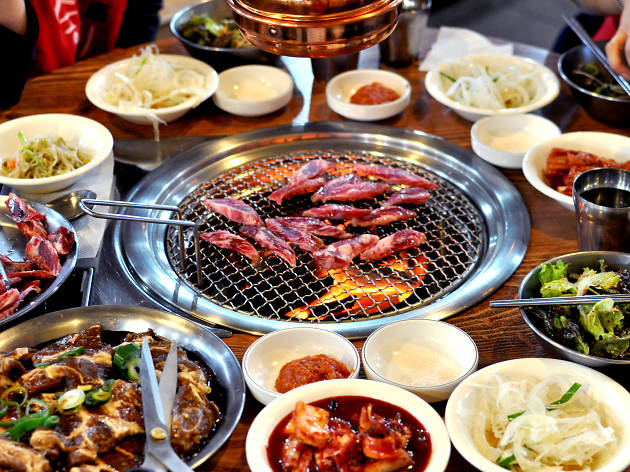 It always comes as a surprise to people visiting Cairo that a large number of Korean expats live here, particularly in Maadi's Degla neighbourhood. Scattered across a few narrow streets, a number of eateries and shops cater to Cairo's Asian community, and you'd be hard pressed to find hardly any Egyptians inside these stores. They're the real deal! We'd recommend Gaya, Tomato, Seoul Barbecue, and Kokio!
13. Have breakfast at Groppi