Community
3 Men Arrested For Attempting To Steal A 10 Tonne Statue Of Ramses II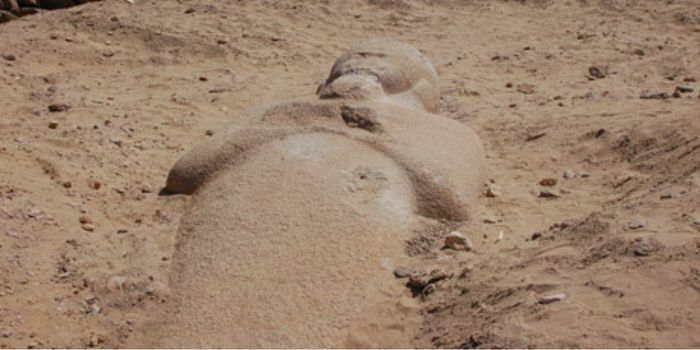 An Attempt To Steal A 10 Tonne Statue
Located in Aswan, an attempt to steal a 10 tonne statue of Ramses II was made. Using manual tools, heavy equipment and a forklift. Three thieves attempted to steal a 10 tonne statue of Ramses II statue in upper Egypt. The 3 thieves were caught in the act two days prior to the authority's statement. The trio was caught by the provincial security forces trying to lift the heavy statue and steal other artifacts at the site. Officials also confirmed that basins from the Greco-Roman era was also found in the area.
The official statement given by the prosecution confirmed that footage of the trio trying to lift the statue was sent to them through Social Media applications showing "statues suspected to be archaeological, and other clips of excavation work."
Stretching over 34 acres, the area is under the country's Antiquities Protection Law. After officials examined the site, they found traces of drilling into the 3 meters high pharaonic statue. According to the Egyptian penal code, illegal excavations and artifacts smuggling are met with extreme prison sentences and large fines.