Community
Dar El Maaref Is Now Selling Electronics And People Are Shocked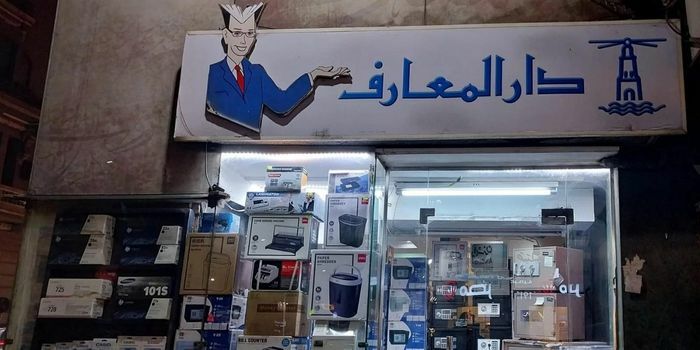 Dar El Maaref Sells Electronics Now
Cairo is known to be a pillar in Arabic and Egyptian Literature, the city has helped serve numerous authors, either Egyptian or Foreign with its welcoming nature. One of the oldest publishing houses in Egypt, Dar El Maaref was established in 1890s by Naguib Mitri and his brother Shafiq as a printing press agency. Shortly after, Shifq expanded their operations to include publishing and thus began the first private publishing house in Egypt. Soon after, the publishing house started helping literary figures take their work into the light either through publications or through the house's literary salon.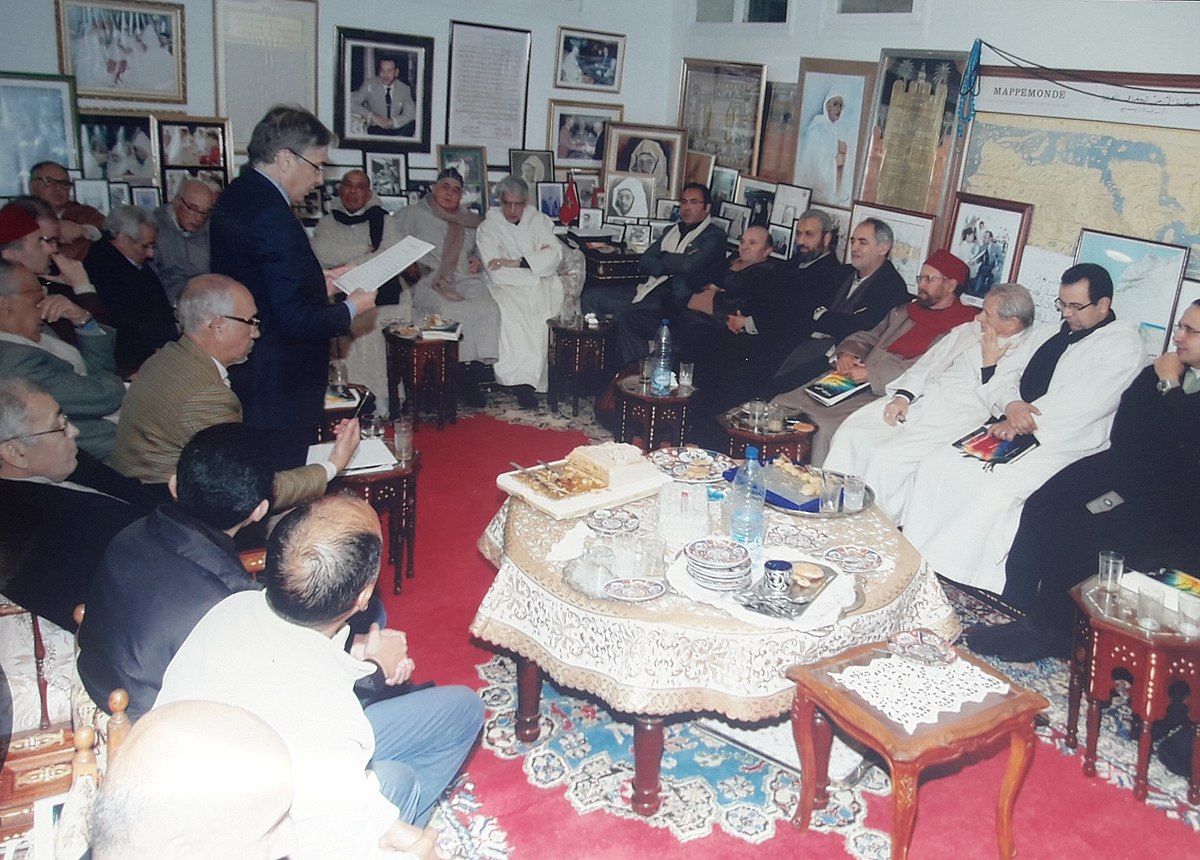 The publishing house quickly after became an important pillar in the Egyptian Literary community by being responsible for Egypt's and the Arab World's most important figures such as Khalil Mutran, Ahmed Shawky, Taha Hussein and Abbas El Akkad.
Dar El Maaref also has connections to every Egyptian household through iconic and timeless publications like Green Library Series, Sinbad Magazine, and Police Stories For Children (The Five Adventurers).
The publishing house had over 20 branches all over Egypt, but lately, due to the economic situation in Egypt, some branches of the publishing decided to change their direction and start selling electronics in order to stay in the market.