Community
Egyptian Authorities Take Initiative To Retrieve Stolen Artifacts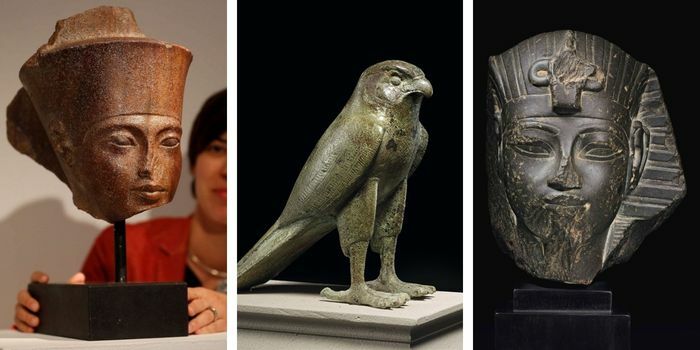 Egypt is the most famous long-standing civilization on earth, dating back more than 7,000 years which puts it on every country's radar. This is why Egyptian artifacts have been illegally sold throughout history, which is why they are found in the most prestigious museums around the world.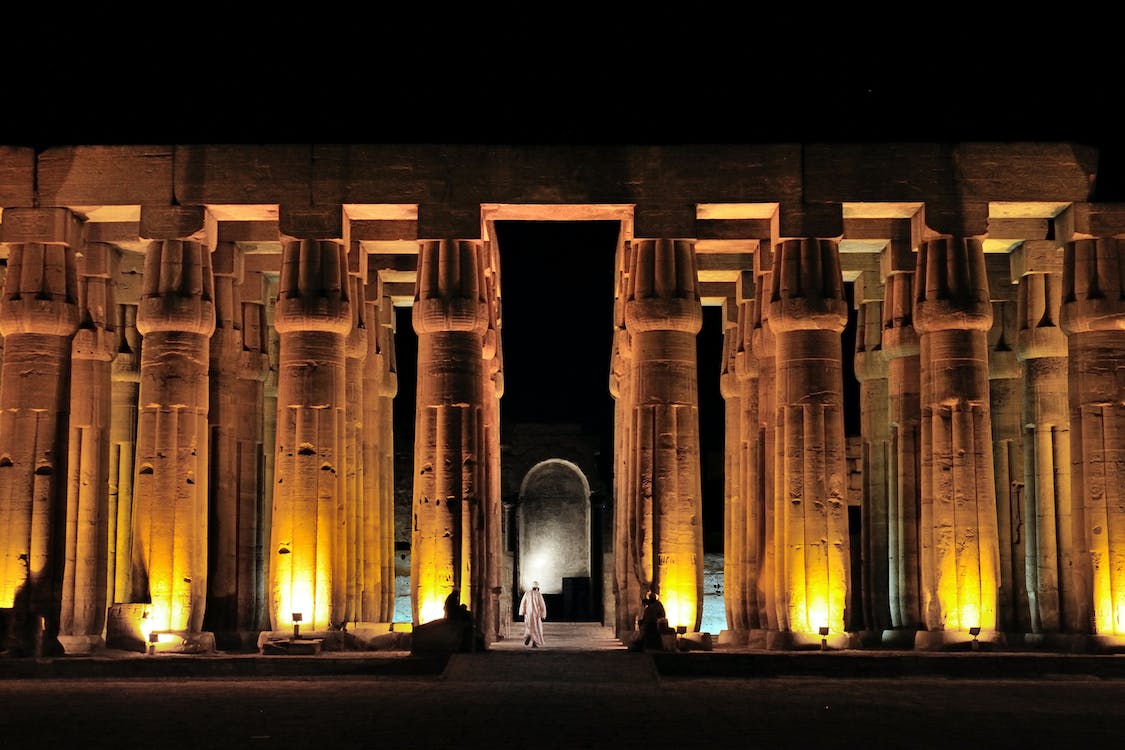 Organizations like Christie's, the Metropolitan, and the British Museum have been profiting from presenting and trading Egyptian artifacts, and consequently, they have been under fire. 
Christie's has been receiving backlash since 2019 for auctioning off Egyptian artifacts to international businessmen and violating internationally signed treaties. The Egyptian government claims that in July 2019, Christie's sold over two dozen Egyptian pieces. Pieces that go back to the 18th dynasty and princess Henuttaneb. Lately, Christie's has been under fire for selling 5 more artifacts.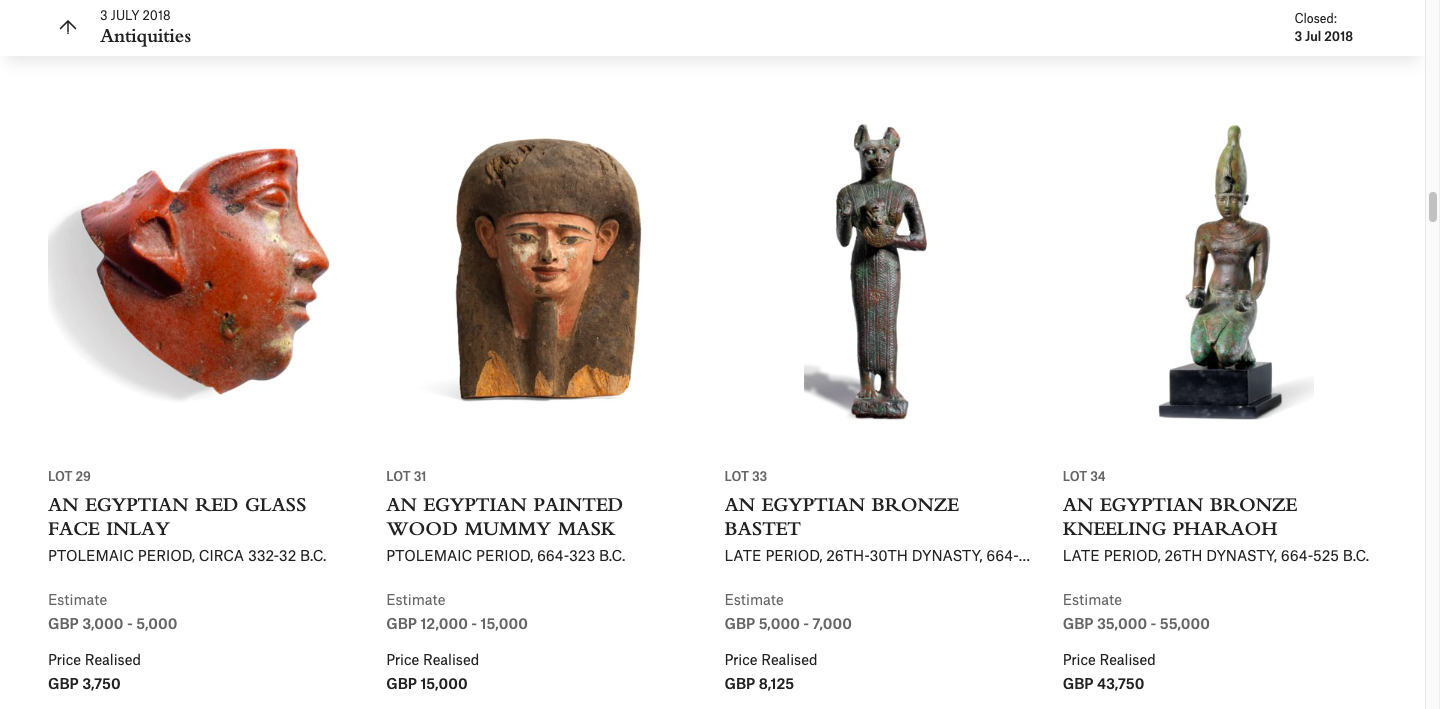 Consequently, the Egyptian government -represented by The Ministry of Foreign Affairs and The Ministry of Tourism and Antiquities- has been trying to retrieve these artifacts and bring them to where they belong, home. Thankfully, Egypt has been trying to construct treaties and agreements to bring stolen artifacts back home since 2002.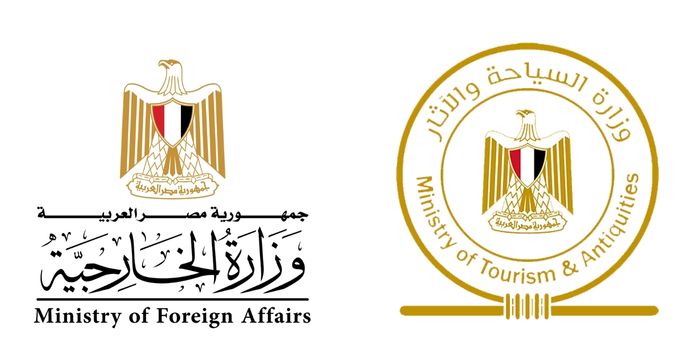 Recently, Zahi Hawass, the previous Minister of Tourism and Antiquities, created a petition on his Instagram account, in hopes to bring back The Rosetta Stone from the British Museum and Dendra Zodiac from the Louvre in Paris. Hawass added that the "presentation of Egyptian artifacts in foreign countries is an example of modern-day colonization"  
View this post on Instagram