Community
Egyptians React To These Pictures Posted By Aron Piper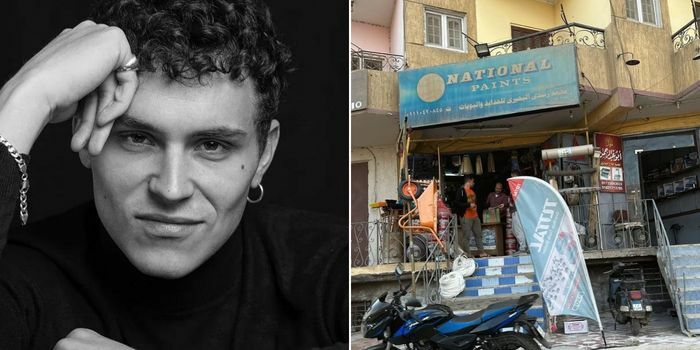 Arón Piper came to Egypt and everyone had a good laugh about it!
The Spanish actor came to Egypt last week to attend Dior's men fashion show, during which he went on exploration trips across Egypt. These Exploration trips produced a number of odd pictures.
Piper showed a rather different side of Egypt, a side that shows the inclusivity and the essence of the country. However, Egyptians showed their surprise and disapproval in a humorous way.
Some insinuated that his exploration trips were not nearly over.
Others said he already looks an Egyptian
While others made fun of the type of pictures he chose to post and said jokingly "return him to his country, he's embarrassing us"
However, despite the humor behind the situation, Egyptians do welcome foreigners to explore all parts of Egypt as it shows the authenticity of the country. And even though everyone expected to receive negative feedback on Piper's pictures, foreigners actually applauded him and expressed their interest in getting the true Egyptian experience.