Community
Google Celebrates Egyptian Novelist Ihsan Abdel Kuddous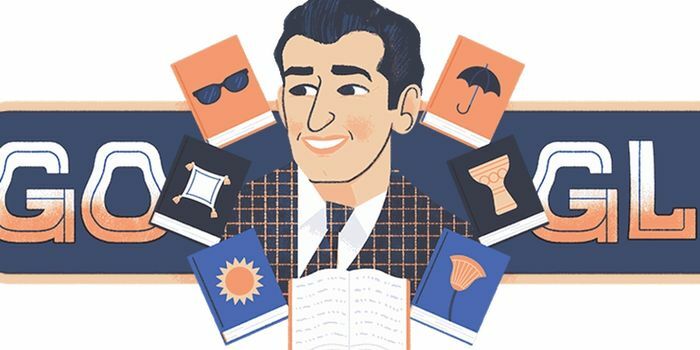 Google Doodles Celebrates Ihsan Abdel Kuddous
Wednesday's Google Doodles celebrated the renowned Writer Ihsan AbdelKuddous. He graduated from Law school, and interned in a major law firm in Cairo. While working in the Law firm, he worked on his journalism career in his mother's magazine, Rose Al-Yusuf.
During his work in the magazine, his love for journalism was reignited and he started writing columns for it.
Abdel Kuddous wrote short stories and poems at the age of 11. He also started to write film scripts and novels at the age of 25. He was a Writer, Novelist, and Journalist. He was also the Editor of the Egyptian newspapers Al Akhbar and Al Ahram. Later on, he served as the editor of his mother's magazine and literary journal, Rose Al-Yusuf.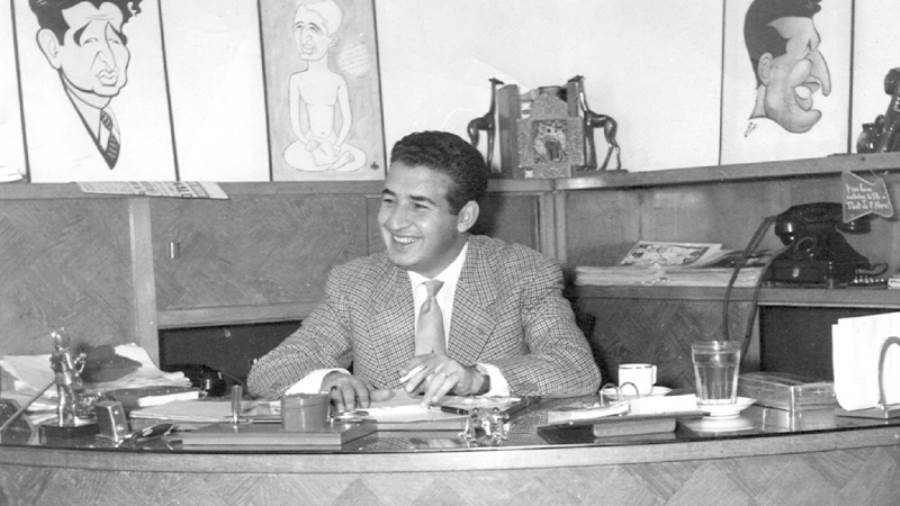 As a journalist, Abdel Kuddous wrote many articles regarding current social events, and tackled various political problems for which he was imprisoned.
In addition to articles and his career in journalism, Abdel Kuddous wrote various fictional short stories which adopted the themes of love, social behavior, women empowerment and politics.
He wrote various books with strong female characters, unlike many authors during that time.
Abdel Kuddous won multiple awards for his creative and passionate writings, including his first award ever for the book " My Blood, My Tears, My Smile"