Community
Iconic 2000s Movies That You Probably Miss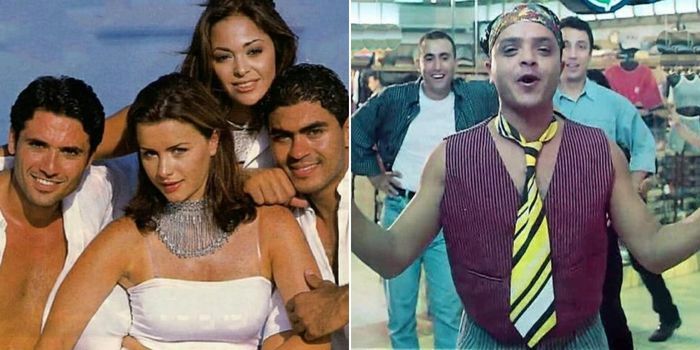 Nostalgia Does Hit Hard These Days!
2000s babies just found themselves in the midst of their adult years without warning, so, We brought to you 9 iconic movies that will take you back to the glorious days of the 2000s!
9- El Selem W El Thoba
The movie discusses the life of Hazem (Hani Salama), a failed husband, and father who suddenly finds himself falling in love with Yasmin (Hala Sheeha) whose love puts him back on the right way.
8- Rehlet Hob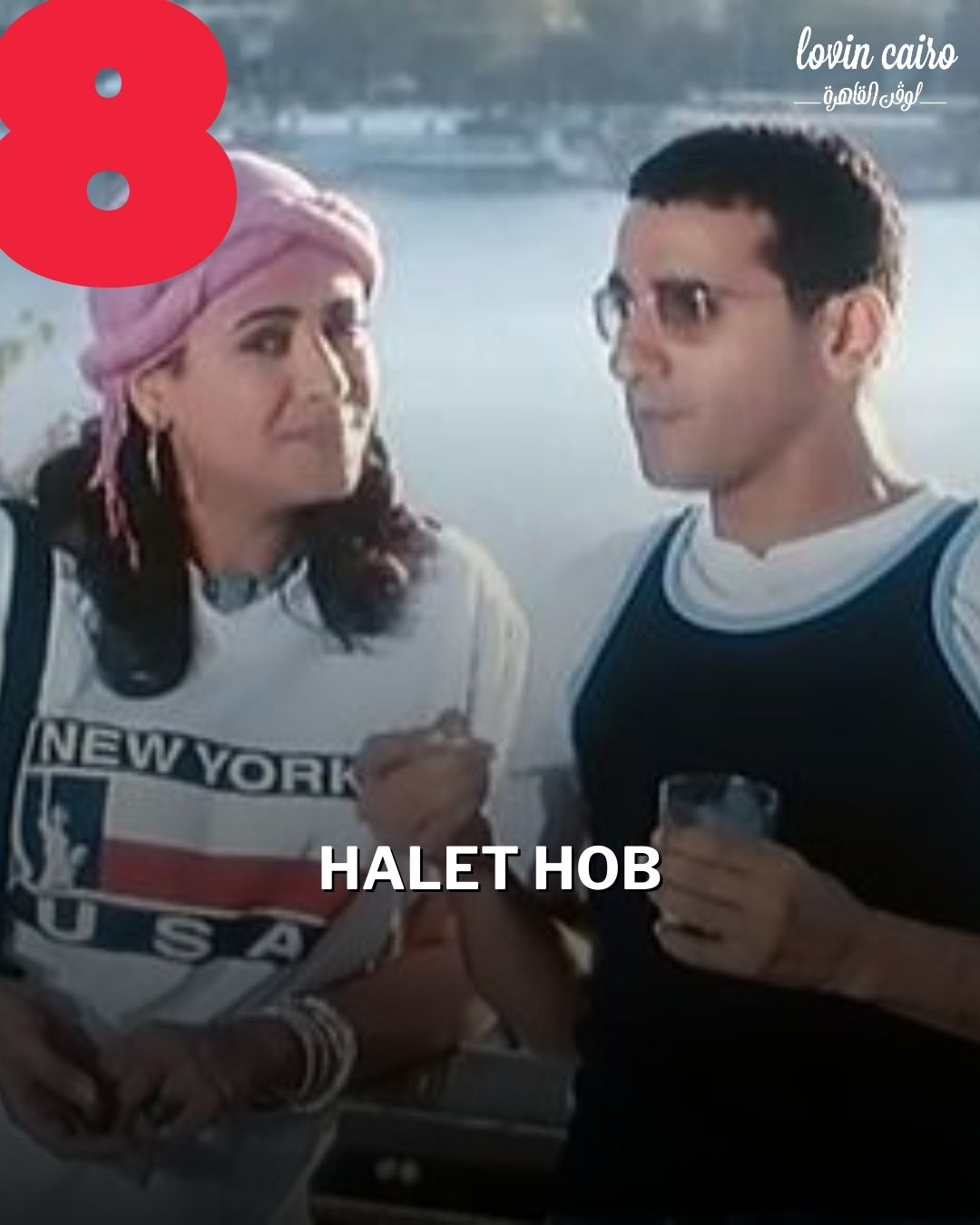 Ramzy and Aly, two teachers who grew up together in a foster center in Alexandria head to Cairo to work in an elementary school, and through their life in Cairo, Aly pursues a career in music.
7- Rasha Garea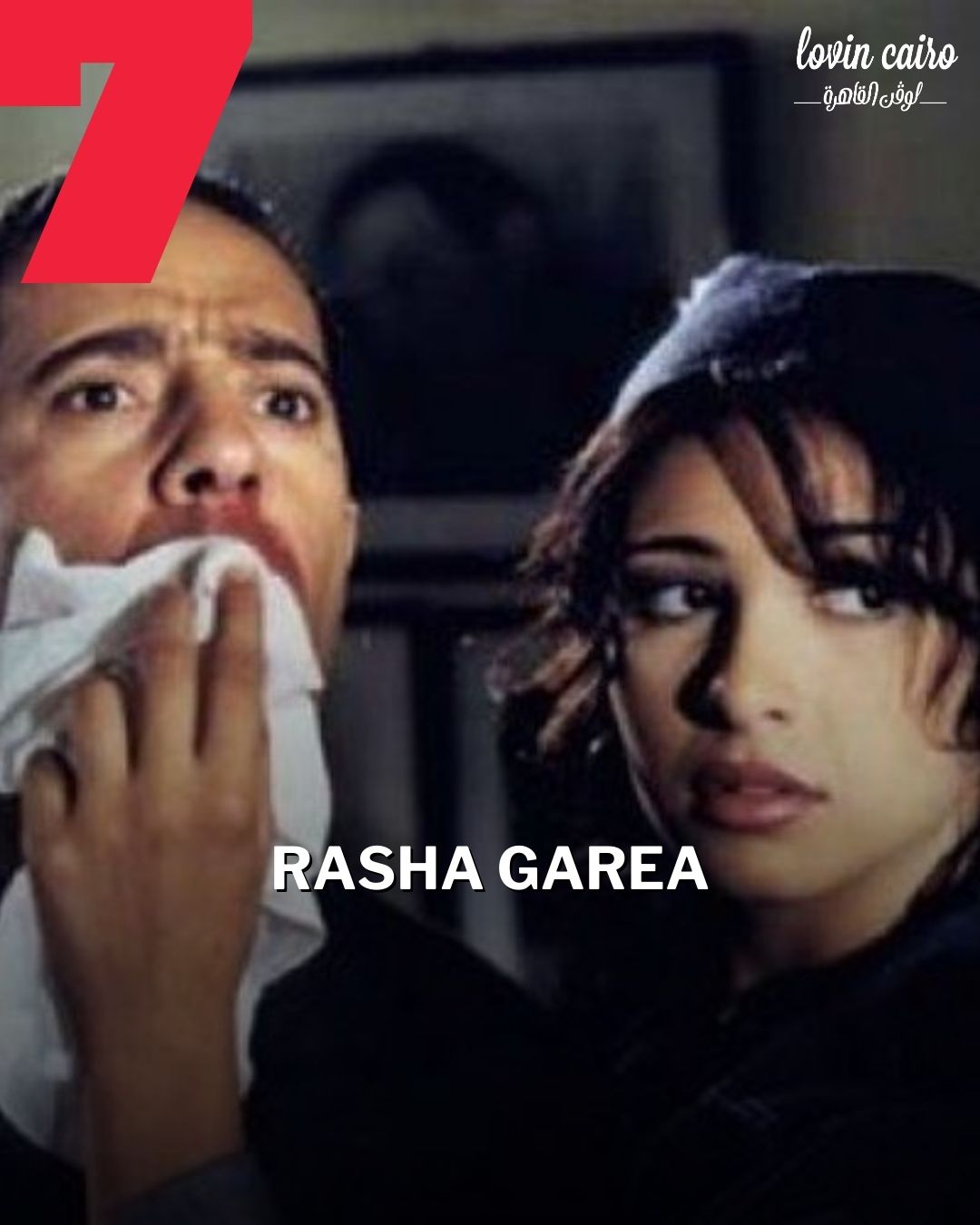 Two aspiring actors, Salmawy and Mima fail the high institute of cinema's admission test so they try to pursue acting through various other methods!
6- Short W Fanelah W Cap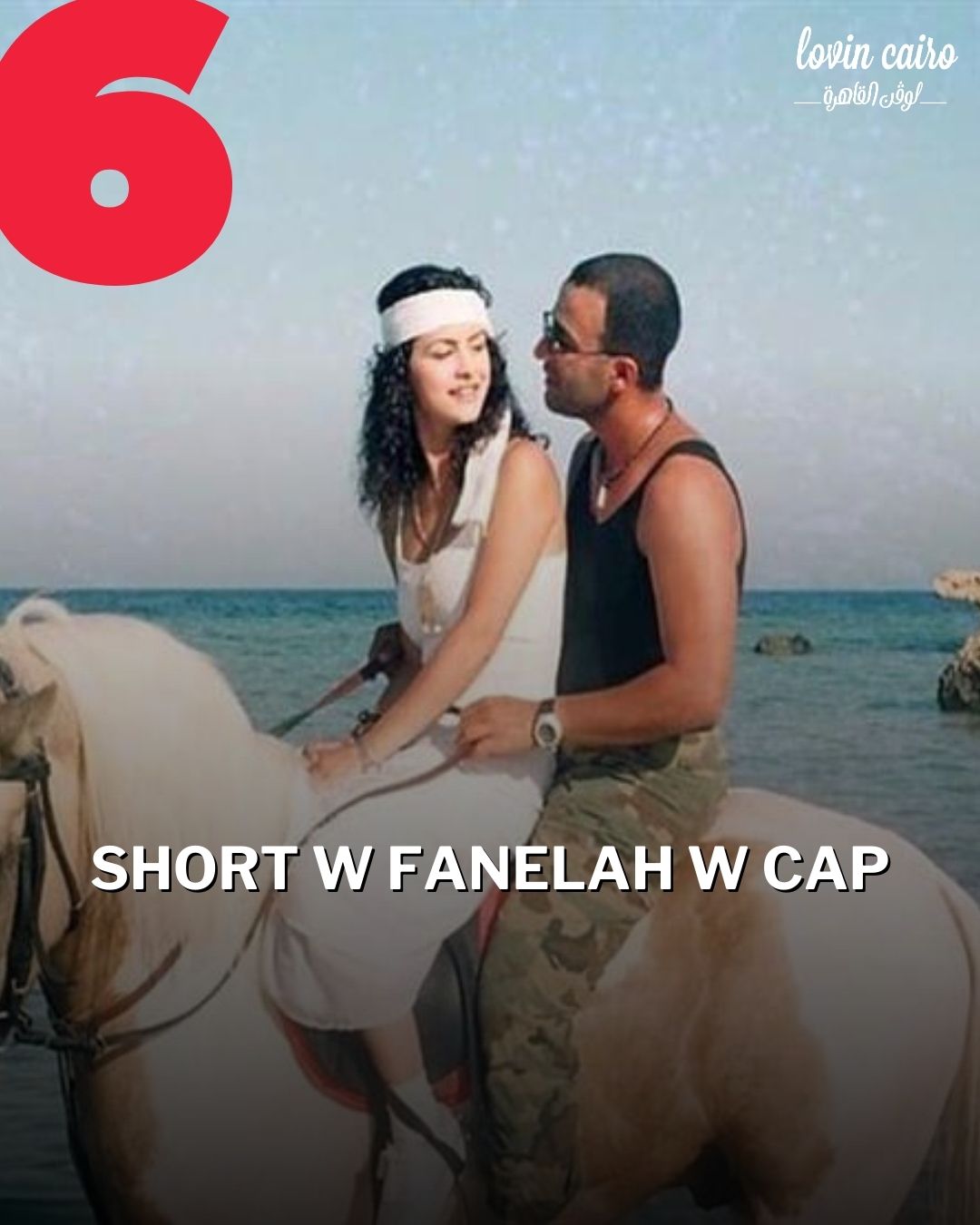 Three friends who work in Sharm El Shiekh, one of them finds himself in love with the daughter of a wealthy businessman who helps her escape her father's control to marry who she loves.
5- Leh Khaletni Ahebak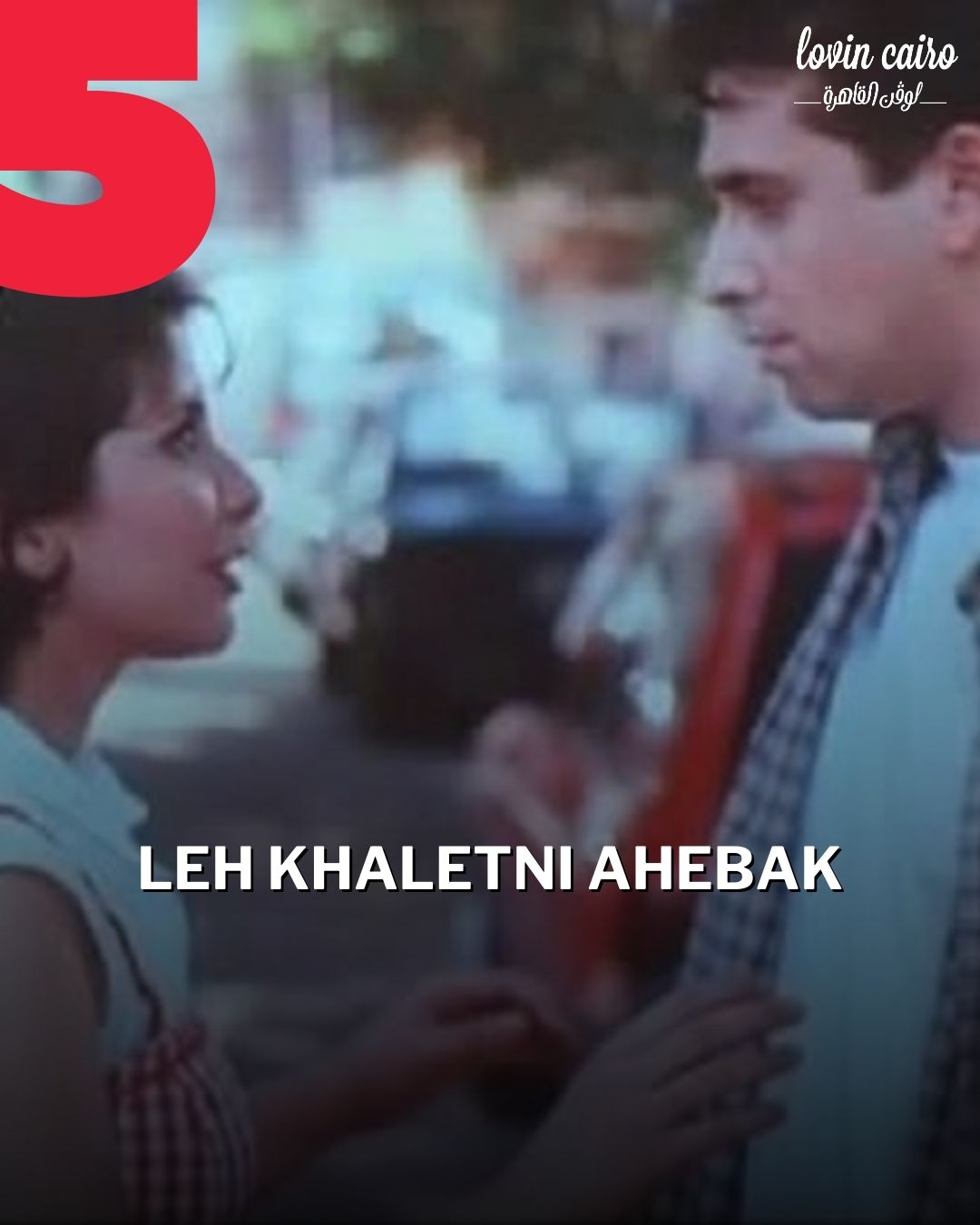 The film revolves around Dalia, who broke up with her lover Hisham and when he tried to forget about their relationship, she wanted him back.
4- Ashab Wla Business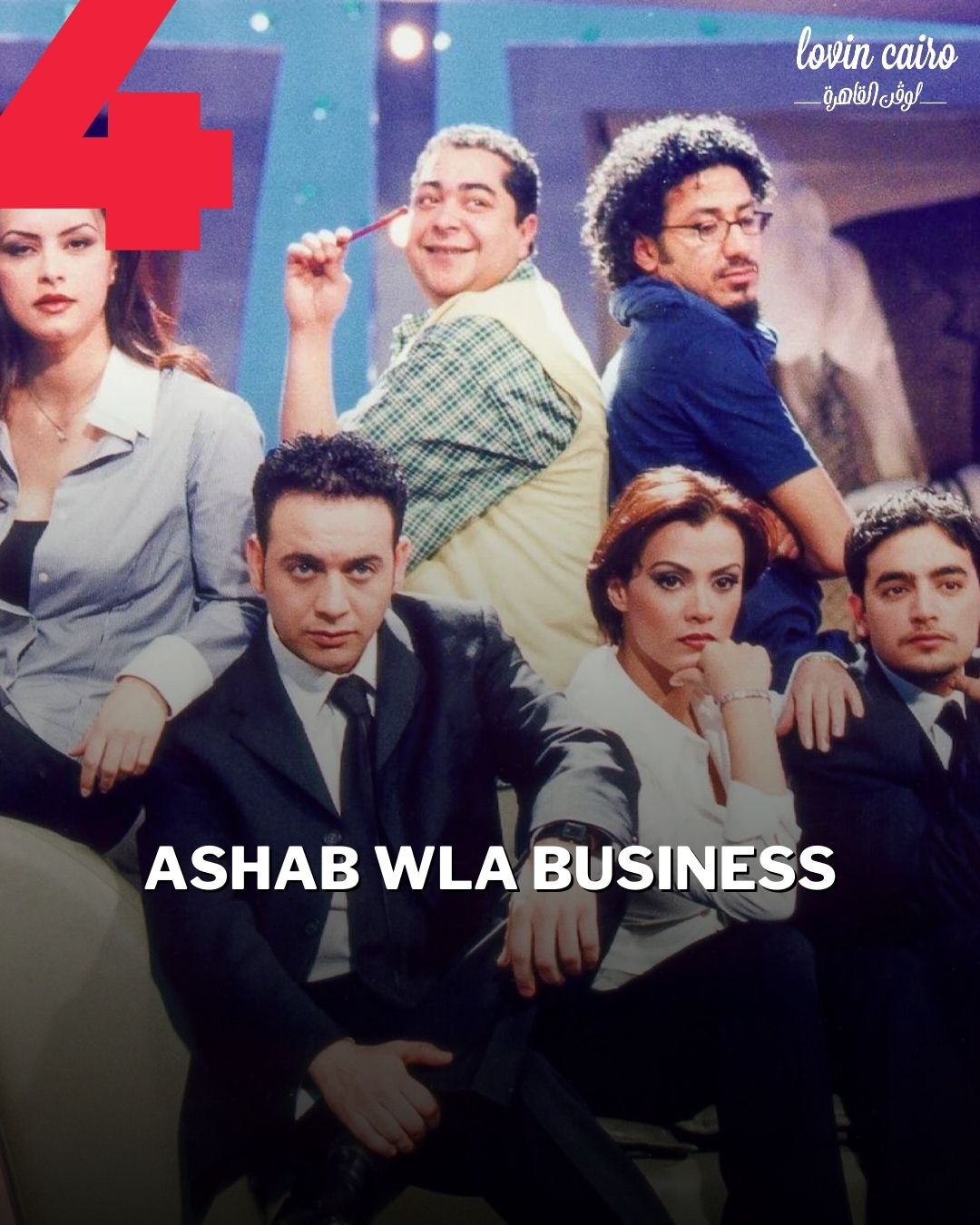 Kareem Nour and Tarek El Seoufi are two rival TV Hosts competing to land a show, and in the midst of all of that, they travel to Palestine.
3- Hamam Fi Amsterdam
Hamam, a low-class individual struggles to make ends meet and is saddened by his fiance's abandonment, so, he immigrates to The Netherlands, and after his hard work pays off, he hits the jackpot!
2-Hob El Banat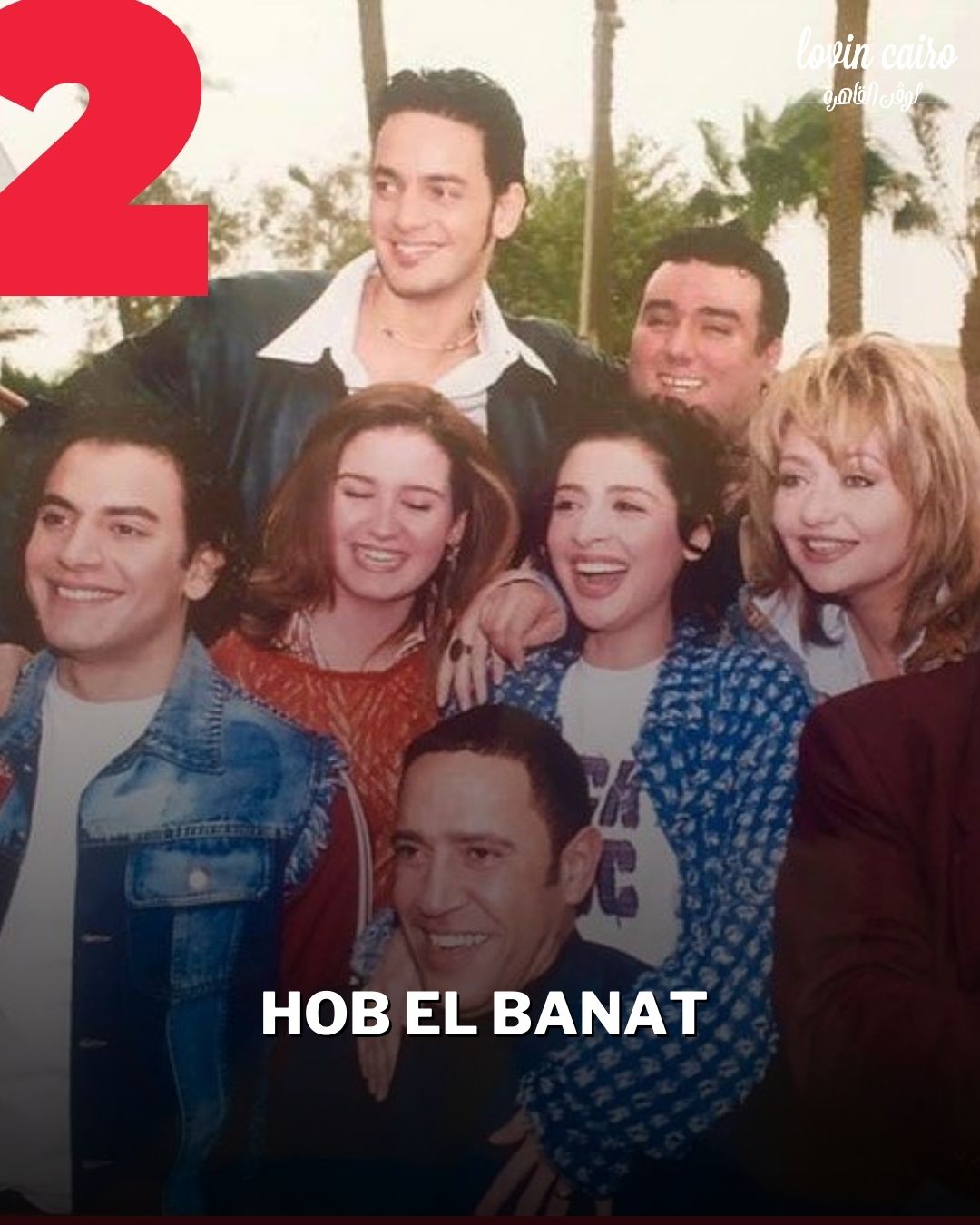 Three half-sisters are forced to reunite and live together to execute their father's will, and while living together, they become close.
1- Gana Al Bian Al Taly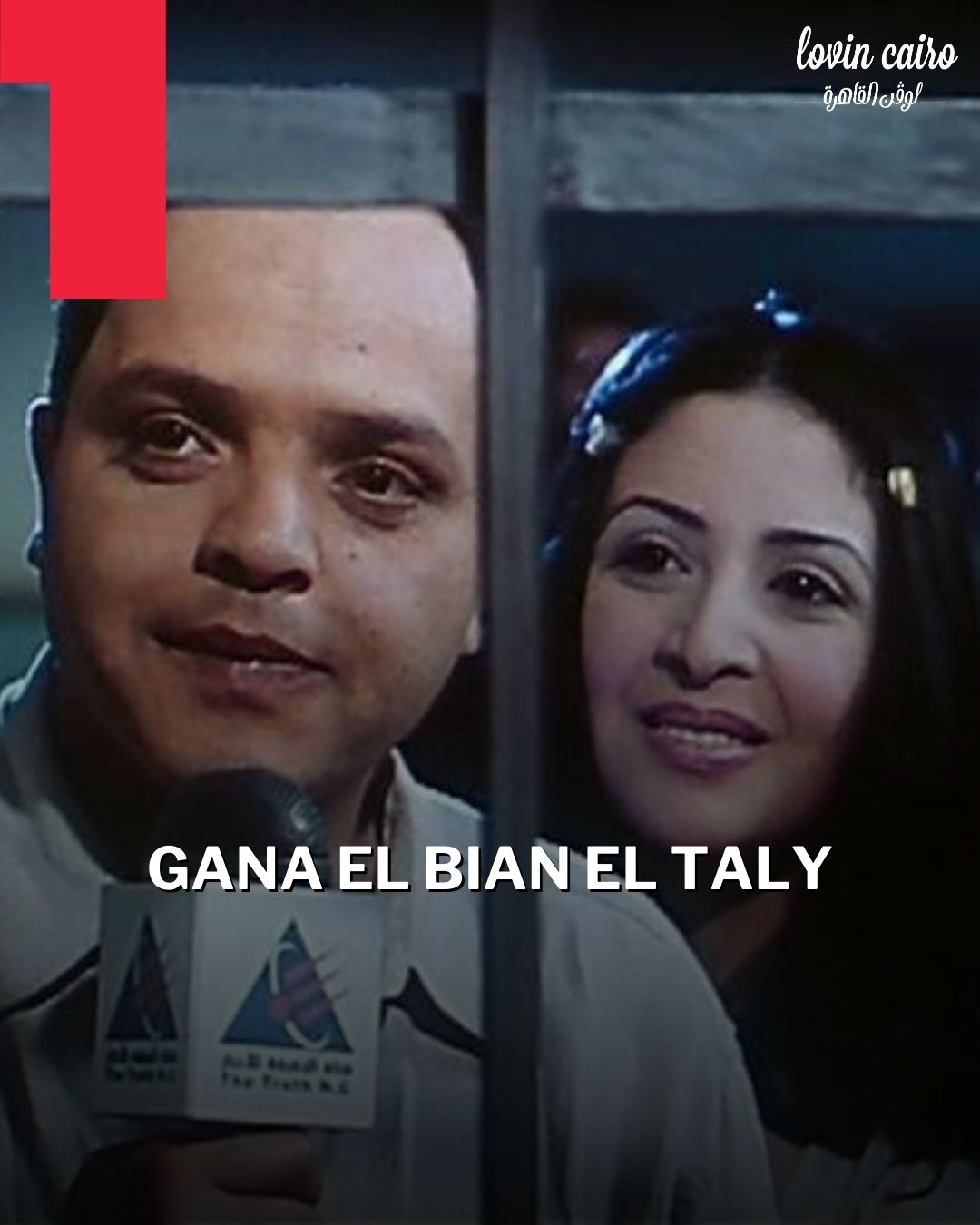 Nader Seif El Deen and Efat El Sherbiny are two aspiring TV presenters who struggle to land a job due to not having good connections, so they work as reporters and while doing so, they find a dangerous secret about a dairy company.