Community
In Light of COP27, Here are 5 Environmentally Friendly Activities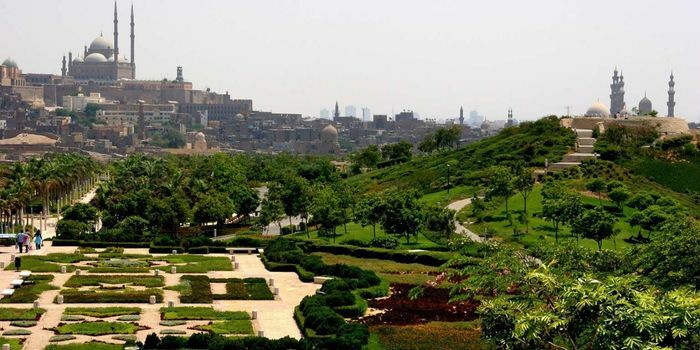 The Green Destinations of Egypt
In a world dominated by modernity and technology, choosing green and environmentally clean activities isn't always the easiest option. So, in spirit of COP27, we brought to you 5 fun and environmentally clean activities!
5- Camping In El Farafra Oasis
Famous for its crystal mountains, isolation and white rocks. El Farafra Oasis is located in the western desert of Egypt and with a very small population, El Farafra Oasis is an amazing spot for camping and relaxation.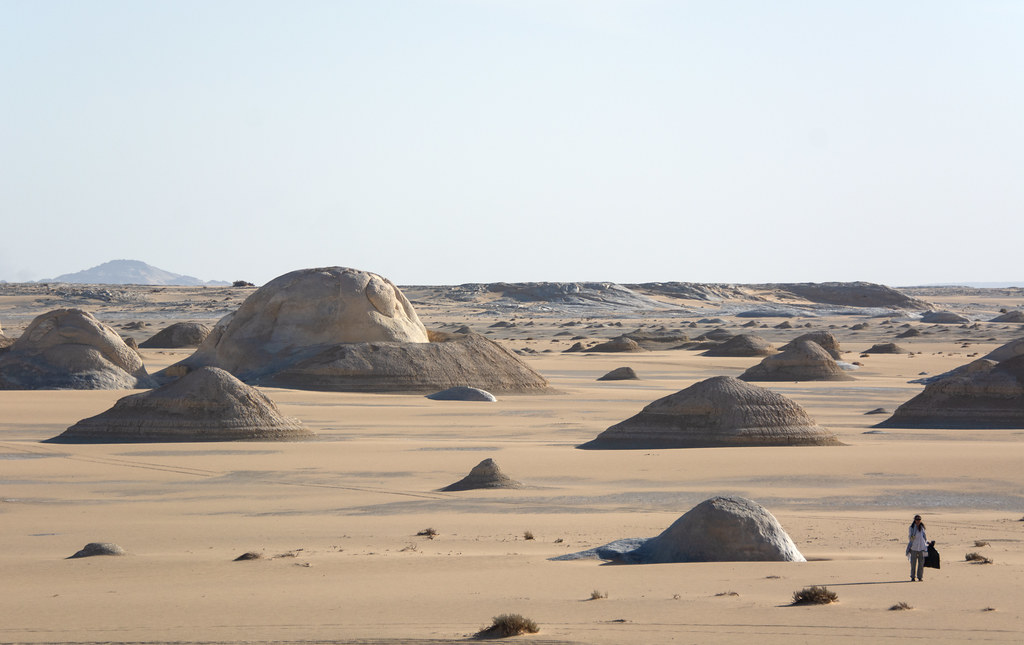 4- Visit Egyptian Museums
Known for its diverse culture and long history, Cairo is your go-to city if you are a history geek and culture enthusiast.
The Egyptian Museum
The museum has the most extensive collection of ancient Egyptian antiquities. It stands as the oldest museum in the middle east that stores the rarest and most important archaeological findings.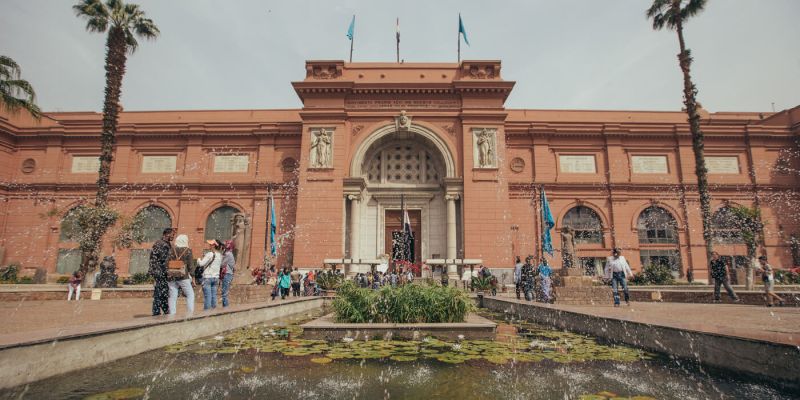 Museum of Islamic Art
The Museum of Islamic Art is known to be one of the most important museums in the world as it houses an extraordinary collection of rare artifacts from all over the islamic period.

3- Hike In Saint Catherine
Located in South Sinai and famous for its exquisite mountains, Saint Cathrine is a great spot for hiking enthusiasts as it houses the tallest mountain in Egypt, Moses Mountain.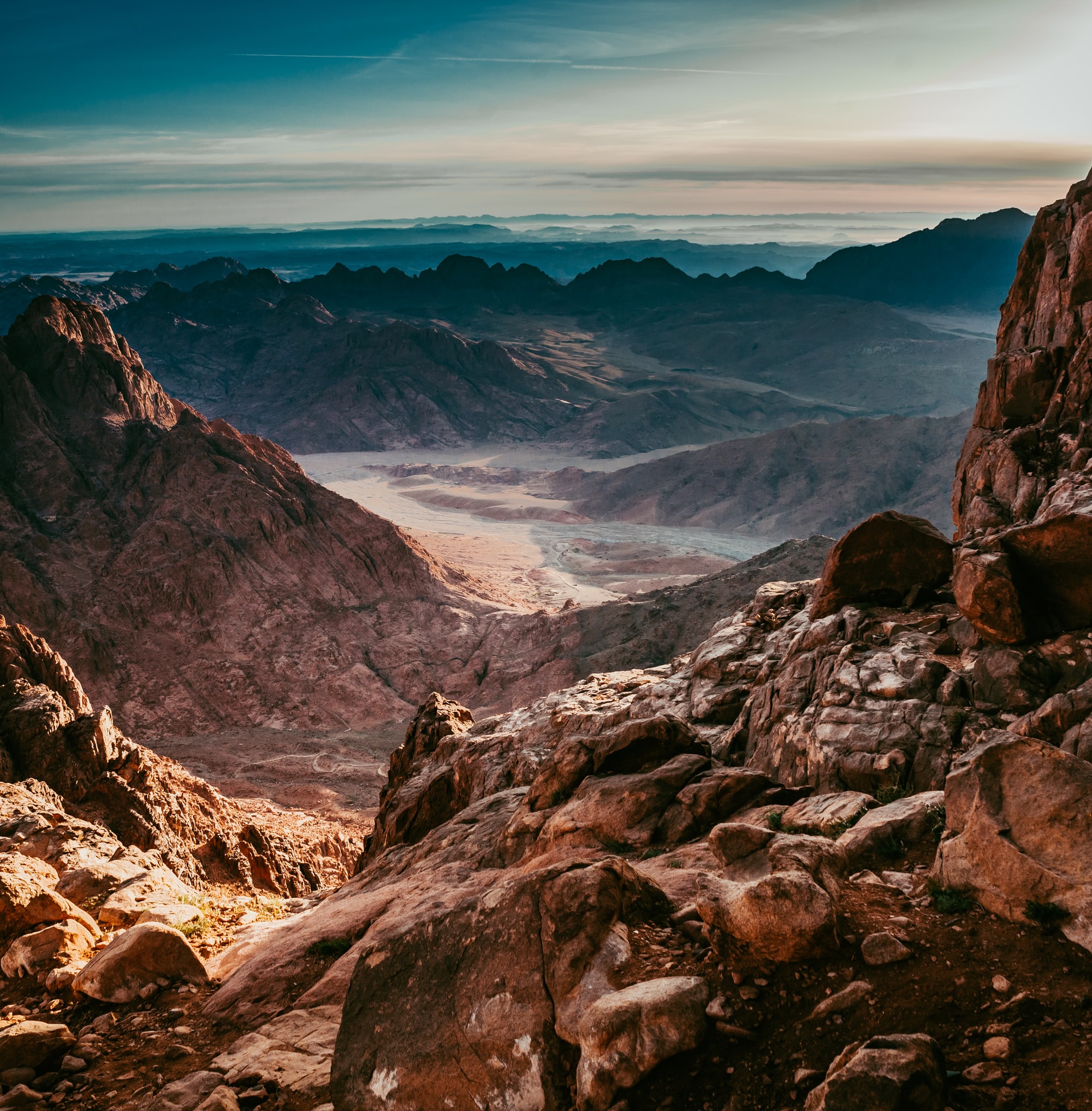 2- Take A Felucca Ride
Standing as one of the most exciting activities in Egypt, a felucca ride is an exhilarating experience that every Egyptian should try out!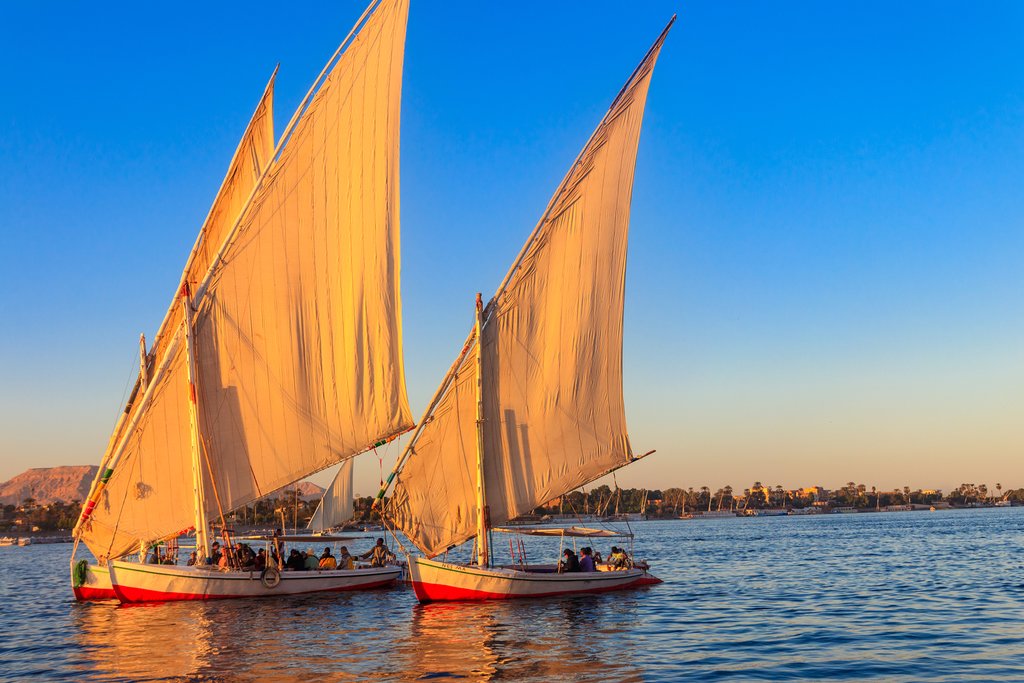 1- Visit Taziry Ecolodge in Siwa
Built with natural materials to preserve Siwa's tradition, The Taziry Ecolodge offers an eco-friendly traveling experience thats filled with adventure, tranquility and natural resources.