Community
Meta Is Hosting An Artificial Intelligence & Virtual Reality Marathon For Egyptians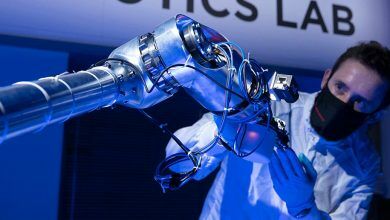 The AR/VR Africa Metathon is a collection of initiatives and programmes run by the worldwide XR fund with the goal of assisting XR experts in Africa in creating cutting-edge applications that showcase distinct African use cases for the metaverse.
Meta just announced that applications for the Sub-Saharan Africa & North Africa AR/VR Metathon are now open in Egypt
A training programme, an Africa-wide hackathon that will physically take place across 16 nations in Africa and be open to everyone electronically, and a rigorous bootcamp to further develop solutions will make up the three main components of the AR/VR Metathon.
The marathon will run from mid-August to April 2023. Developers, programmers, UI/UX designers, artists, animators, storytellers, professionals, and students interested in taking part in the 12-week training should register here.