Community
Netflix, Disney+ And Other Streamers Now Need To Comply With Egyptian Regulations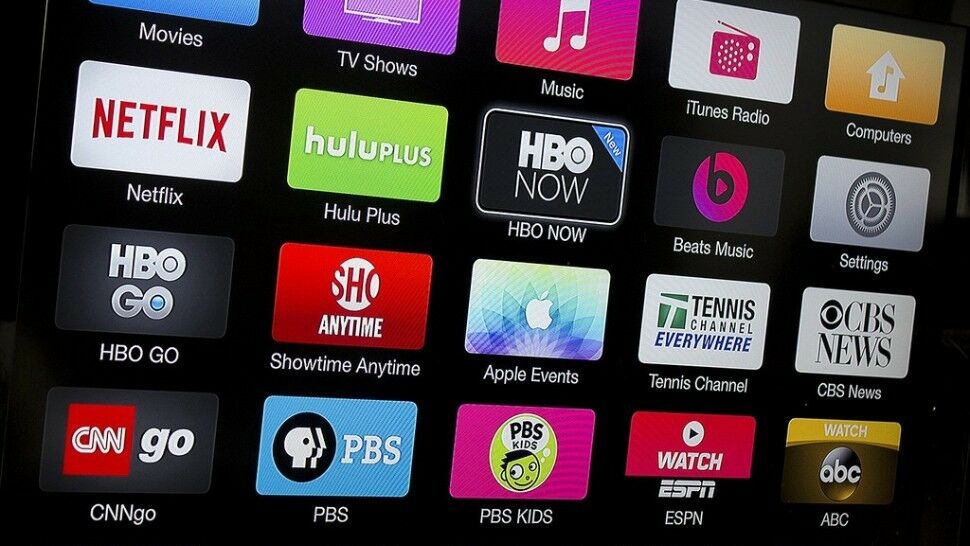 Egypt's Supreme Council for Media Regulations released a new announcement saying that it will issue new regulations for streaming services.
Streaming services like Disney+ and Netflix will be forced to comply with these regulations to operate in Egypt
The aim behind the decision is to make sure their content is in line with Egyptian society's values and norms.
Recently, Saudi Arabia took the very same action against streaming giants that operate in the kingdom. Now, Egypt seems to be following suit.