Announcements
The Carthage Film Festival To Honour Egyptian Director Daoud Abdel-Sayed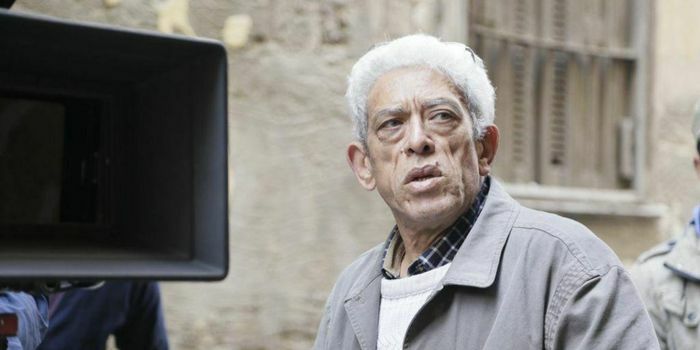 The Carthage Film Festival will honour Egyptian director Daoud Abdel-Sayed for his lifelong achievements and contributions to Egyptian and Arabic cinema
The festival will be screening two of his most influential movies, The Citizen, Informer and Thief and Looking for Sayed Marzouk.
Abdel-Sayed is an internationally renowned director who has established new standards for upcoming directors by introducing realism to Egyptian cinema and by doing so, he changed the entire scene.
Abdel-Sayed confirmed that he won't be able to attend the festival this year due to health issues but he expressed his gratitude for being honoured by a film festival that he values.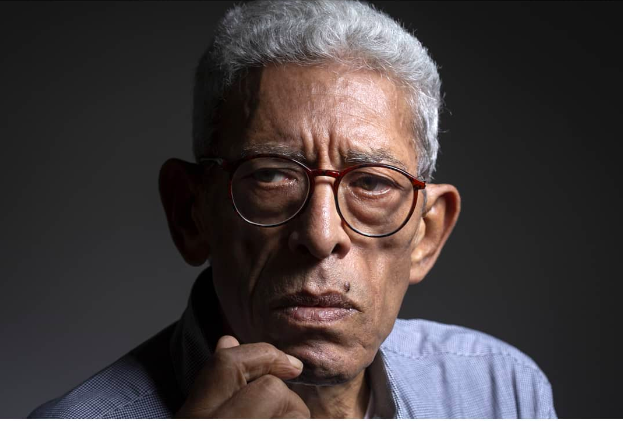 It's important to note that Abdel-Sayed announced his retirement earlier this year as he cannot make movies "just for entertainment" anymore because viewers have different tastes now and he cannot appeal to them.
Abdel-Sayed's journey includes very notable movies, two of which he will be honoured for in the Carthage Film Festival
Citizen, Informer and Thief
The movie tells the story of Selim, a young man whose car gets stolen. While reporting it at the police station, he runs into an old friend who now works as a detective, and there, they reminisce, and there, Fathy, the detective insists that Selim hires a live-in housekeeper, and Selim's life changes ever since.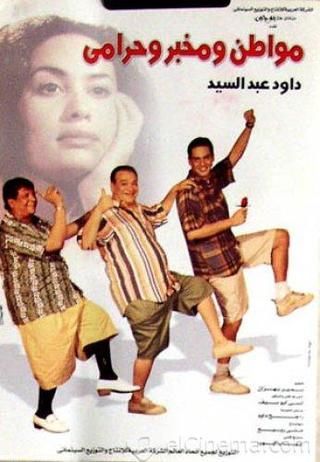 Looking for Sayed Marzouk
Youssef, a naive and innocent employee wakes up on a day off and goes out, while he's outside, he meets odd people, a man dressed up as Charlie Chaplin, and the millionaire Sayed Marzouk who is the multi-faceted, odd and contradicting man.