Community
The Perfect Christmas Movies To Watch With Family And Friends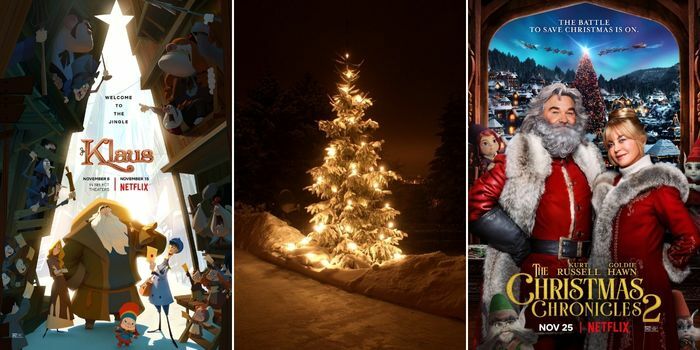 Christmas is the time for relaxation, comfiness and fun movies!
Christmas movies are a source of joy for everyone, they bring back warm memories of everyone's childhood, and instill bonding among families and friends.
So, We brought to you 5 Christmas movies that will keep you still in front of the TV with hot cocoa.
Home Alone
Home Alone is everyone's classic Christmas movie, this movie singlehandedly managed to remain every generation's favorite movie. This movie has the power to invite any passerby sit and have laugh.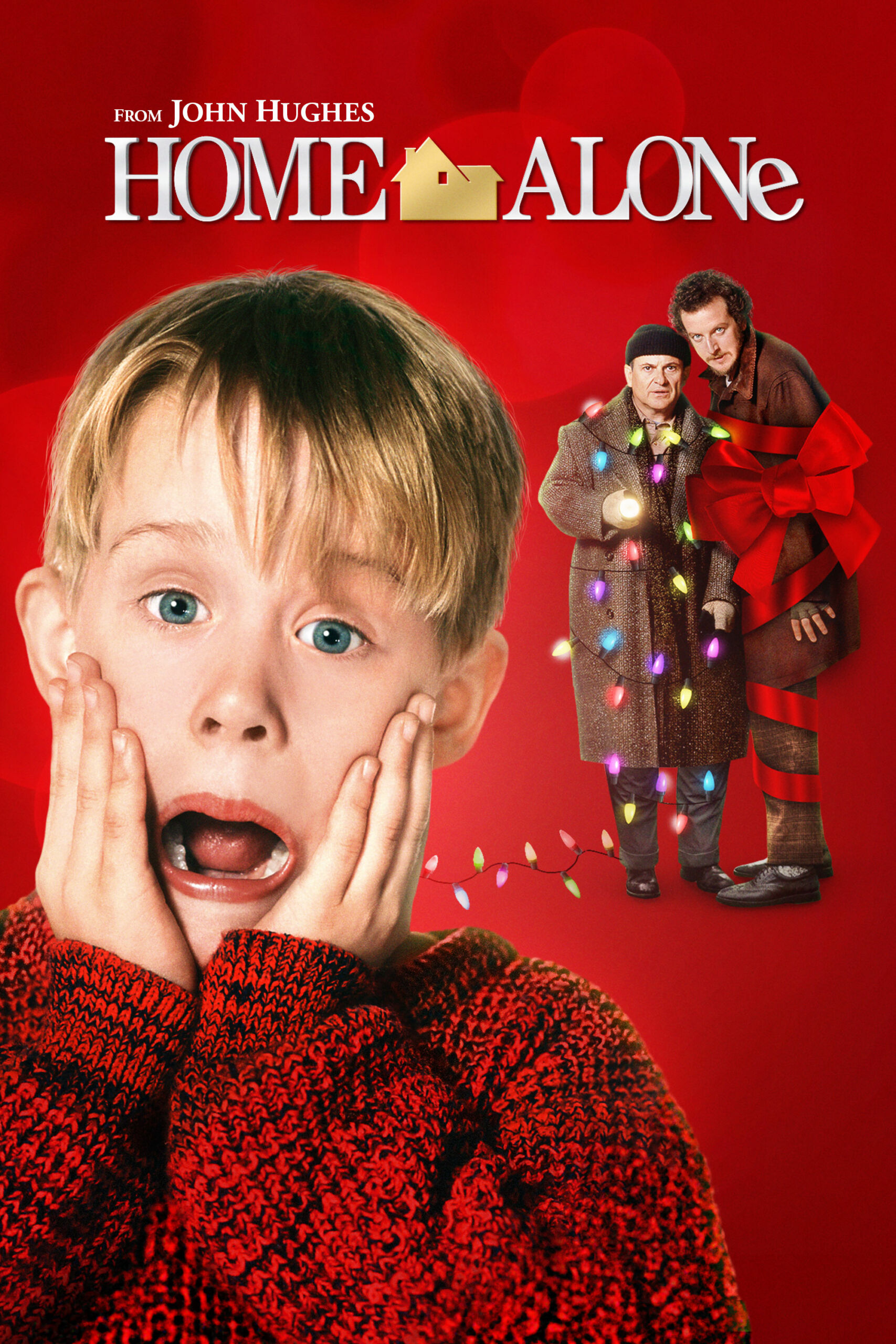 The Christmas Chronicles 2
Filled with an emotional and upbeat story, the Christmas Chronicle is a movie that revolves around two siblings who try to catch Santa Clause as he delivers their gifts.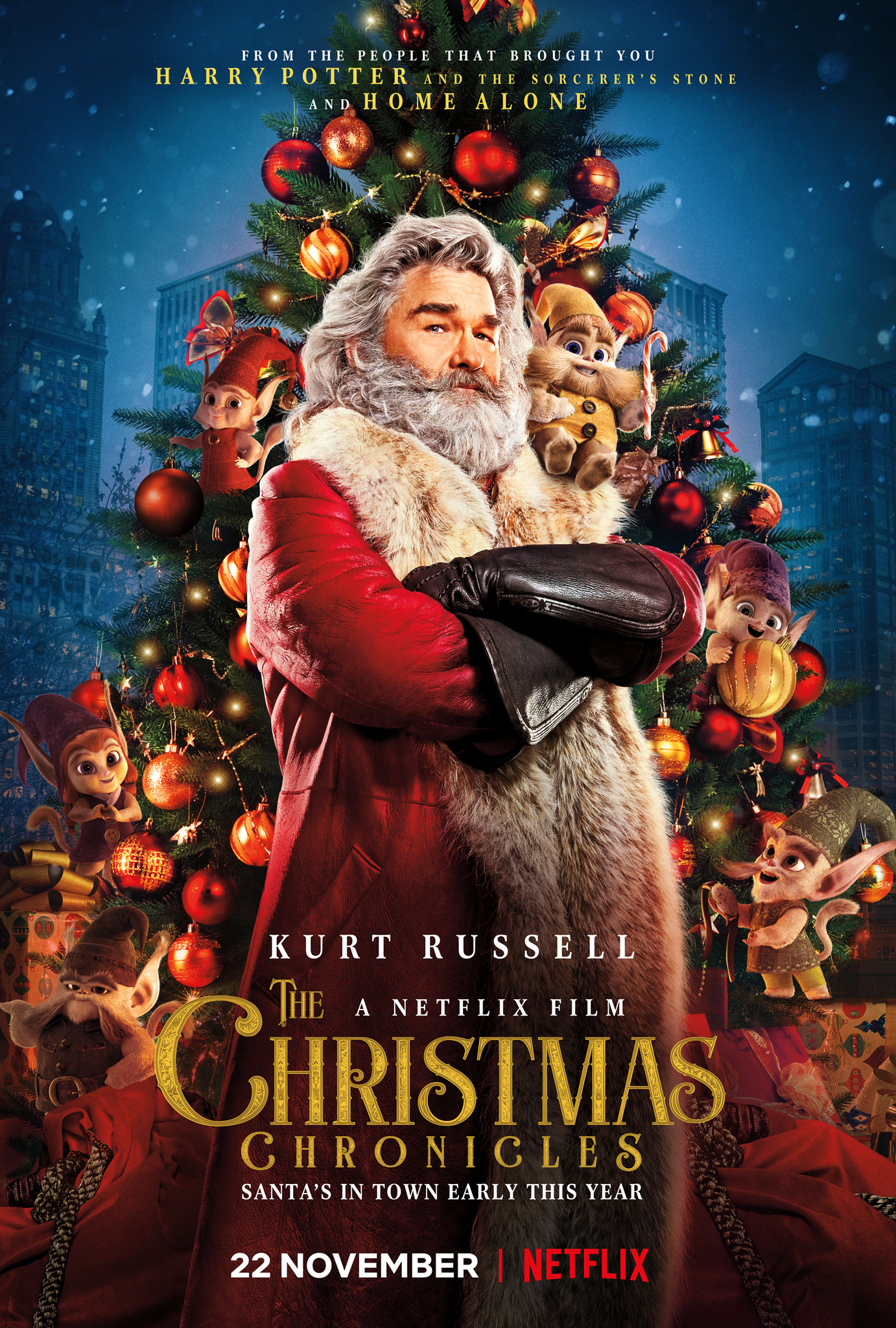 Klaus
Klaus is the type of movie that just spreads positivity. The movie revolves around a postman who's forced to relocate who then joins hands with a toymaker, Klaus, to spread positivity and joy in a dark town.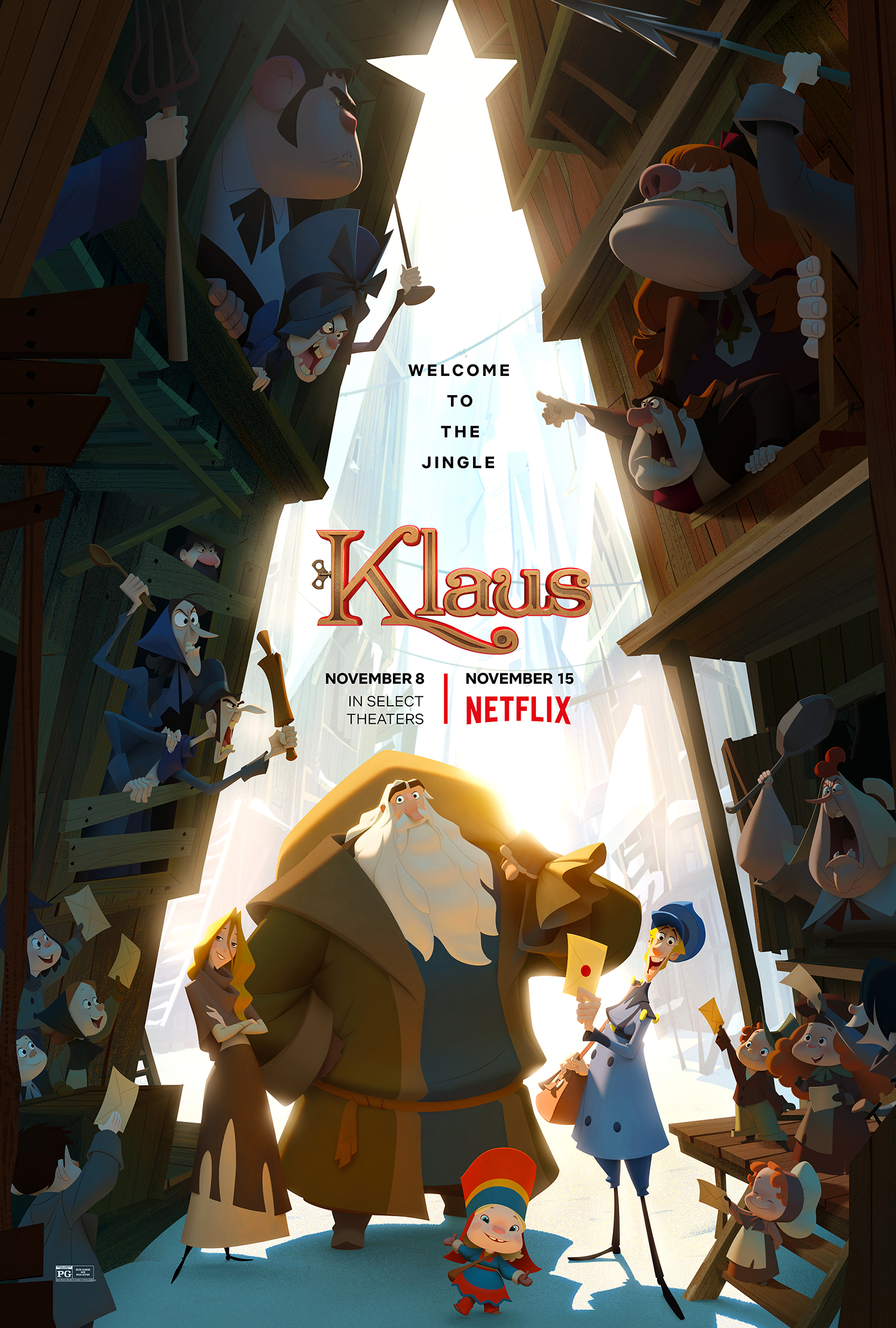 The Holiday
The Holiday is the ultimate Romantic Christmas movie, the movie is about two girls from different countries who swap houses for the Holiday and how they both find love at the other's hometown.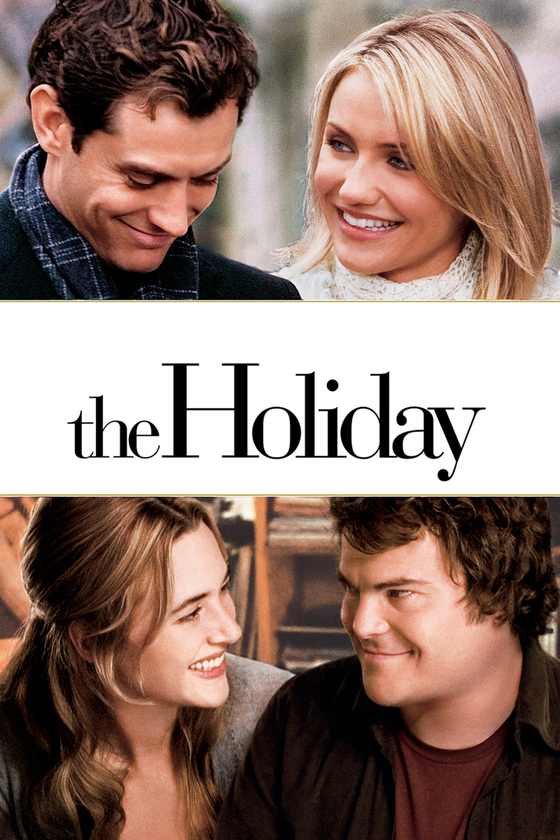 Krampus
Krampus is the perfect movie for friends' gathering during Christmas, its horror nature will definitely inspire a laugh out of a friend group!
The movie revolves around a dysfunctional family and a son who decides he won't celebrate Christmas, which awakens Krampus, a demon that will try to punish his family.