Community
5 Places To Distress On International Day Of Positive Thinking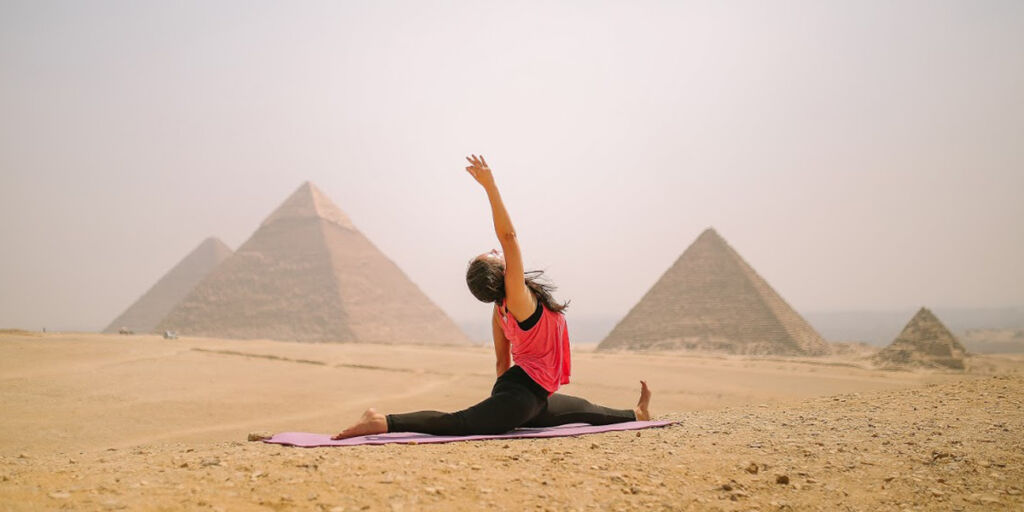 Today, September 13th, is the day of positive thinking. We know, it's easier said than done– especially in the chaos of Cairo's urbanity. But try we must, and we have a few ideas where one might try to wind down and destress.
Keep scrolling to learn about some of the best wellness centers in the city:
1. The Mala
The Mala is one of the swankier centres around town, offering several types of yoga, including aerial yoga (like Cirque du Soleil), vinyasa (great for toning), and ashtanga yoga (for strength and endurance).
They also offer classes in pole fitness, gymnastics, and barre. The Mala is situated in New Cairo, in the West Arabella compound. The Mala's grounds, with its lovely gardens and peaceful atmosphere, are what make it so unique. Add a yoga session to the mix, and you're set to go.
2. The Breathing Room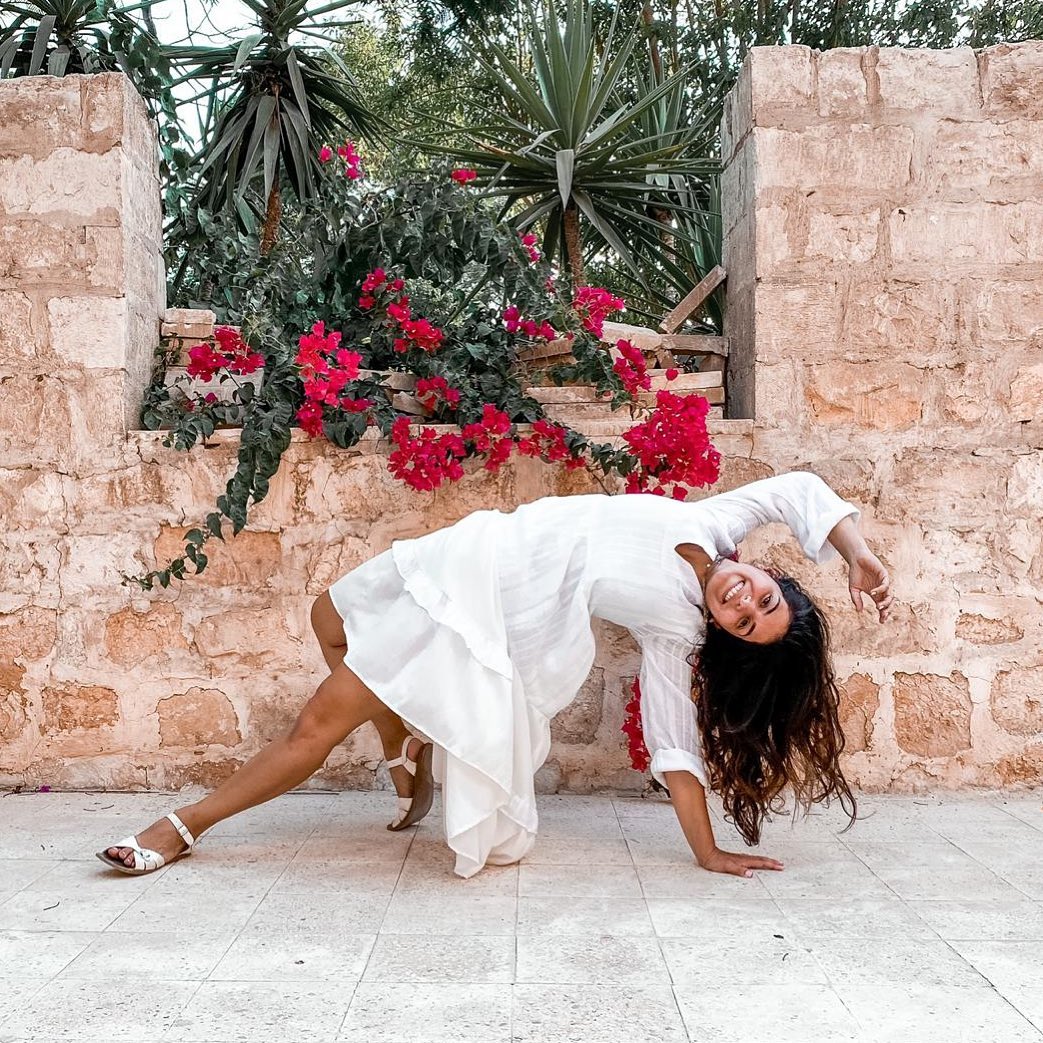 The Breathing Room is a non-profit yoga centre in Maadi dedicated to fostering a yoga community in Cairo. They provide a number of different yoga styles that will help you feel a little bit more relaxed (and maybe even fit)! Your first session is free, with some classes being "Karma" classes where teachers don't collect payments, but you can donate money if you like.
3. NEV Spa Yoga Lounge
View this post on Instagram
A spa with an in-house yoga center, this place hits two birds with one stone. It's located in New Cairo's CFC Mall, and is currently nominated for the World Luxury Spa Award 2022. Yes, it's that fancy. So what do you say, yoga and Moroccan bath?
4. Osana Family Wellness
View this post on Instagram
Osana, a family-friendly destination in Maadi, offers holistic and healing pursuits for people of all ages, including yoga and Pilates, in addition to therapies like homoeopathy, massage, and Reiki.
They also have classes for babies, kids, and families as well as prenatal and postnatal workshops, classes, and support.
What's really special is the location, which has lovely grounds, peaceful, and a lovely garden area. It's ideal even if you just want to curl up with a nice book away from the busy streets or get some work done at their cafe.
5. Nun Center
View this post on Instagram
One of Cairo's more active players in the wellness market, Nun brings experts in the fields of nutrition, homoeopathy, chi kung, bodywork, energy work, and yoga to Egypt.
Nun also provides workshops and private consultations. They work one-on-one with each guest to ensure that the ideal balance is achieved between these many therapy modalities.
With lessons available for a range of interests and ability levels, it is the epitome of comprehensive education, and whichever path you choose, you'll be in good hands.
And if not a wellness center, then you can always sit back by the pool or with a book! Just remember to chill once in a while.