Community
Why Our City Needs Lovin Cairo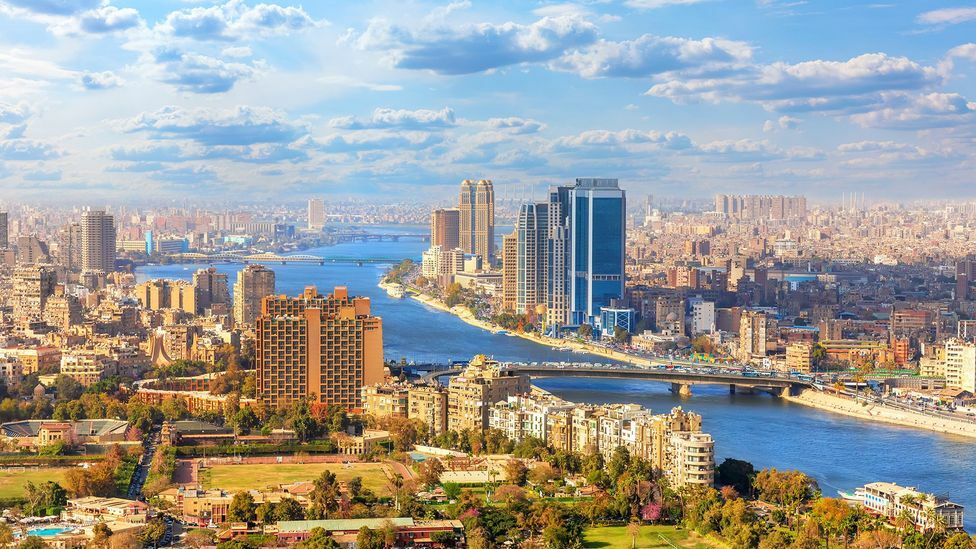 In the midst of the chaos, traffic lights, and the noise of the crowd, it's easy not to see Cairo for what it is. If you, like us, were born here, you've grown accustomed to life in the city of a thousand minarets and it's sometimes hard to stop for a moment and appreciate what is around us. And yes, it's more than just honking cars and one too many gas stations.
It's true it's not Monte Carlo…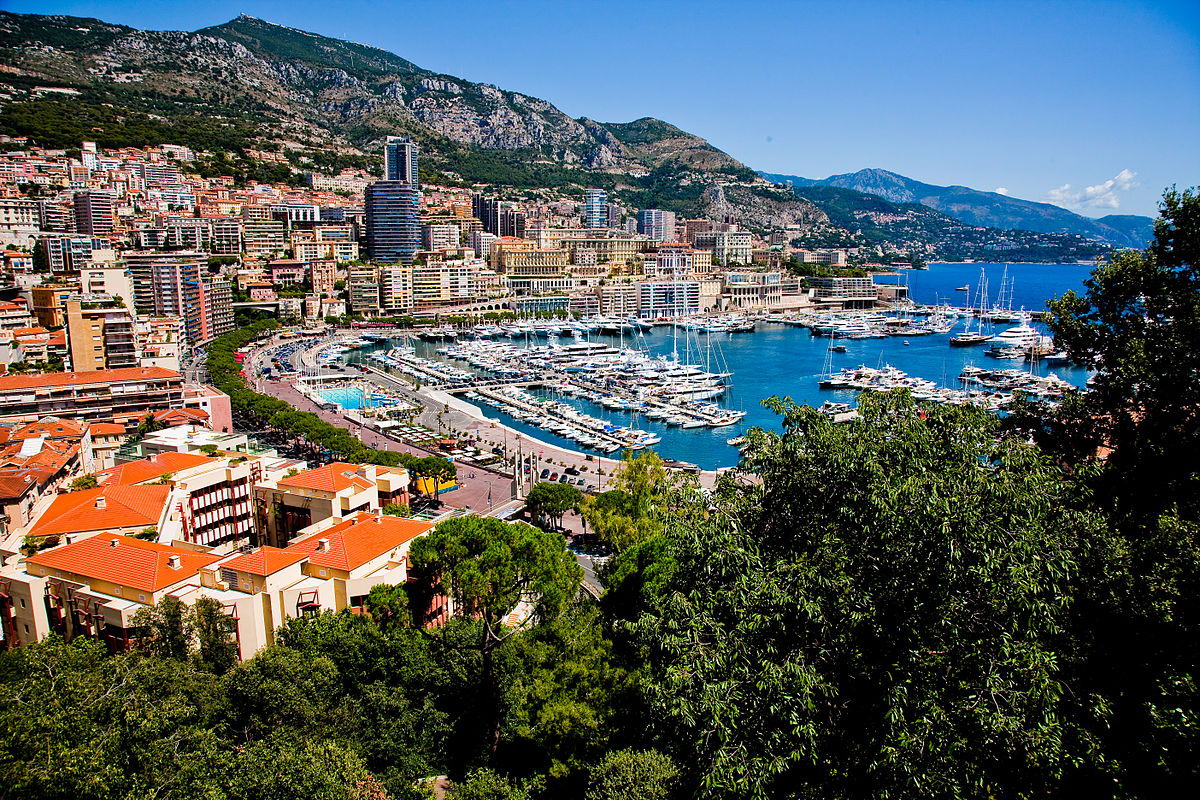 Our city is not known for luxury yacht ports and the French bourgeoisie.
And it's not New York…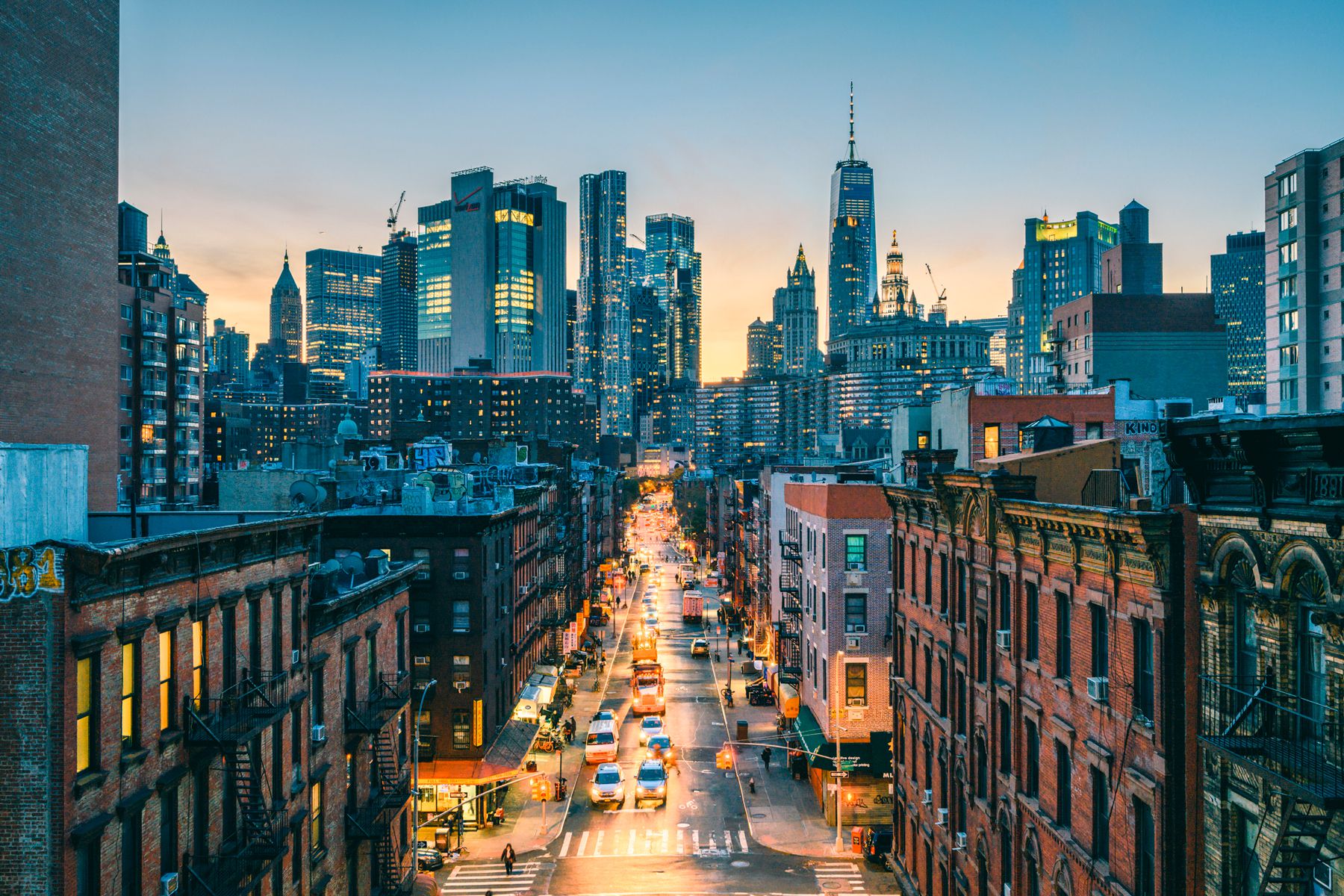 They haven't made one million movies and a Jay Z song about Cairo, and we don't have a Wall Street, but we do have something NONE of these popular destinations have…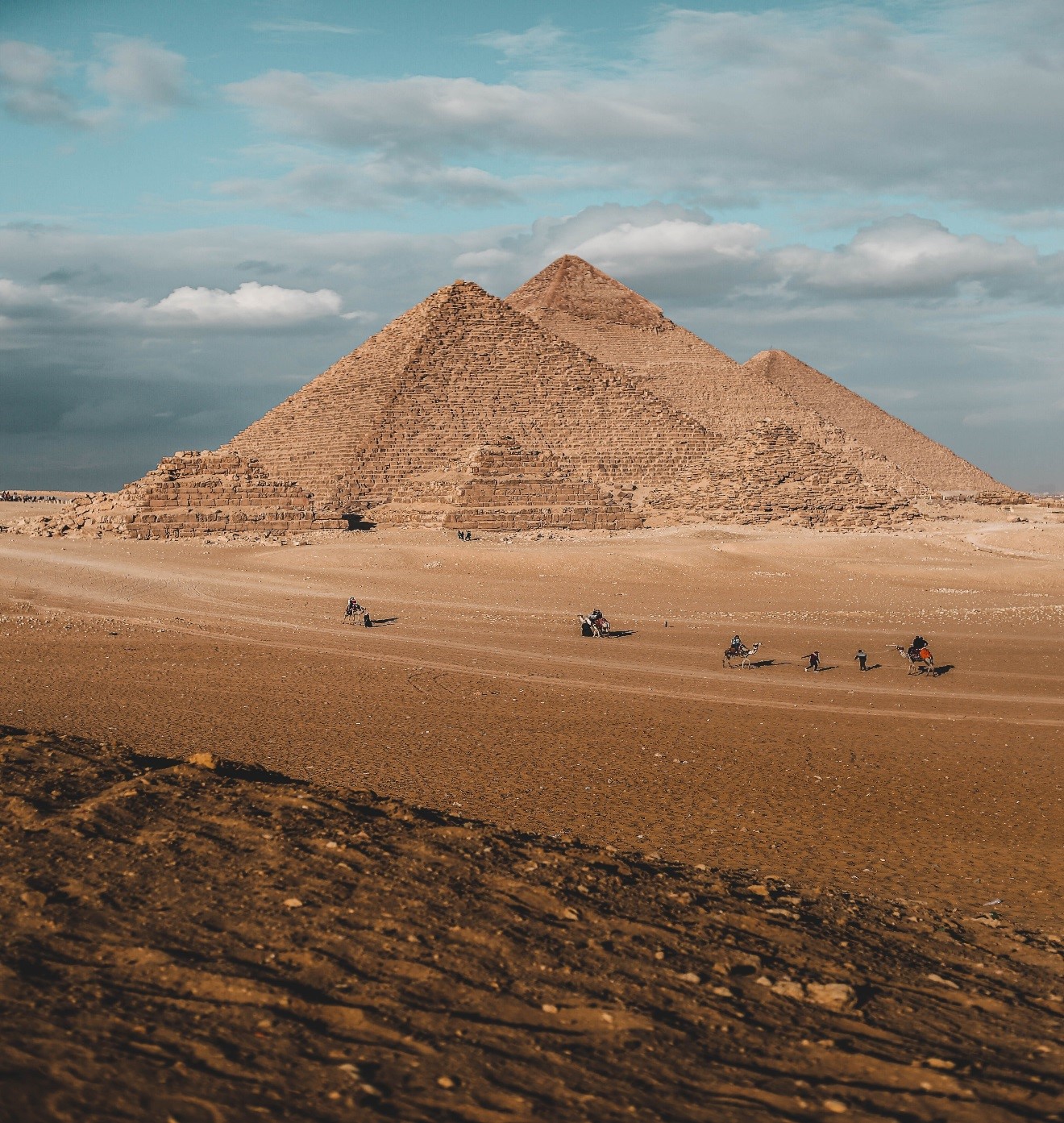 One of the most ancient civilisations on the planet, and a culture that goes back so long (and has been so well preserved) that Cairo is home to the last remaining ancient wonder of the world.
And there's always so much happening at the Giza Plateau, like concerts almost every month and art installations featuring some of the biggest artists around the globe.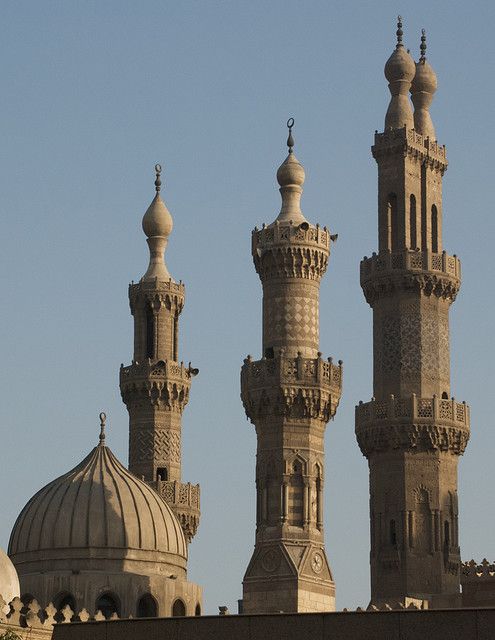 Quite literally dubbed 'the city of a thousand minarets', Cairo is where the one thousand year old Khan El Khalili bazaar area and Al Hussein medieval neighbourhood resides. That's just one very old attraction in a list of many that we have.
These attractions are not just there for tourists, they're there for us. Markets, restaurants, annual events that have become household names…there is always something to do in Old Cairo.
And last but not least…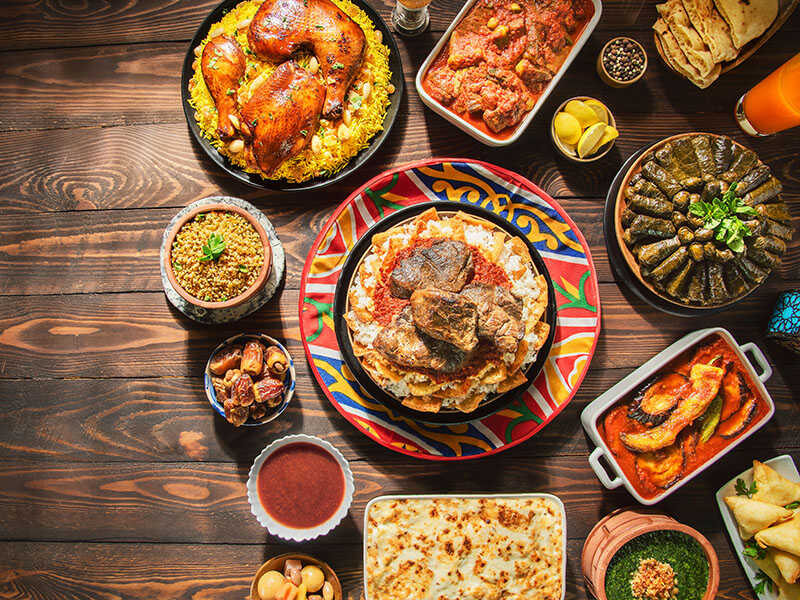 Our food is unmatched. The way to an Egyptian's heart is through food and laughter, commonly known fact. The birthplace of masterpieces like koshari and falafel, Cairo is also home to ENDLESS restaurant options (which we will be happily recommending!)
But in the midst of the hustle and bustle of daily life, traffic, and what seems like a constant cycle of stress, it's easy not to see how beautiful the city really is. That's our job to remind you, and to keep you posted on everywhere and everything that's happening in Om El Donia.