Feature
Grand Egyptian Museum Finished Construction And We're Here For It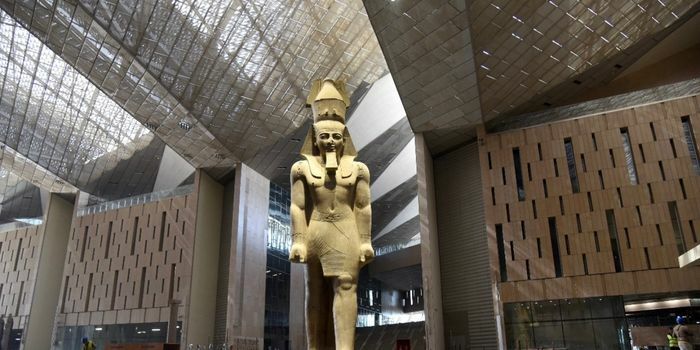 Long Awaited Grand Egyptian Museum Just Completed All Construction!
The Grand Egyptian Museum opening is the most awaited event in Egypt, and its on the doors!
The Ministry of Tourism and Antiquities just announced the construction completion of the Grand Egyptian Museum. Construction of the museum began in 2012 under the leadership of Heneghan Peng Architecture firm. The construction of the museum cost approximately $1B and is said to be the largest museum in the world!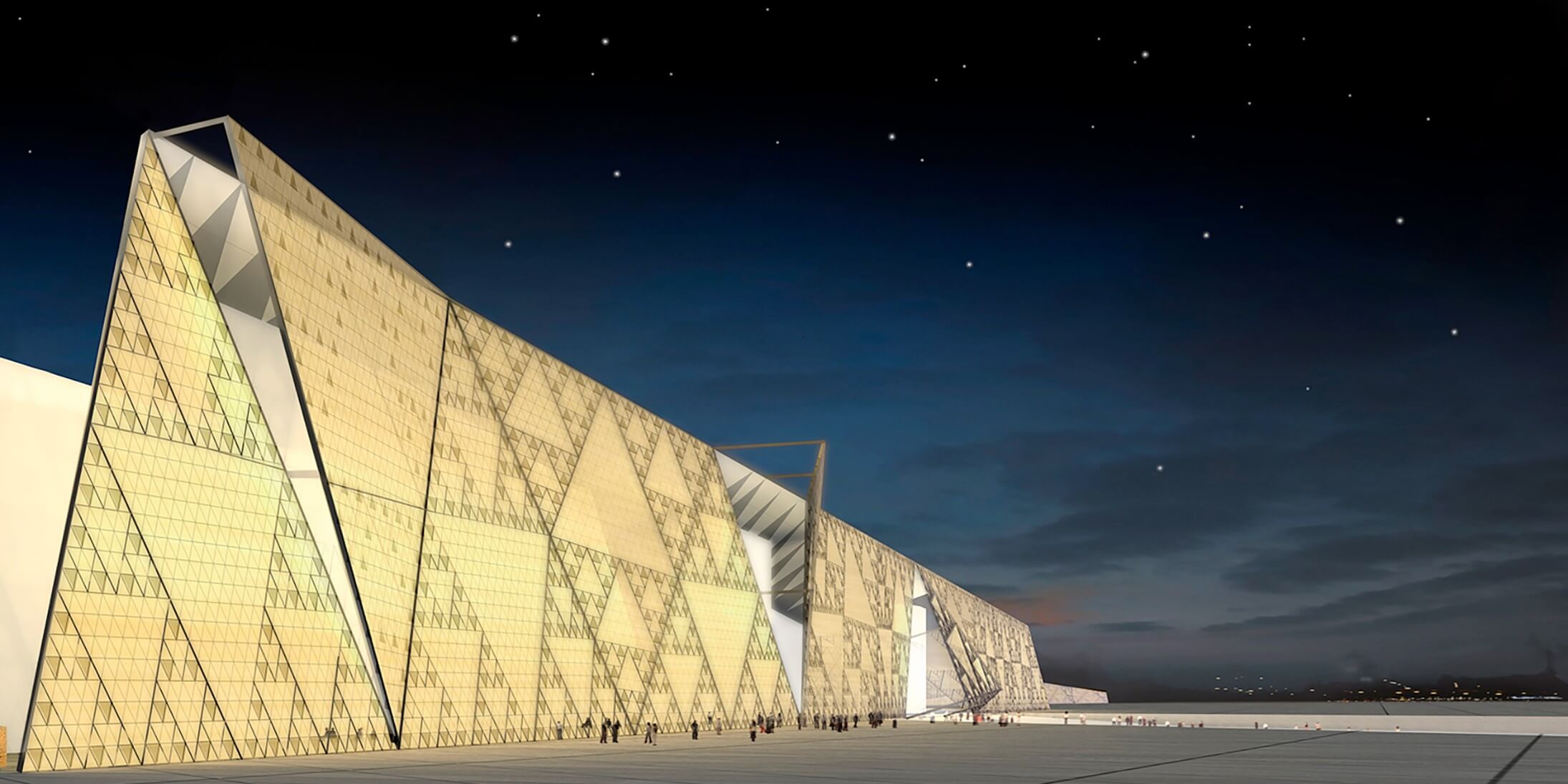 The museum is set to open in 2023 and is located on a land area of 81,000 square metres. Once it opens, visitors are in for an amazing adventure. Visitors will be able to get an up close look at more than 100,000 historical pieces, along with Tutankhamoun's treasure!
Archaeologists woking at the museum have confirmed that the opening ceremony is going to be "Legendary" and is awaited by thousands of people!
The opening ceremony will host world leaders from across the globe, along with a huge event celebration.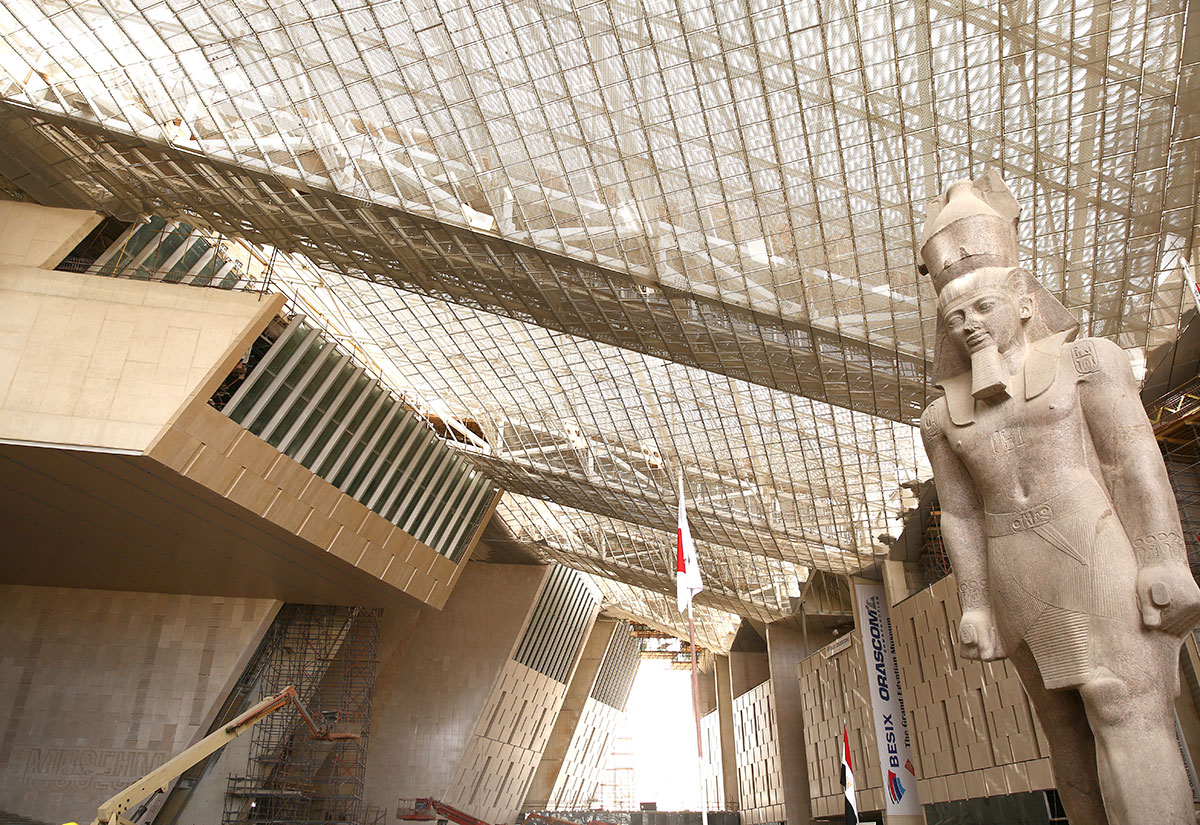 Additionally, Its also important to note that the Grand Egyptian Museum has hosted major events, such as the Dior Tears. This show hosted multiple A-listed celebrities like Aron Piper, Naomi Campbell, Mina Masoud and Lewis Hamilton.
Last week, the museum hosted its first ever public concert with the Maestro Nader Abbassi and the Soprano Fatma Said.
View this post on Instagram