Inspo
Egypt Wins The Street Workout World Championship In Latvia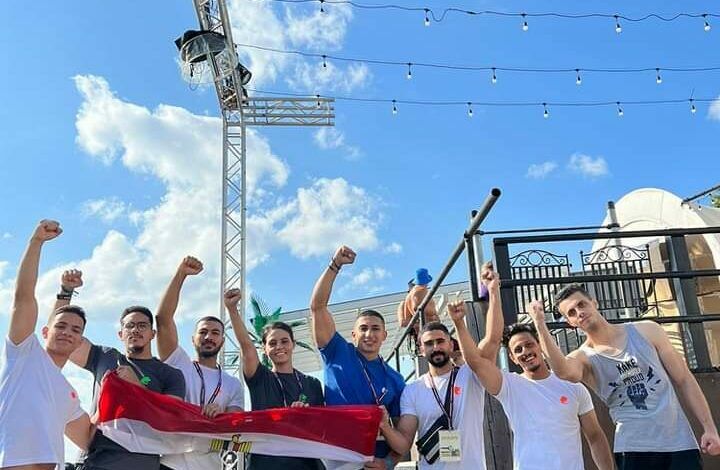 Latvia was recently hosting the World Street Workout Championship, gathering national teams around the world to showcase how they do their workouts without a gym, a pastime that is popular in developing nations.
The Egyptian national team has come out on top at the World Street Workout Championship held from August 20th to 21st
In the light weight division of the Freestyle category of the Street Workout World Championship, Mazen Ahmed took first place.
Abdul Rahman Deco took third in the middleweight division.
Eight players made the Egyptian national team's third performance, which was organised by the Egyptian Street Workout Sports Federation, led by Islam Kortam.
The Egyptian Federation was successful in turning street workout sports from practise activities into competitive events that competed for international titles.
The list of athletes who qualified to compete in the World Championships includes: Mostafa Magdi Al-Iraqi and Omar Ahmed Hussein for Men's Strength, Yasser Mohamed Abdullah in Power, Abdel-Rahman Mamdouh, and Rawan Nasser Hussein in Women's Strength.