Community
Egypt Is The Only Arab Country on National Geographic's Recommendations List for 2023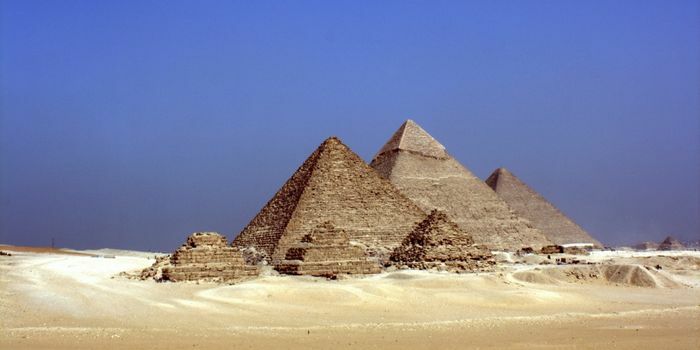 National Geographic just released its list of 2023 recommended travel destinations, and Egypt is the only Arab country on it! This list is released annually and it usually follows a specific theme, the theme for 2023's list is Respect. Respect for the culture, the land and its conservation. Known for its multitude of cultures, Egypt is well-deserving of its place on the list!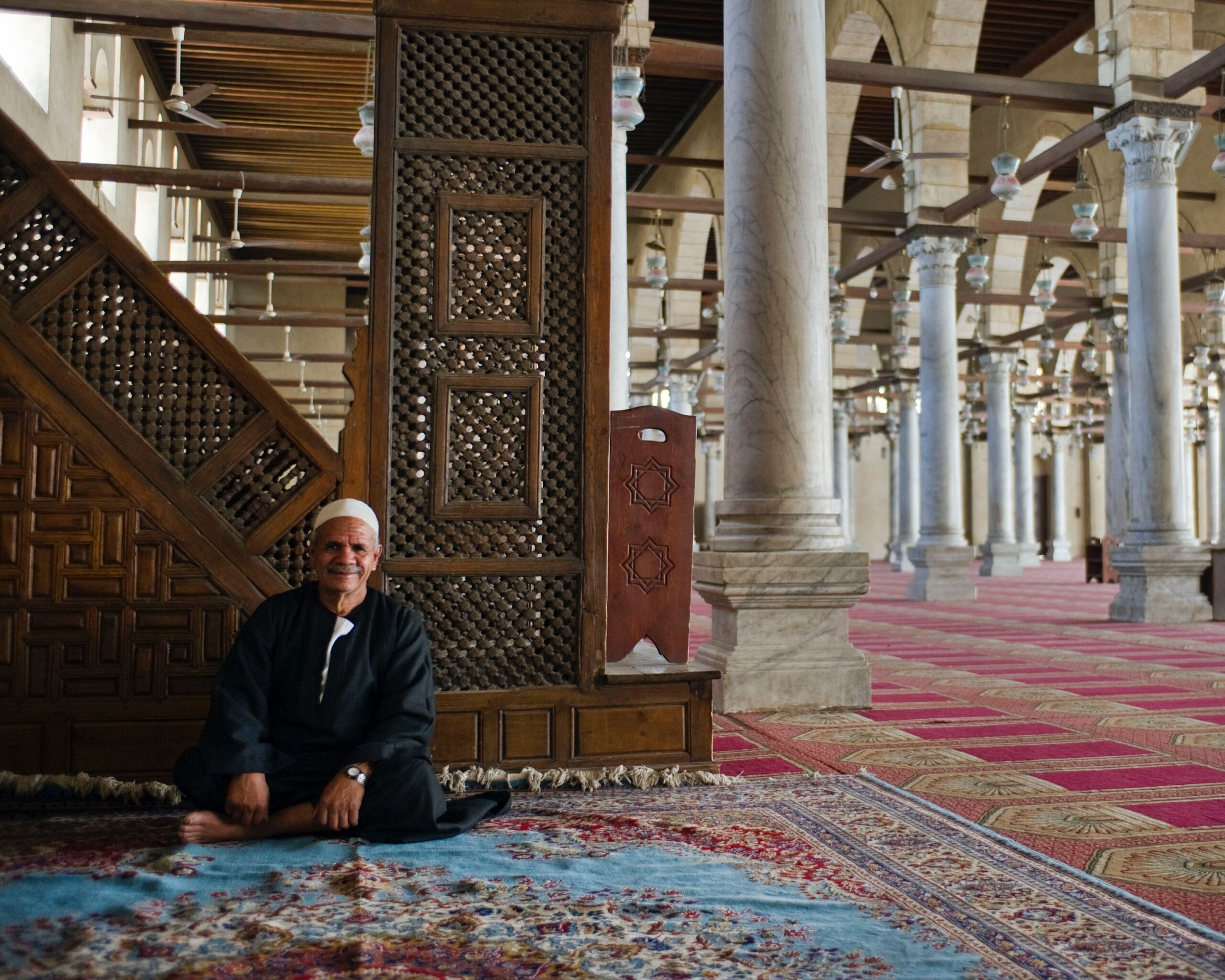 So, we brought to you Egypt's hottest destinations to make your travels extra rich, adventurous and cultural!
5- Luxor
Known for its significant importance to Egyptian History, Luxor is one of the places that gathers the important aspects of Egypt's culture and civilization. Two of the most important places are Queen Nefertari's Tomb, and Tutankhamun's.
Queen Nefertari's Tomb
The Tomb is an important place to visit as the paintings on its walls shed light on ancient Egyptian beliefs regarding life, death and the afterlife.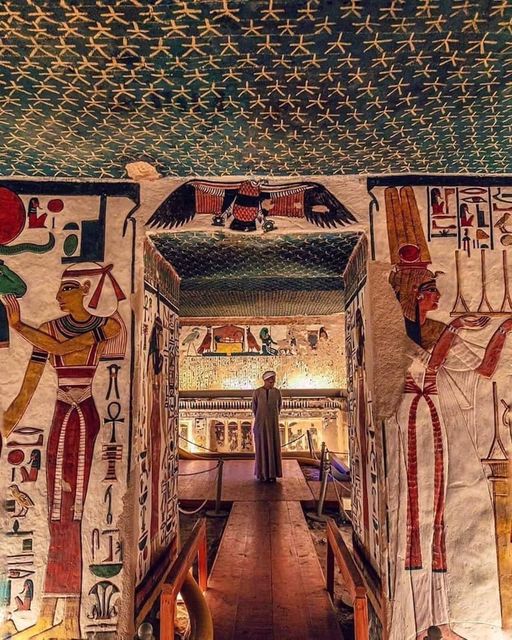 King Tutankhamun's Tomb
Similar to Nefertari's Tomb, Tutankhamun's Tomb is important as it shows how ancient Egyptians lived, but what's exciting about this tomb is that its coffin is made out of solid gold, and it actually contains his mummified body, which is actually the most valuable thing found, apart from the gold shrine, jewellery and clothing as its the first perfectly-preserved mummy to ever be discovered.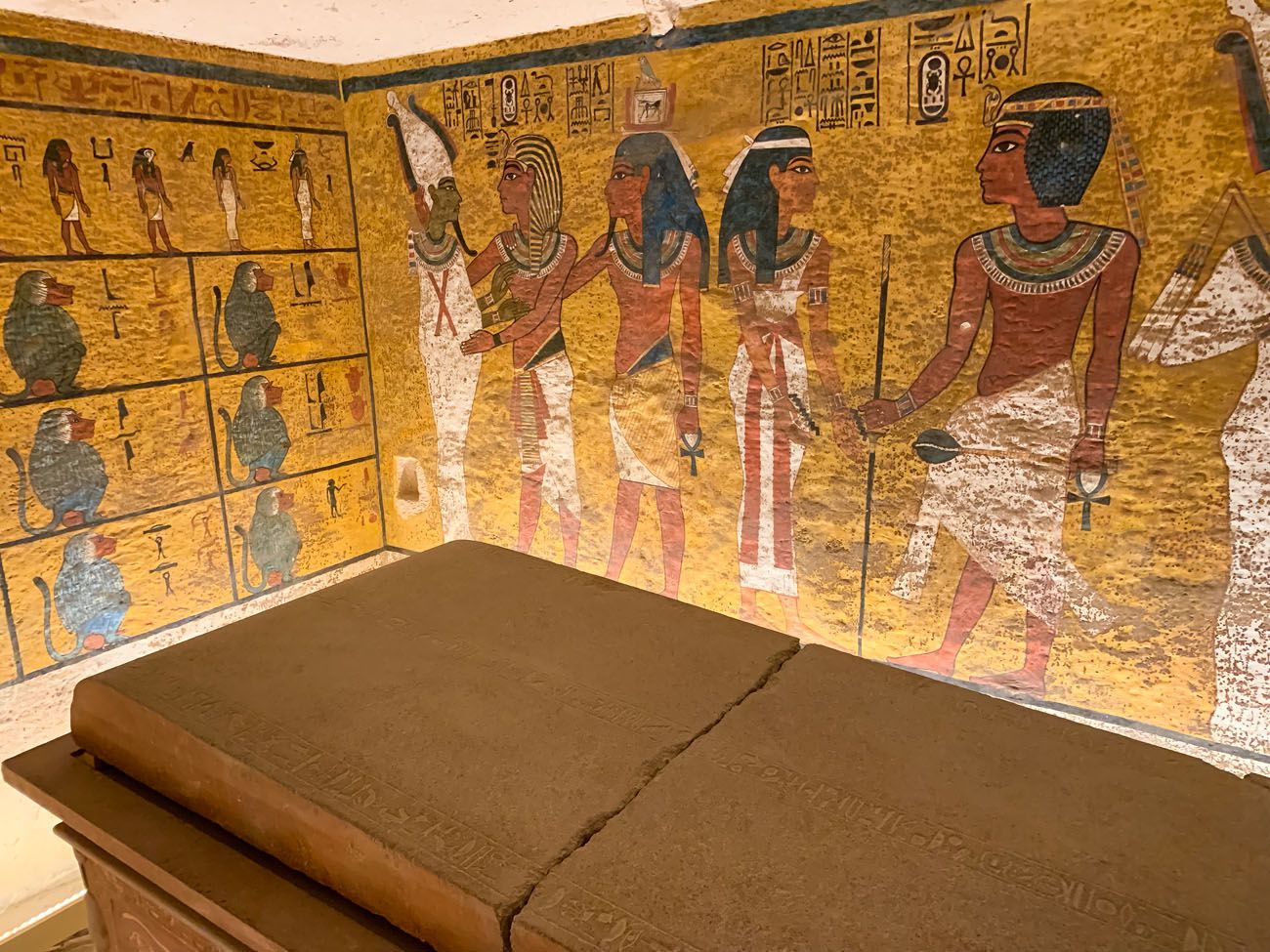 4- Old Cairo
Khan El Khalili Street
In the heart of old Islamic Cairo, Khan El Khalili St. is a central point in which the past meets the present, the Street is famous for its diverse stores and unique shopping experience. This bazaar is an attraction to most foreigners and Egyptians alike.
Al Moezz Street
When the Fatimid dynasty came to Egypt, They built an Islamic city and it became the country's administrative centre and gave the city its current name (Al Qahira). Al Moezz St. is a gem that lies within Islamic Cairo and it has various tourist sites within walking distance!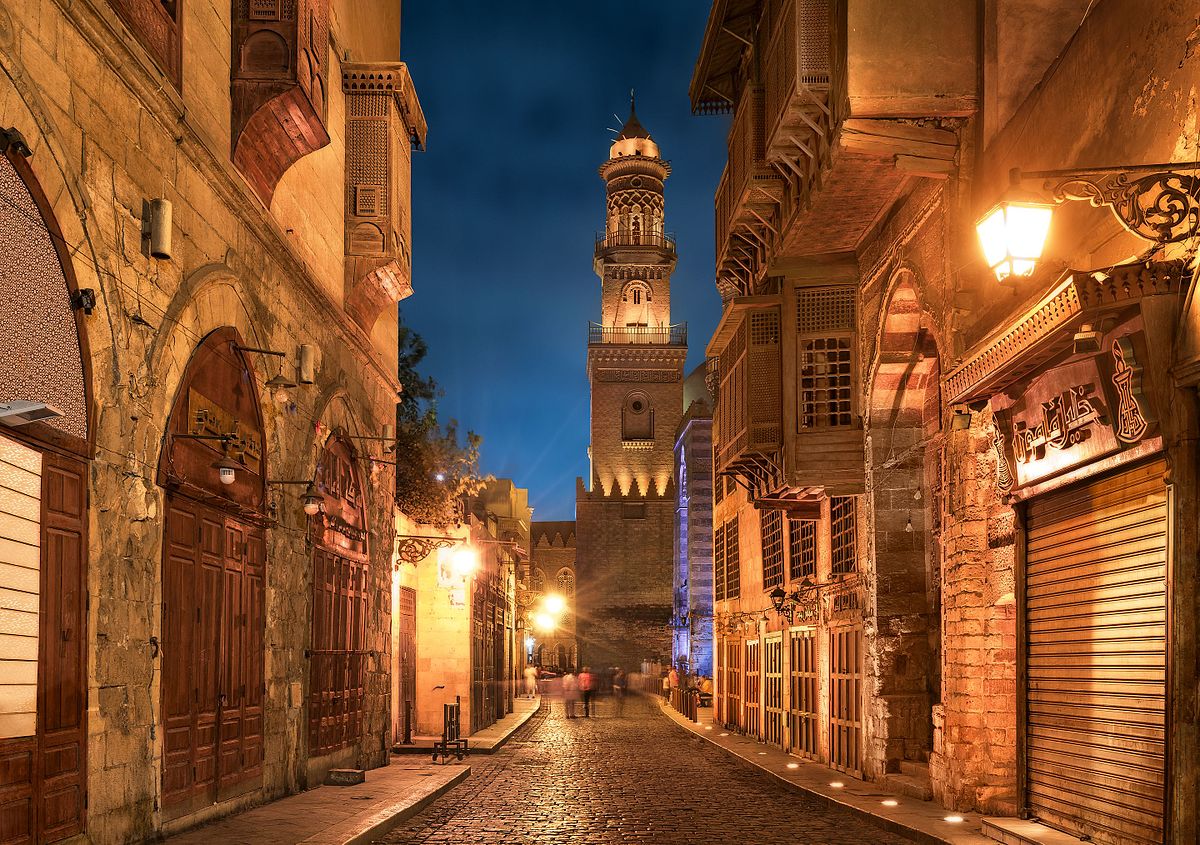 3- Alexandria
Laying on the shore of the Mediterranean, Alexandria remains a place with a glorious past and a promising future. Alexandria is best known for its Library, Bibliotheca Alexandrina. Up to this day, it still stands as Egypt's and the Mediterranean's oldest cultural centre. It stands as a commemoration of the oldest library in the world, the Library of Alexandria which was lost.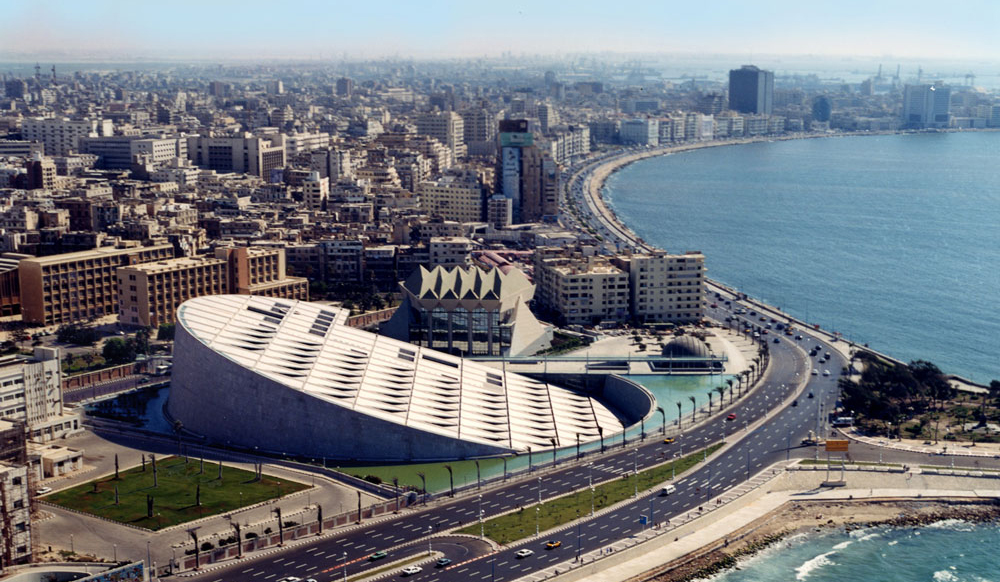 2- Dahab
Laying on the shore of the Red Sea, Dahab is a central place where international communities meet, it's a place where people from all ethnicities, religions, and countries unite. The enchanting simplicity and calmness of the place allow everyone to connect, refresh, and let loose.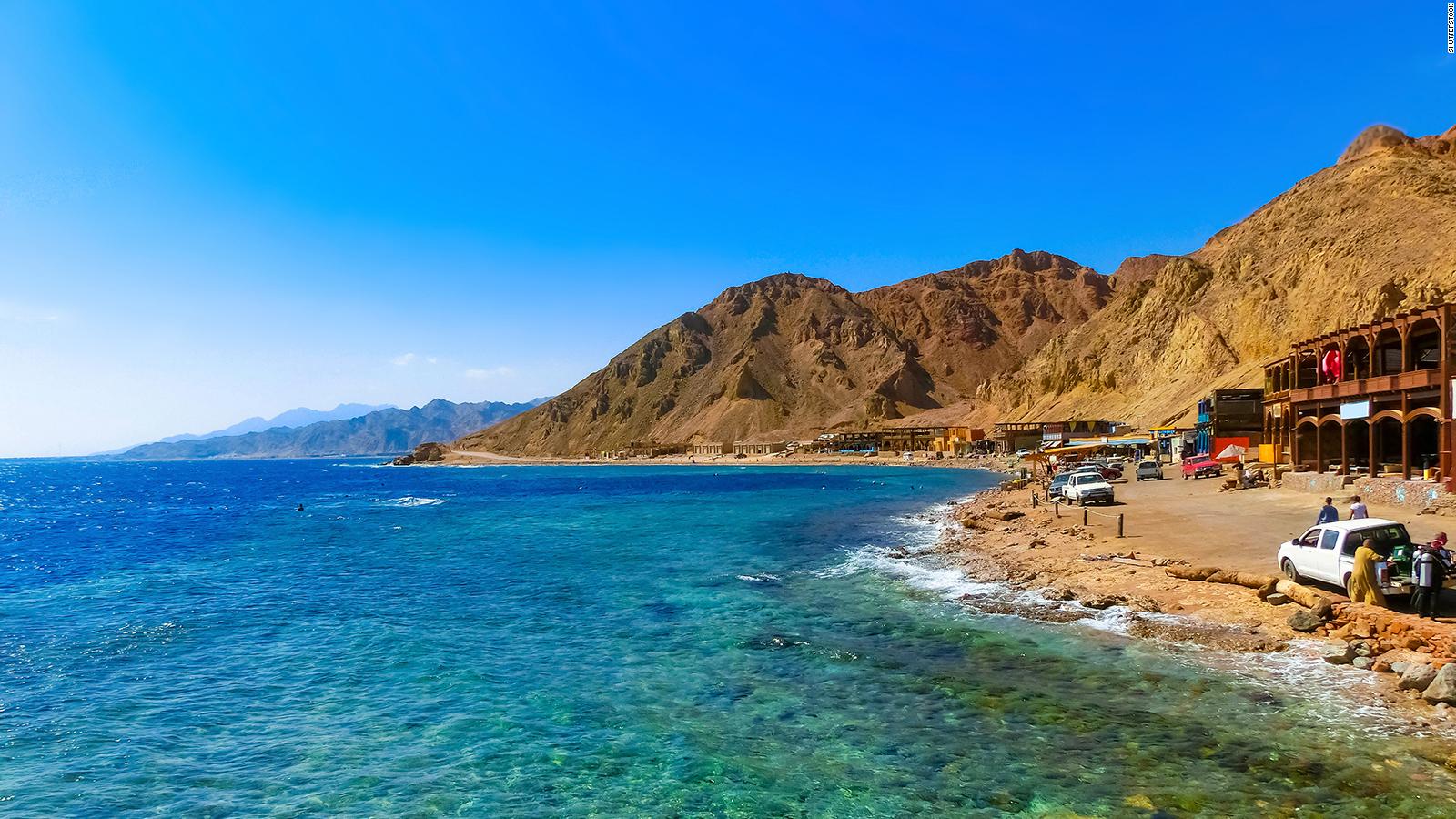 1- Red Sea
The Red Sea is a prime spot for many swimming activities such as diving, the Red Sea commemorates National Geographic's most important theme, conservation. The diving site remains one the most important and glorious sites in the world as it demonstrates Egypt's well-protected environment and natural sites.