Community
This Tour Of Sultan Hassan Mosque Is All You Need to Watch Today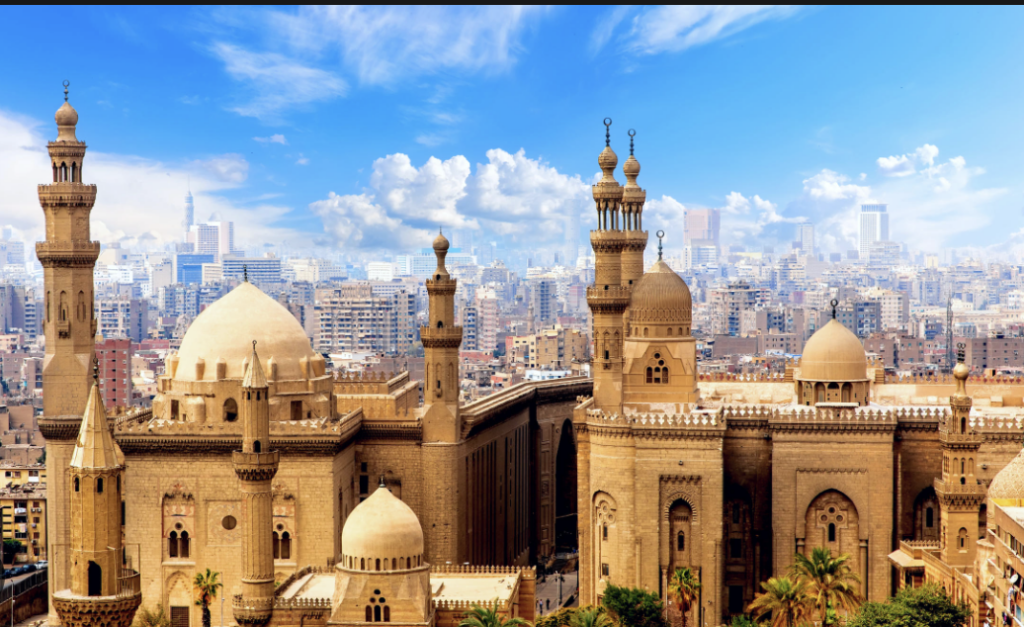 Sultan Hassan Mosque is one of the most iconic religious sites in Egypt. As soon as you enter you'll feel tranquility, solidarity, and fulfillment.
There are no thought, that can be set down in words, that would come even close to how majestic it is. Perhaps, maybe, this video will give you a better understanding of what we mean.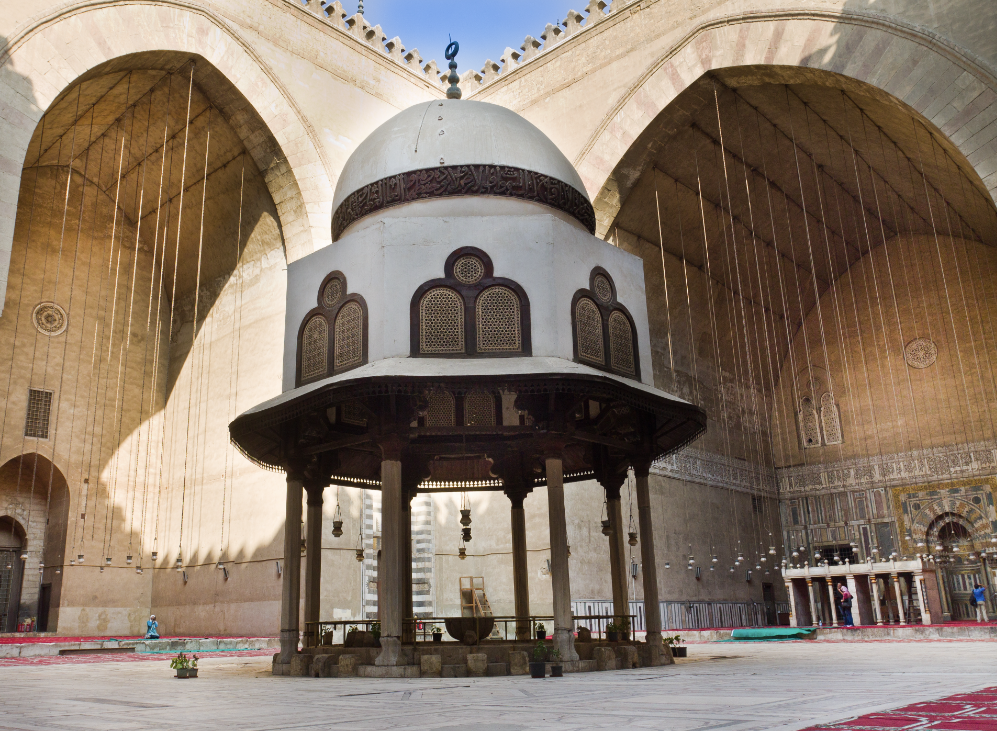 The mosque was built between 1356 and 1363 during the Bahri Mamluk dynasty. The orders to build the iconic mosque was given by Sultan Hassan himself.
As marvelous as it is, not all people add the Mosque on their must visit lists, since that it's not really getting the touristic hype that it deserves. The mosque's construction is considered all the more remarkable. As it coincided with the devastation wrought by the Black Plague, which struck Cairo repeatedly from the mid-14th century onwards.
View this post on Instagram
It's not that we are undermining the videographer's work, but the beautiful architecture and the amount of effort put into the mosque is phenomenal. Being able to capture these details and the total ambiance requires a lot of skill. So, thank you Magued Makram for this masterpiece. Make sure you follow him, his work is simply amazing!