Latest
Strong Earthquake Hits The Region Minor Effect on Egypt But Syria and Turkey Took the Blow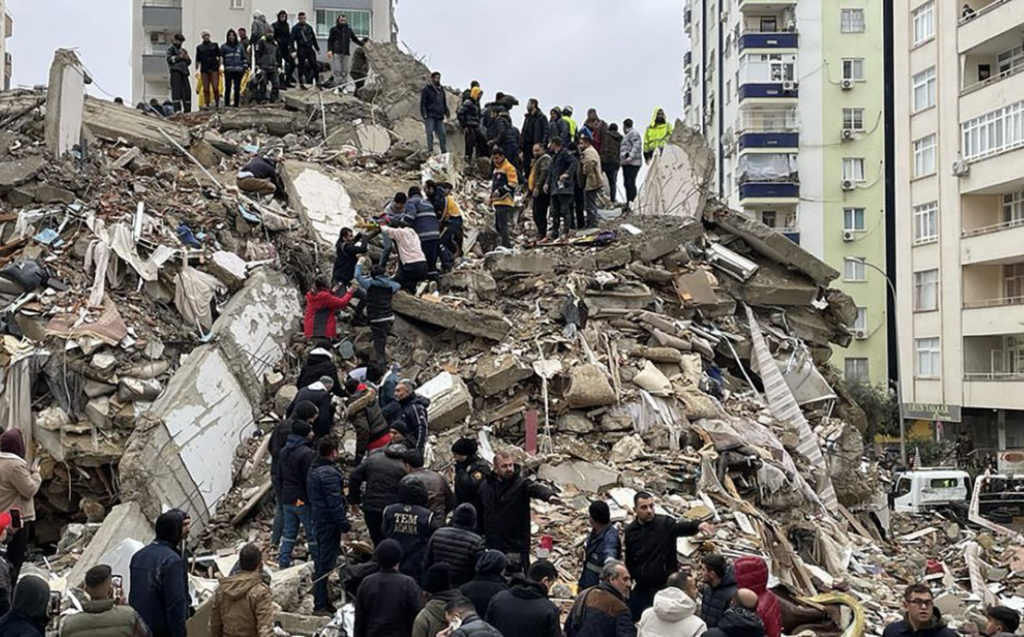 UPDATE: The death toll, as of 12:40 PM Cairo Time, has risen to reach 1,300 in both Turkey and Syria.
A 7.8-magnitude earthquake has hit parts of the region. The quake struck somewhere between 5:00AM and 6:00AM, Cairo time. As reported, few in Egypt felt the shake, however, Syria, Iraq, and Turkey took most of the hit. This is the second time to feel the earthquake in the region.
View this post on Instagram
At press time, at least 546 people, in Turkey alone, were reported dead due to buildings collapsing. Many are still searching for members of their families, the government is refusing to count them as dead.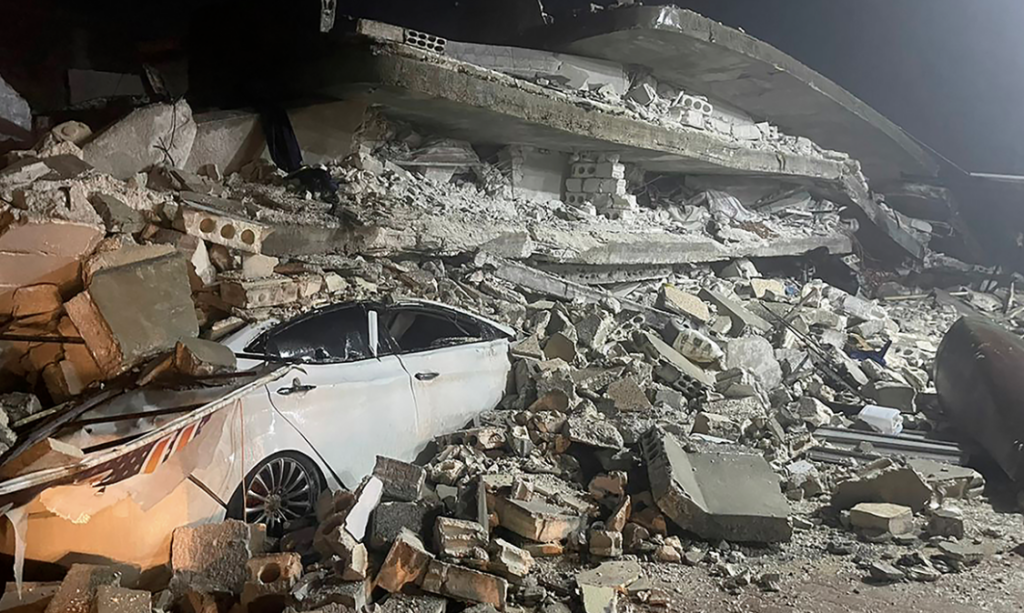 Turkish authorities stated that at least 20 aftershocks followed, the strongest one was around 6.6 magnitude.
Meanwhile in Syria and Iraq, 365 people are reported dead from both countries.
The earth quake was felt in Cairo, which is located approximately 90 kilometers from the Syrian border, just north of the city of Gaziantep, a major Turkish provincial capital of more than 2 million people.
From the bottom of our hearts we wish that their souls would rest in peace and our sincerest condolences to the families.