Latest
3 Tourists Detained At Cairo Airport For Trying To Smuggle Artifacts To Dubai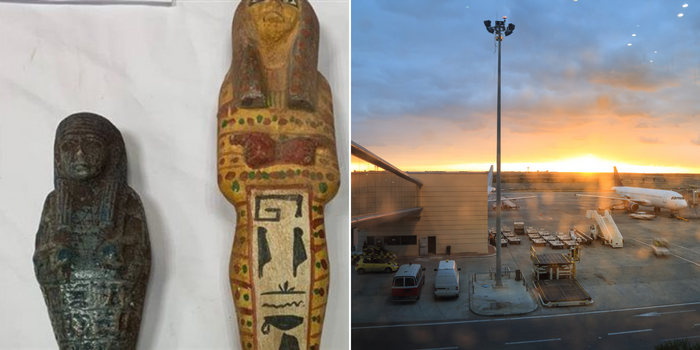 Another Artifact smuggling attempt!
Three Taiwanese nationals were detained at Cairo Airport before they were set to travel to Dubai. The individuals were found to be in possession of several antique statues, which were seized by airport authorities.
The statues, believed to be of significant historical and cultural value, were discovered during a routine baggage check. The three Taiwanese passengers were arrested and are currently being questioned by Egyptian authorities.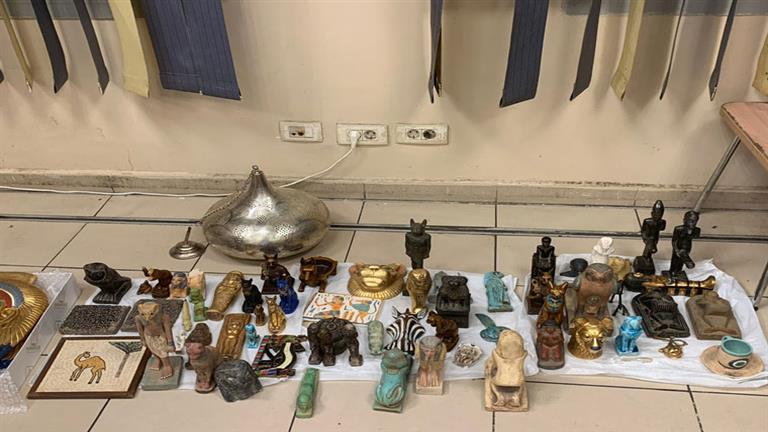 It is unclear at this time how the individuals came into possession of the statues or their intended destination in Dubai. However, the illegal trade of antiquities is a significant problem in Egypt, with many priceless artifacts being smuggled out of the country and sold on the black market.
The Egyptian government has made efforts in recent years to crack down on the illegal antiquities trade and to preserve the country's rich cultural heritage.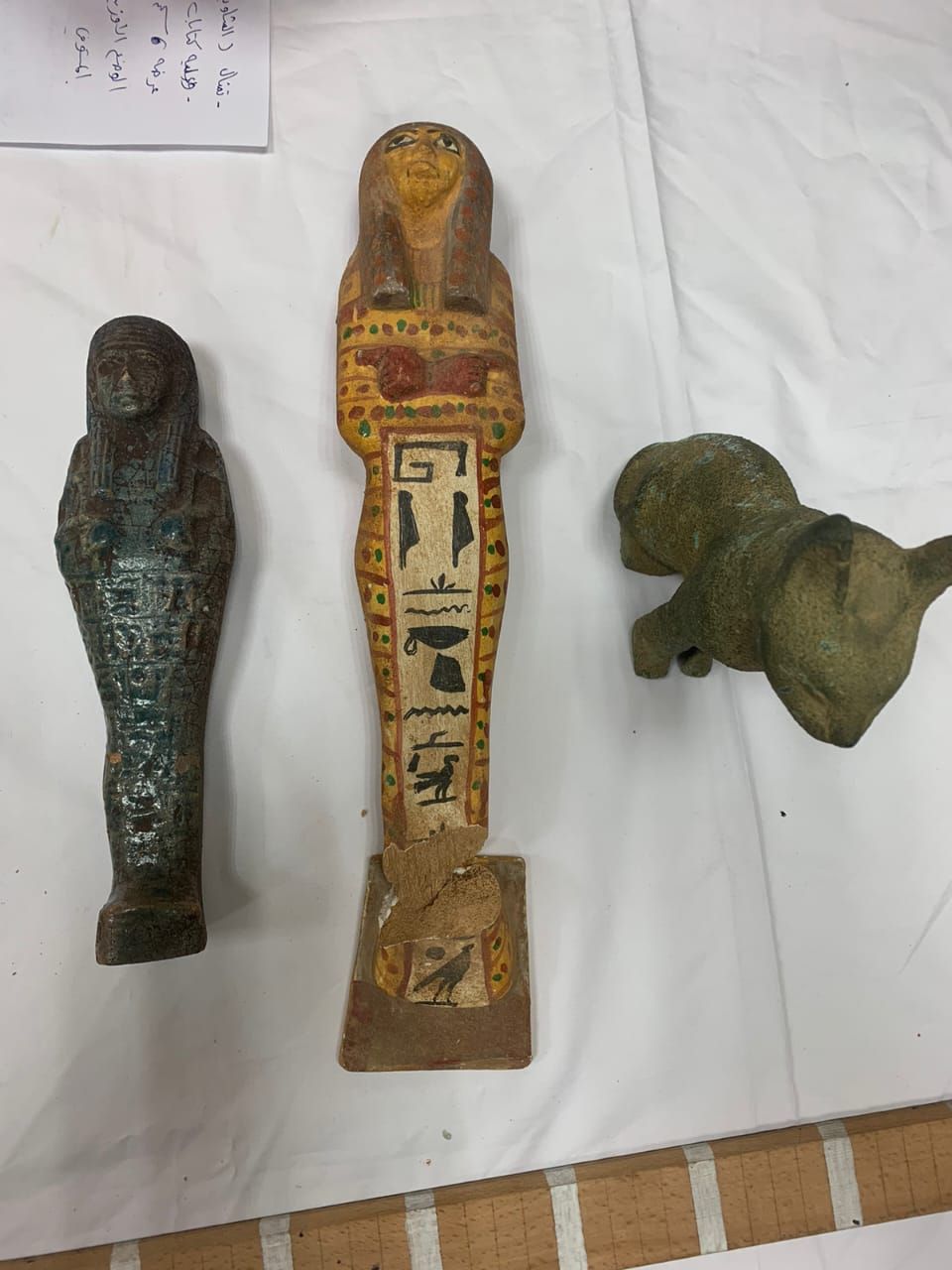 The investigation is still ongoing and it is unclear what charges the passengers will face. The Taiwan government has been notified about the incident and is closely monitoring the situation.