Latest
4 Must Visit Historical Sites In Cairo
Egypt is home to a wide range of historic landmarks of Egypt that recount it's rich heritage and one of the most notable civilizations of the ancient world..
Here are 4 must visit historical sites in Cairo that will help you discover this civilizations' great wonders: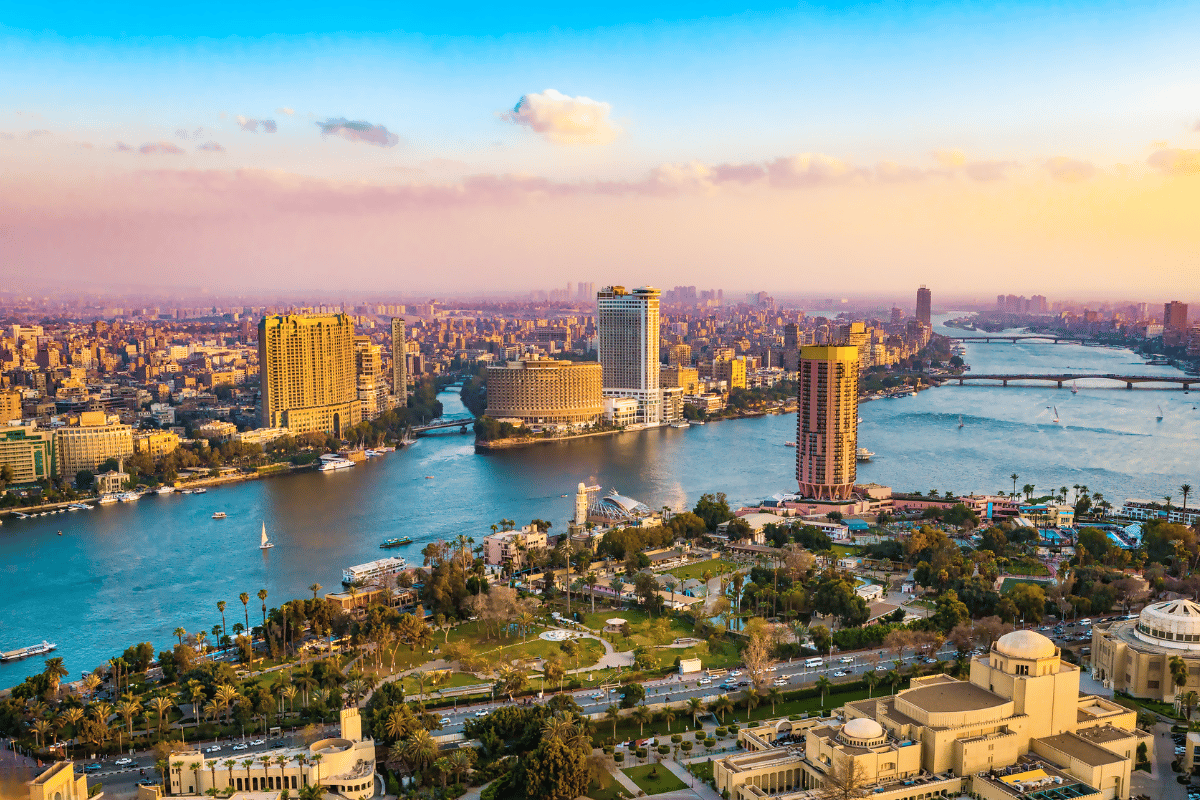 4. Khan El Khalili
Khan el Khalili is constantly overflowing with visitors and tourists for a reason.
This famous bazaar and souq in the historic center of Cairo was initially, a center of trade in the Mamluk era and named for one of its several historic caravanserais, ever since the bazaar district has since become one of the city's main attractions.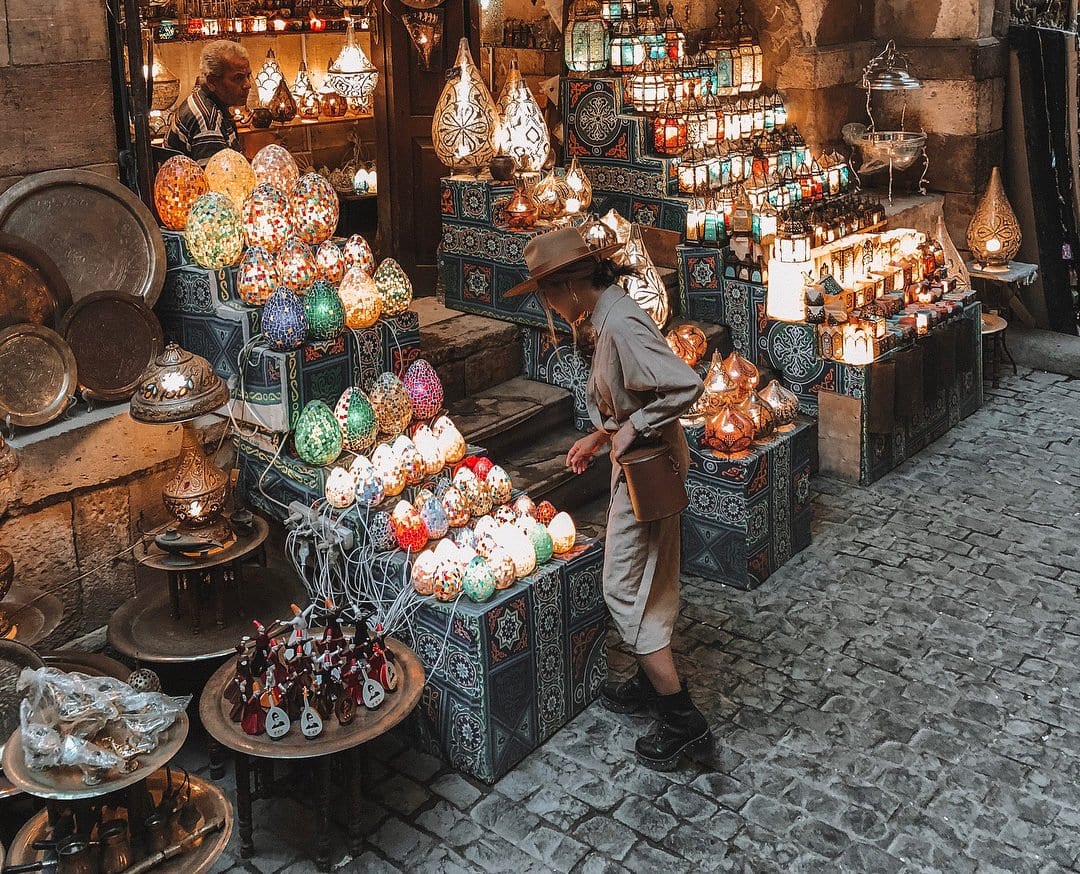 3. Mosque of Muhammad Ali
In Cairo's citadel sits this beautiful Islamic architectural masterpiece!
Everyone is welcome to visit this monumental piece of history from the 1830's to explore its rich history..
It was built by Muhammad Ali Pasha in 1265 AH1848 AD on the site of Mamluk palaces and is known as the "Alabaster Mosque" for its carefully crafted marble paneling on its interior and exterior walls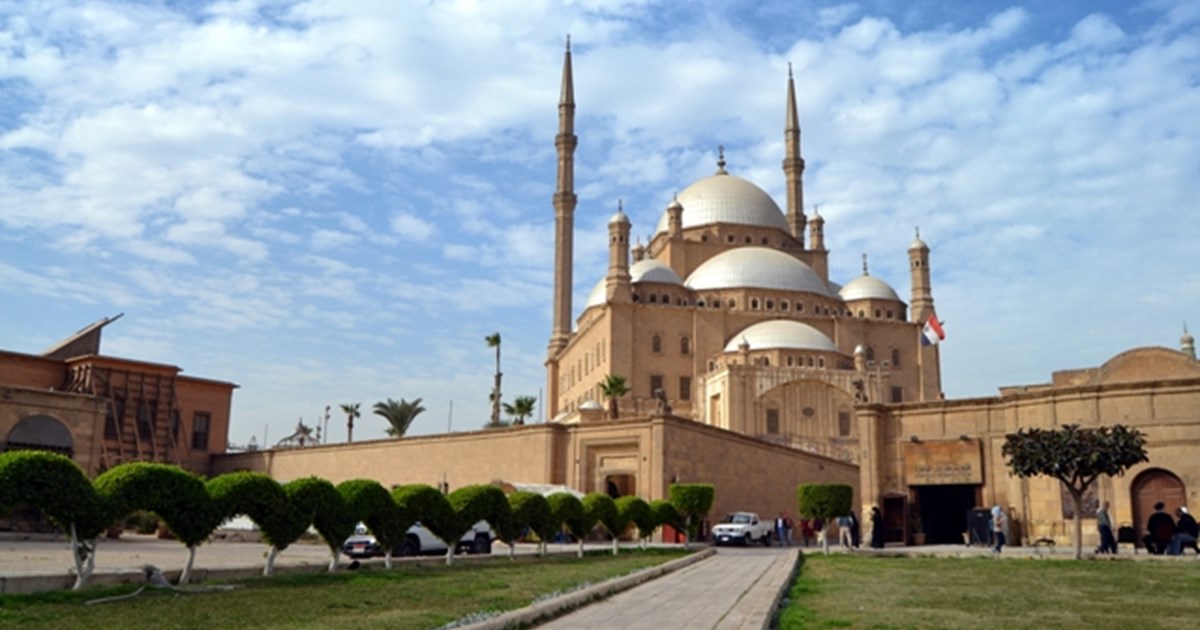 2. The Hanging Church
Given this name in reference to the suspended nave over the passage..
One of Cairo's oldest standing structures and the first church built in Basilican style, dating back to the third or fourth century. A landmark with historic architecture.
View this post on Instagram
1. Baron Empain Palace
Founded between 1907 and 1911, Baron Empain's palace is one of the most prominent monuments in the capital. Stunning and unique architecture surely makes it standout in El Korba. You can definitely get some stunning shots for the gram here!