Latest
5 Cool Cultural Activities You Can Enjoy Every Weekend In Cairo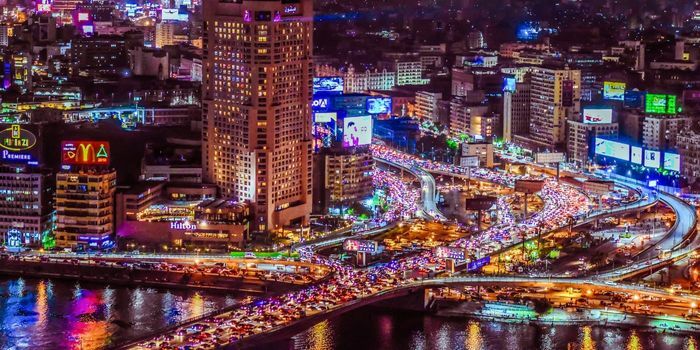 Need to reconnect with your Egyptian heritage and culture? Here are 5 culturally rich adventures you can go on with your friends to explore Egyptian history.
5. Ben-Ezra Synagogue (Kom Ghorab) 
Located in Kom Ghorab, Ben Ezra is located deeply within Coptic Cairo and it stands as one of the oldest Jewish temples in Egypt being built in the 9th century.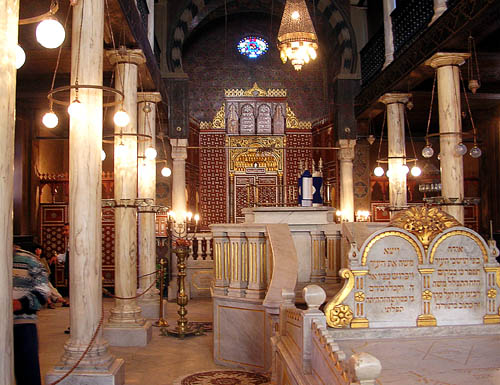 4. Islamic Cairo (El Darb El Ahmar)  
Islamic Cairo refers to the historic areas of Cairo that existed before the establishment of modern Cairo, this area commemorates the foundation of the early Islamic period.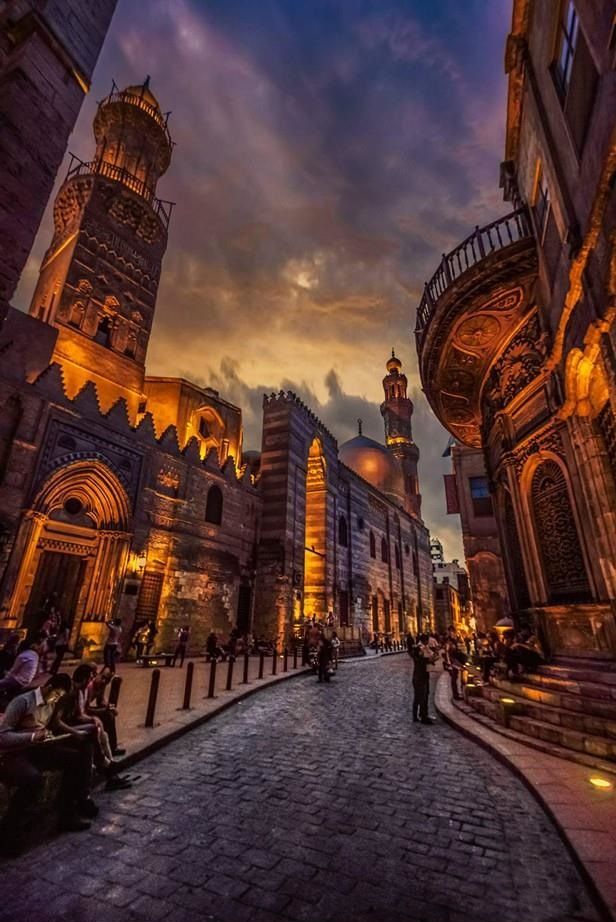 3. Coptic Cairo (Kom Ghora)  
Coptic Cairo is an area in old Cairo which reflects the stronghold of Christianity in Egyptian culture and history as it is believed that Jesus and the Virgin Mary visited this area in the past. This area includes many monuments like the hanging church, the Coptic museum, and the fortress of Babylon.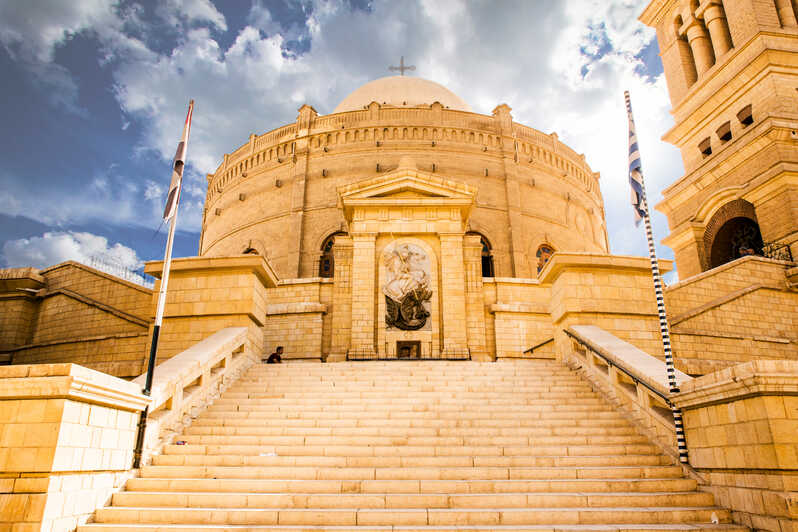 2. Mazaher Band (Egyptian Center for Culture and Arts) 
Mazaher is a musical ensemble in Egypt that commemorates Egypt's Artistic history. Acting as Egypt's last standing Zar Band, Mazaher's performances are seen as an act of exorcism.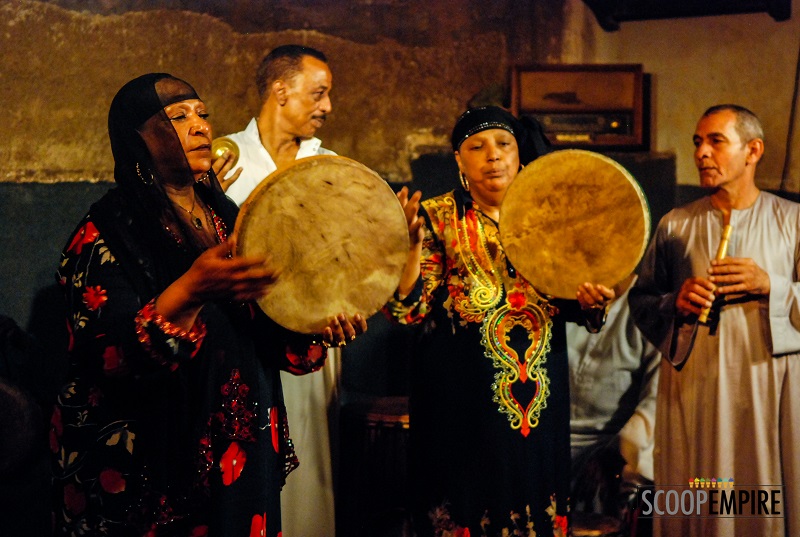 1. Sufi-Whirling (Wekalet El-Ghoury)  
Sufi-Whirling is a form of active physical meditation more than it is dance, Sufi's perform these whirls to glorify god and seek spiritual perfection.